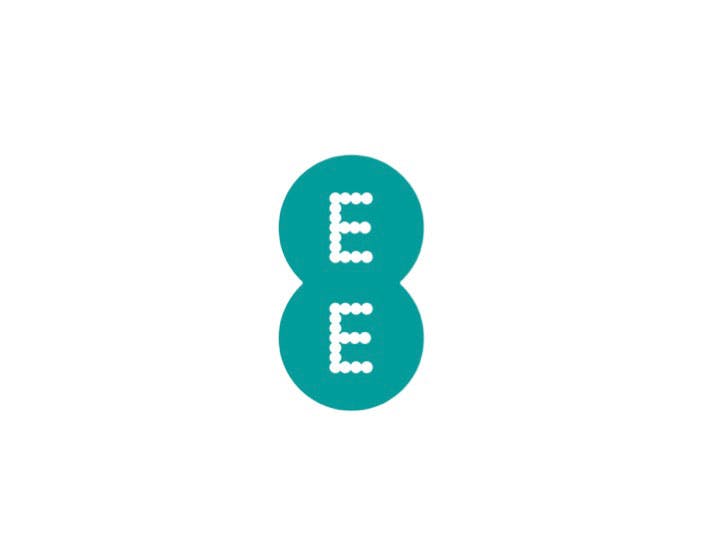 As BT's younger sibling, EE offers broadband and home phone deals, with a spot of TV if you like. Let's take a look at its broadband and phone bundles.
Why choose an EE broadband and phone package?
As a subsidiary of BT, EE boasts reliable broadband and landlines, at good prices with attractive benefits.
You'll get a year's subscription to Norton Security Premium included free when you sign up, and have the option to spring for Smart WiFi to get an added Wi-Fi boosting disc.
If you're switching provider mid-contract, EE can also help you out with £50 credit towards any cancellation fees.
Plus, if you have an EE mobile, you can enjoy some special bonuses. Namely, a data boost on your mobile, and a discount on your broadband.
When you're picking your package, do take care. EE broadband is available either with or without a phone line. That's a boon for anyone who doesn't use their landline – but if a broadband and phone bundle is what you're looking for, just double check your basket before the checkout.
EE broadband
Pick your EE broadband package from the following:
Unlimited Broadband – with average download speeds of 10Mbps
Fibre Broadband – 36Mbps
Fibre Plus – 67Mbps
Fibre Max 300 – 300Mbps
Fibre Max 900 – 900Mbps
Fibre Max isn't widely available right now – only where ultrafast broadband has rolled out on the Openreach network.
EE home phone
Once you've chosen your broadband, you have the following home phone options:
No landline (only available with fibre optic broadband)
Pay as you go calls (no extra fee)
Anytime calls to UK landlines and mobiles
Anytime UK and international calls
Unlimited Broadband (EE's standard ADSL broadband, 10Mbps) isn't available without a landline, but all fibre broadband is.
Can I get EE broadband and phone deals in my area?
There's a good chance. EE uses the Openreach network – the same one used by BT, Sky, TalkTalk, and many more providers – which reaches the vast majority of households in the UK.
EE fibre optic broadband is available to most of us too – but you can only sign up to full-fibre (aka EE's Fibre Max packages) in certain areas.
To see what you can get at your address, check your area using our postcode checker.
Compare broadband deals in your area What other broadband packages does EE offer?
If you'd rather go landline-free, EE offers all of its fibre broadband packages without a phone line. The choice is yours.
Whether you want a home phone or not, you can add EE TV too. This gives you Freeview, plus an Apple TV 4K set top box to plug into your telly – so you can stream and watch catchup TV. (Bear in mind you'll need to sign up to, and pay for, any apps you use.)
For internet on the go – or for temporary broadband, or broadband in a home that isn't hooked up to Openreach – EE also offers mobile broadband. These routers and devices connect to the EE mobile network, getting you online via 4G and 5G.