Best time to get life insurance
There are many advantages to taking out life cover from a young age, including more protection for your loved ones and lower premiums. Our guide explains how
When is the best time to get life insurance?
There's no correct age to get life insurance, but while you should certainly start to consider it when you turn 18, it's perhaps even more important when you have dependents, such as a partner or children.
It's also worth considering that the cost of life insurance is usually much more affordable when you are younger, and you can lock those lower premiums in for the entire term of the policy.
Another trigger for getting life insurance might be when you leave a job that gives you protection through your employer, and you want to put your own cover in place.
While there is no hard and fast rule, many financial experts also recommend you take out insurance before you reach 35 because as a whole, premiums, as well as health problems, then rise sharply.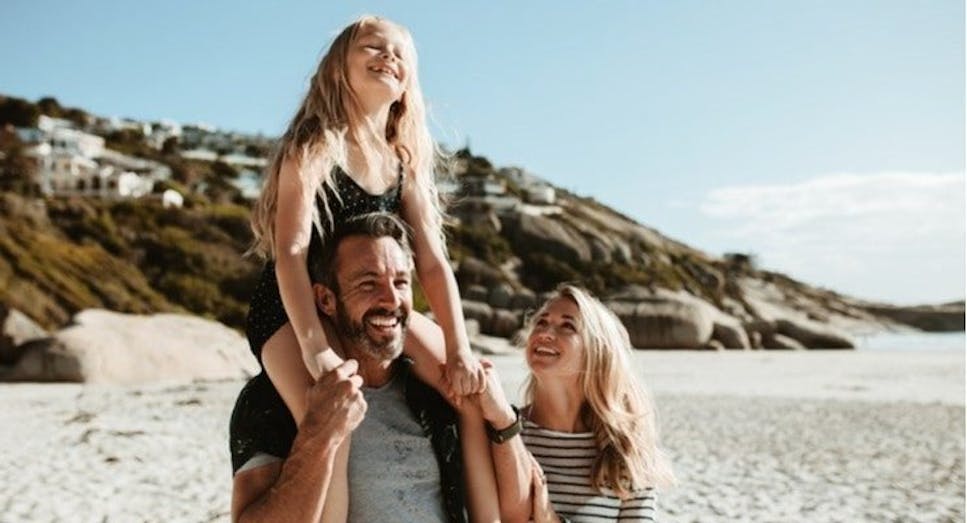 Are there age limits for taking life insurance?
The maximum age limits set by life insurance providers vary, but you should be able to shop around for a choice of cover at least until you reach 80 – and even into your later years with some insurers.
Many insurers offer specialist over 50s cover, sometimes known as senior cover, which will provide cover you until you die.
You're guaranteed to be accepted without medical checks, but usually the policy offers a lower pay out compared to regular life cover.
There's also no minimum age to be covered with life insurance, but because it is a financial contract you need to be 18 to take out a policy in your own name.
How does age affect the cost of life insurance?
Generally, the younger you are the lower your life insurance premiums will be.
As well as the peace of mind that your family will be supported financially, getting cover in place early is usually cheaper.
| Age Group | Monthly cost of level term life insurance for a single policy | Monthly cost of level term life insurance plus critical illness cover |
| --- | --- | --- |
| 18-29 | £5.80 | £10.13 |
| 30-39 | £7.93 | £14.97 |
| 40-49 | £13.12 | £26.23 |
| 50-59 | £24.56 | £47.22 |
| 60+ | £44.80 | £103.20 |
The average costs above were based on MoneySuperMarket customers looking for level term single life insurance only (without critical illness cover) and with critical illness cover included as an additional or a combined policy, with a total cover amount between £150,000 and £200,000 for 10 - 20 years, from January to December 2018.
What if I didn't buy life insurance when I was younger?
It's not too late. To protect you and the ones you love, you can compare quotes from leading providers today.
How does critical illness cost change with age?
Critical illness cover will pay out should you have a serious illness such as cancer, or suffer a serious health condition, such as having a heart attack or stroke.
Similar to life insurance, as you become older the premiums will increase because insurers deem you more at risk.
What else could affect my premium?
It's not just age that will affect your premium, but lifestyle factors such as your job, your health, whether you have any pre-existing medical conditions or whether you smoke.
How to cut the cost of life insurance?
You can potentially cut the cost of life insurance through improving your lifestyle, such as cutting down on alcohol, losing weight if you're obese, or stopping smoking.
With the exception of specialist over 50s life insurance, a provider will typically ask about any medical conditions or the lifestyle you lead.
If you are thinking about cover for both you and your partner, a joint life insurance policy could also be cheaper.
But make sure it's the right option for you. Joint policies pay out once on whoever dies first – which may leave the other party without cover.
Compare life insurance
A good way to find affordable life insurance deals and protect your loved ones is to compare deals with MoneySuperMarket.
All you need to do is provide us with a few details about yourself and your circumstances, and we'll find a range of offers to suit your needs.