How To Claim Life Insurance
There's plenty to think about when a loved one dies. Besides grieving, there are funeral arrangements, and if you handle the estate you need to know how to claim life insurance.
The first thing to understand: there's no rush and no time limit to claim on a life insurance policy. Insurers understand that people have other priorities when it comes to the death of a loved one.
when you do come to claim, don't worry about making a mess of the paperwork. More information can help advance your claim, but according to the Association of British Insurers (ABI), around 98% of life insurance claims are paid out.
How do you make a life insurance claim after someone died?
When you are ready to claim, the first step is to contact the life insurance provider. You should find the relevant details in the deceased's life insurance documents. Most insurers now allow you to start the claims process through their website.
If the insurer has changed its name or merged since the policy was taken out, the Policy Detective website could help find them.
You'll need to supply the following details:
The name of the deceased

Their policy number

Cause of death, which will be on the death certificate
You'll also have to identify yourself and your relationship to the deceased. Staff are used to dealing with those who are grieving and may be able to help with arrangements.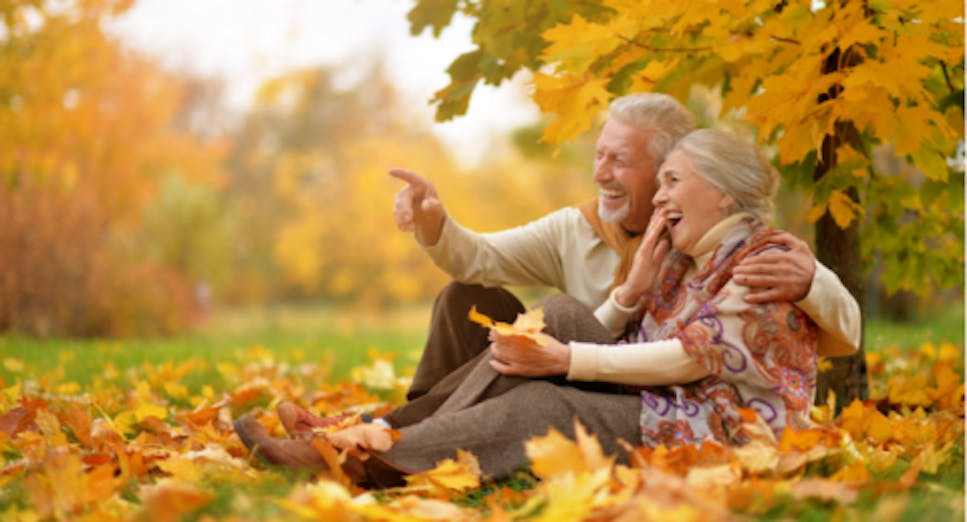 Who can claim on a life insurance policy?
The beneficiaries of a life insurance policy do not have to be the ones to make the claim. However, they are the only ones who can receive the pay-out.
The beneficiaries tend to be the surviving spouse or civil partner, or the nominated person if the policy was set up in trust.
The policy may also be paid to the deceased's estate, where it will be distributed according to a will and will be subject to inheritance taxes.
How long do I have to make a life insurance claim?
There is no time limit for making a life insurance claim. You can make a life insurance claim at any time. To start a claim, you should call the insurance provider or start the process online at their website.
What documents do I need to claim for life insurance?
There are three documents you need to claim for life insurance:
A death certificate:

 A certified copy can be supplied by the funeral director

A completed claim form:

 One should be available from the insurer's website

A policy document:

 A certificate of insurance that should have been issued when the policy was purchased
What if I cannot find the relevant life insurance documents?
Life insurance policies may have been purchased decades earlier. Therefore, it's not unusual for beneficiaries to have no knowledge of the policy. They may not even know the name of the insurer.
A good start is to check the deceased's bank statement to see what regular premiums were being paid.
How quickly will I receive a life insurance pay-out?
Insurers prioritise processing payments for life insurance claims.
If there is no dispute over the beneficiaries and all documentation is in place, claims are often settled within a month and sometimes within a few days. Life insurance companies do have a time limit for paying out the claim. In normal circumstances, you should expect a leading life insurance provider to pay out within 30 days of the policyholder's claim.
However, sometimes a payout will be delayed if the cause of death is unclear and needs to be investigated. This may extend the time to payout beyond 30 days.
How do I find out if I am the beneficiary of a life insurance policy?
The beneficiary should be named in the policy. This person is usually nominated when the cover is bought. However, you may not know if you are the beneficiary of a policy. After the death of a parent or loved one, look through their papers and address books and see if they have an insurance policy in their name. You can also review their income tax returns to check interest income and expenses to find out if they had a policy. After finding the life insurance provider, they will be able to identify the beneficiary of a life insurance policy.
What if no beneficiary has been specified in the policy?
If no beneficiary has been specified in the policy, a court will have to name a beneficiary. This will likely delay the claims process.
If this is the case and there's a dispute about who receives the payout, you may wish to seek legal advice.
How do I claim on a life insurance policy through an employer?
If an employer has taken out a life insurance policy on behalf of an employee it is known as a death in service benefit.
Once the employer has been notified of the employee's death, they should supply an 'expression of wish' form that the deceased should have filled out to specify the beneficiary of the policy.
Why might a life insurance claim be rejected?
If a life insurance claim is rejected, it could be due to the following:
Cause of death is not covered: Some policies exclude suicide, death caused by drug or alcohol misuse or by reckless behaviour. Check the policy terms

Non-disclosed information: Payouts can be reduced or rejected if the policyholder didn't supply full and accurate information about themselves, such as failing to reveal a relevant medical condition, or whether they smoke

The policy term ended: Unlike whole-of-life cover, a term life insurance policy will expire after a certain number of years. If this has passed you will not be able to claim
What types of death are not covered by life insurance?
Unfortunately, some circumstances of death may not be covered by a life insurance policy. This is something you should consider when buying your own life insurance policy or making a claim as a beneficiary. You may not be covered by life insurance if you die:
Outside of your life insurance term

By suicide

In an act of war or in a restricted country

Attempting high-risk or illegal activities
Can I appeal if my life insurance claim is rejected?
You can contact the Financial Ombudsman if you disagree with the insurer's handling of your policy.
What happens if we have a joint policy?
If one person dies on a joint policy, then a lump sum is normally paid to the surviving partner and the policy will end. The surviving partner would then no longer have life insurance.
If both partners die at the same time, the policy will pay out to the nominated beneficiaries in the normal way.
Can I claim on a life insurance policy before I die?
Not through life insurance, but some policies may also offer terminal illness cover (not the same as critical illness cover) which allows for a payout to be made early if an individual has been given a terminal diagnosis.
Find the right life insurance policy for you
It can be difficult to find the right life insurance policy. That's where MoneySuperMarket comes in. We compare deals from leading life insurance providers and find the best policies for you.
Share a few details about you and your medical history and take the first step towards a quality life insurance deal that works for you and your loved ones.