Find out about the life insurance cover offered by LifeSearch
Who are LifeSearch
Founded in 1998, LifeSearch is the UK's biggest and best protection broker. It has protected more than 1.6 million lives and has a simple mission: to do right by the customer. LifeSearch advisors can answer your questions and put in the groundwork to ensure you get the best insurance deal that is out there. No fees, no hard sell, you are in complete control. 
Rated 'Excellent' by customers on Trustpilot, the company also debuted Top Three in the Sunday Times 2019 list of Top 100 Companies to Work For'. 
LifeSearch customers benefit from free access to a range of crucial care services, including counselling, practical living support and medical consultations.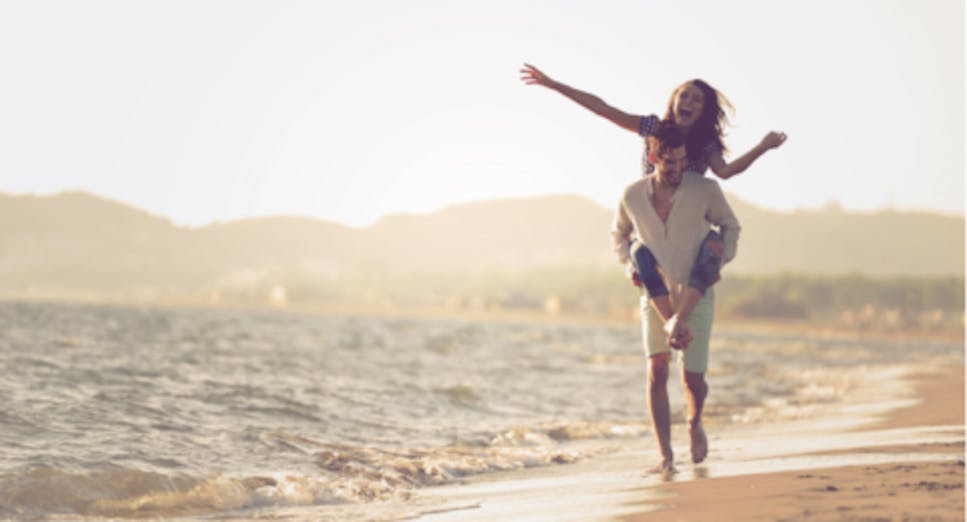 Contact LifeSearch
For guidance about what kind of life insurance cover you need, call LifeSearch free of charge on:
0800 316 7253
You can request a call back from expert advisors who will happily answer any question you may have about the claims process.  
To get the help or advice you need, its best to have a few details on hand. These include: 
Your household income 

Your outgoings 

What protection you already have in place  

Your current policy details
What do LifeSearch do?
By getting to know you – your reality, budget, circumstances and ambitions – LifeSearch searches the top insurers to find protection products that are the right fit for you, you family and the future you want to build. They do all the research for you from Life Insurance to Critical Illness Cover and Income Protection. 
It is quick and easy to get a life insurance quote online via MoneySuperMarket, but if you are unsure about what type of cover is right for you, LifeSearch's expert advisors are on hand to help you through each step of the process. 
What types of cover do LifeSearch provide
LifeSearch searches the top insurers to find protection products that are the right fit for you, your family and the future you're building – from Life Insurance to Critical illness cover and income protection. 
What you'll need to get a quote
It's easy to get a quote for life insurance through LifeSearch – You will need provide the following information to get the best quote for you 
Information about your health: You will need to disclose some basic details about your medical history, including any pre-existing conditions   

Information about your lifestyle: You will also need to supply details of any lifestyle habits that can impact your insurance such as whether you are a smoker and how often you drink   

Your age and occupation: Your job and age are factored into your quote as you are more of a risk to insurers the older you get and if you have a dangerous job   

Your partner's details: For a joint life insurance policy you will need to provide all the same information about your partner 
How to make a claim with LifeSearch
If you need to make a claim, LifeSearch's expert claims team of dedicated specialists are also available to support you through the claims process. 
Step 1: Find the policy details 

Step 2: Contact your insurer directly 

Step 3: Get all the necessary documentation together. This usually includes the policy, the death certificate or necessary medical documentation. If you're claiming on your own policy, you may need to provide your birth certificate or P60 depending on what you're claiming. 

Step 4: Submit your claim with your insurer. The claims team at LifeSearch works closely with insurers and regularly communicates with customers to update them at each stage of their claim journey

Step 5: Once your claim is approved you will receive your insurance pay out.
Why take out life insurance with LifeSearch
Fee-free advice and quotes 

Get quotes online in minutes  

Life insurance calculator 
Compare life insurance deals with MoneySuperMarket
At MoneySuperMarket, we're here to make finding the right life insurance as simple as possible. All you need to do is give us a few simple details about yourself and the cover you want, and we'll show you quotes from some of the UK's leading providers. You can compare quotes by price and the level of cover you'll get – and once you've chosen, just click through to your provider to get started.