Who are Spark?
Find out more about Spark Energy
Spark Energy was taken over by OVO Energy in the wake of the company's difficulties in November 2018. Originally based in Selkirk, Scotland, Spark Energy started out in 2007 as a specialist gas and electricity supplier to the private lettings sector.
Spark Energy still operate under its brand and continue to service all aspects of its customers' accounts.
How can I contact Spark?
Spark has a 24/7 automated phone line on 0345 130 8966, it's useful if you want to leave a meter read or pay a bill.
To contact a member of the Spark team, phone 0345 034 7474.
Spark also has an automated online assistant, as well as real-life members of the team available to chat with you online.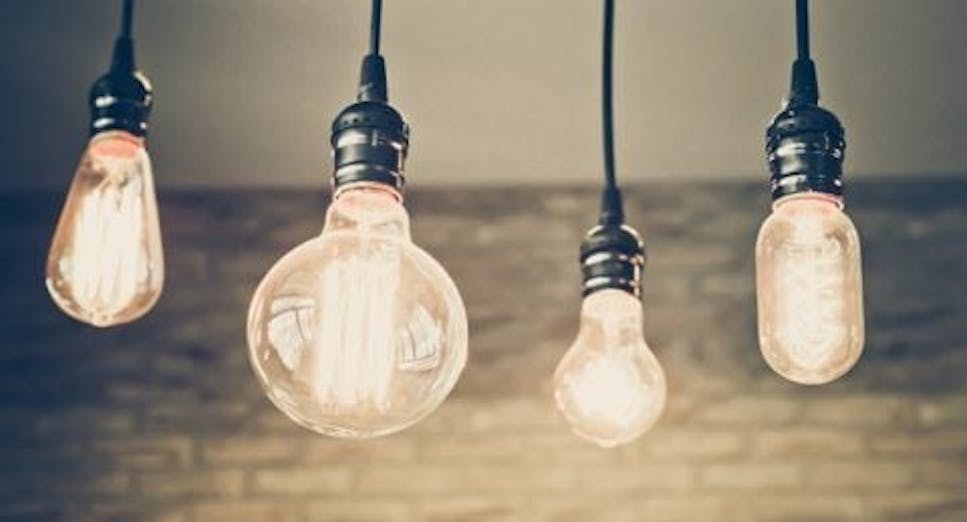 What happens when an energy supplier goes bust?
As happened with Spark, any future collapse of an energy provider and its consequences would be managed by Ofgem, the energy market regulator. Thanks to Ofgem's safety net, even if your supplier goes out of business, your gas and/or electricity supply will never be cut off or interrupted.
All UK energy suppliers are regulated by Ofgem.
In addition to guaranteeing continuity of supply, Ofgem works to move customers of a failed company to the best possible deal, with any debit/credit transferred to a new supplier that is chosen to inherit the business.
What do I need to do if I want to change my current provider?
Regardless of Spark Energy being taken over by OVO Energy, customers of Spark are free to change energy suppliers at any time.
The advice from Ofgem is not to switch to another supplier immediately; wait until your new supplier has contacted you. It's also sensible to take a meter reading, ready for when your new supplier makes contact.
Once you are settled with your new energy supplier, there is no obligation to remain their customer – you still have the freedom to switch.
Changing your energy provider has never been easier. It only takes minutes to run a quote on our site, and within 17 days you could be up and running with your new supplier. It's super quick and easy to run a price comparison on energy suppliers.
Our video guide below explains how hassle-free the switching process is.
Switch and save with Energy Monitor
Switching your energy supplier is quicker and easier with MoneySuperMarket's Energy Monitor. We'll let you know as soon as there's a cheaper tariff available for you, so you can effortlessly switch and save money on your energy bill.