How to understand your gas and electricity bills
Confused by your energy bills? Our helpful guide explains all
Energy bills are sometimes difficult to understand, with a lot of numbers and jargon – where are you meant to begin? Understanding your bill is important because you want to make sure you are paying the correct amount for gas and electricity, plus you can find out if you are on the cheapest tariff.
And the good news is that bills are getting easier to decipher and understand.
The basics
Energy providers are obliged by regulator Ofgem to make bills simple and engaging. The amount of information will vary depending on your provider, but typically bills include:
The name of your plan or tariff.

Information on cheaper tariffs.

Your energy consumption.

Conditions of your contract, such as end date and exit fees.

Contact details.
It's worth checking the following: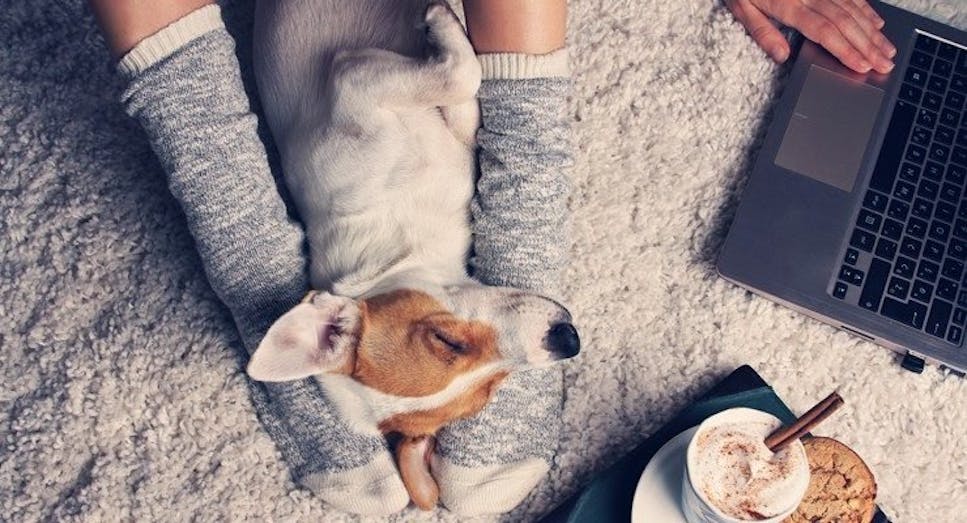 Your tariff
Could you get a better tariff? Use a comparison service to see if there is a better deal elsewhere. Or simply switch energy to the cheapest deal with your current supplier, which may be an online tariff. The information will be displayed on your bill.
Right now, unprecedented market conditions mean we can't switch your energy. But if you give us your email address, we'll be in touch as soon as we can. 
Comparison rate
Your bill will include a tariff comparison rate. This is similar to the APR on loans and credit cards, making it easy to compare costs across the market.
Energy consumption
Check the amount of energy you're using in kilowatt hours (kWh). It's also vital to ensure meter readings are accurate:
If you've supplied the meter reading for the calculation, you should see the letter C for 'customer' listed beside the figures.

If someone came to read the meter, the reading will be listed as A, or 'actual'.

An estimated reading is listed as 'estimated' – beware, this may cause a bill shock if the estimate is not accurate.
If you receive a particularly high bill, check whether it's based on estimated readings. If so, supply an accurate meter reading and ask for a revised bill.
Business energy bills
If you own a company and have a business energy tariff, you may see certain things that won't be on a domestic energy bill – these can include wholesale costs, transmission use of system charges, distribution use of system charges, and a climate change levy. You should also remember that the government offer Feed-In Tariffs and a Renewable Heat Incentive to both domestic and commercial energy users – read more with our section on business energy.
Terms and conditions
These should be set out clearly for any tariff you're on. If you find a cheaper tariff elsewhere, note the conditions of your current price plan – for example, any fees involved for leaving a fixed deal.
You should get between 42 and 49 days' notice of the end of a fixed-term contract. Once you've been given notice of the contract coming to an end, any exit fees shouldn't apply.
This means you're free to switch to another tariff, and doing so will mean you avoid suddenly being switched onto a standard tariff and seeing bills rise.
Remember that it can still be worth switching to a tariff, even if you have to pay exit fees, if the saving on the new tariff is greater than the fees you would pay.
For more information on what your options are when your tariff is coming to an end read our dedicated guide.
Paying by direct debit
Even if your bill payments are taken by direct debit from your bank account, you should still receive a bill.
Negotiate a different payment amount if you think you're paying too much or too little, on studying your bill. But remember that direct debit customers typically overpay in summer, and underpay in winter.
Emergency contact
You should find details of how to pay, and contact information for the energy supplier listed on your bill. You may also find tips on how to reduce consumption and slash bill costs.
There should also be contact details in case there is a problem with your supply, or with the infrastructure bringing energy to your address
Financial struggles
If you're struggling to pay your bill, contact your supplier and see if there's any help on offer. You should be able to negotiate a payment plan if a bill is too much for your budget.
One option is to have a prepayment meter installed. You pay off your debt gradually, while paying for your current usage and avoiding sliding into further debt.