Using cash or cheques to pay your power bill
Lots of people have switched to electronic payments, but most energy companies will still accept older forms of payment
Can I pay for energy by cash or cheque?
Most energy providers still allow you to pay for energy by cash or cheque – either by mailing them a cheque, or paying at your local bank branch or Post Office.
If you're paying by cash or cheque, you'll be sent a paper bill every three months to remind you to pay. You'll then have 14 days to pay however much you owe.
In most cases, you can also pay your bill online or over the phone using a credit or debit card.
Keep in mind that by paying by cash or cheque, you might be missing out on the best deals as some tariffs are only available if you pay by direct debit. You're also likely to miss out on discounts offered to customers who pay by direct debit.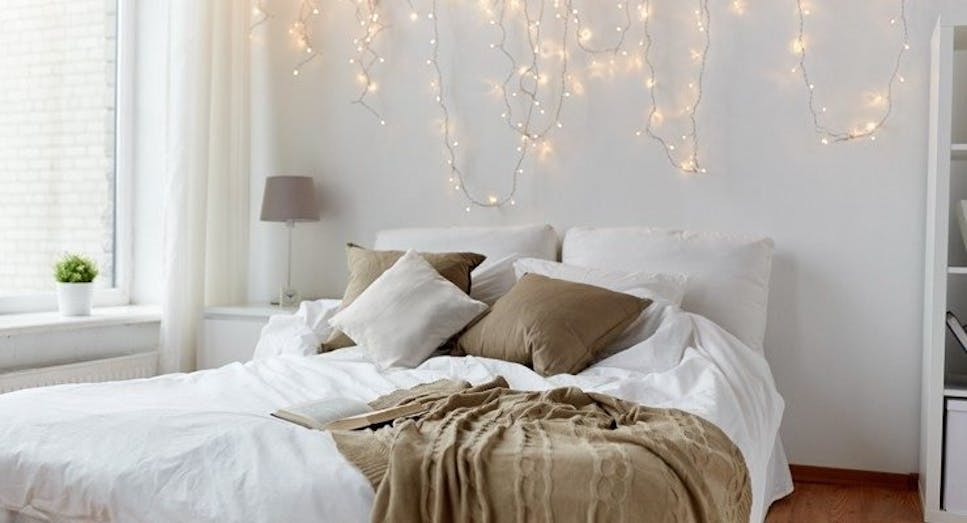 Is it more expensive to pay by cash or cheque?
Energy companies usually offer discounts to customers who pay by direct debit. This means that if you pay by cash or cheque, your bill is likely to be higher – on average, you can expect to pay roughly £100 a year extra. It costs more money for providers to process cash or cheque payments, so they'll pass this extra expense on to you.
If you pay through your bank, they might also charge a fee for handling payments by cash or cheque. Meanwhile, if you pay by post you'll have to deal with any postage fees.
Paying by post also leaves you at risk of late payment fees. You'll usually have 14 days to pay your bill, but don't leave it till the last minute. It takes time for post to be delivered and processed, and if your payment isn't fully sorted on time you could be charged interest.
Looking to trim your energy bills? Run an energy price comparison now and we'll do our best to save you money. 
How will the seasons affect my energy bill?
If you pay for energy by cash or cheque, your bill is determined either by what it says on your meter, or by an estimate your provider makes about how much energy you're using. People tend to use more energy to keep their homes warm in the winter months, so your bill will vary with the seasons.
Because you're paying for three months of energy usage at a time, your bills are likely to be very high over the winter, and might strain your budget. You can avoid this potential stress by switching to a fixed monthly direct debit – your predicted energy use is averaged over the year, meaning you pay the same more manageable amount every month.
What are the benefits of paying by cash or cheque?
There are several reasons why many customers still prefer to pay their bills without using a direct debit.
Some people feel that receiving a paper bill gives them more control over their finances – you always know exactly how much you're paying. It also allows you to challenge your bill if you think you've been charged the wrong amount.
There might also be discounts available if you consistently pay your bill on time – but the discounts for direct debit will usually save you much more money.
Finally, some customers simply prefer the familiarity of paying by cash or cheque.
What other payment options are available?
The cheapest way to pay your energy bill is almost always through direct debit, as the money is automatically taken out of your bank account every month – or, with a quarterly direct debit, every three months. This means less hassle, but also less control over your finances.
You can also get a prepayment meter for your home. By topping up a meter, you'll only pay for as much energy as you're using. You can add credit at the Post Office or a PayPoint, and some providers will allow you to top up online or through an app. However, it's often more expensive than other payment options.
You can read more about the different ways to pay for gas and electricity in our guide to paying your bills