Monthly variable direct debit energy bills
Energy bills are among our most costly household outgoings and knowing which payment method to choose can be confusing. Get some clarity with our full guide.
What is a variable direct debit?
A variable direct debit means that you pay a different amount every time your bill is taken from your account, whether it's quarterly or monthly.
When it comes to energy, that means you only pay for the electricity and gas that you use every month or every quarter, rather than paying the same amount every time you pay your bill.
Doing the latter usually means you build up credit on your energy account throughout the summer in order to offset higher costs when you use more energy in the winter.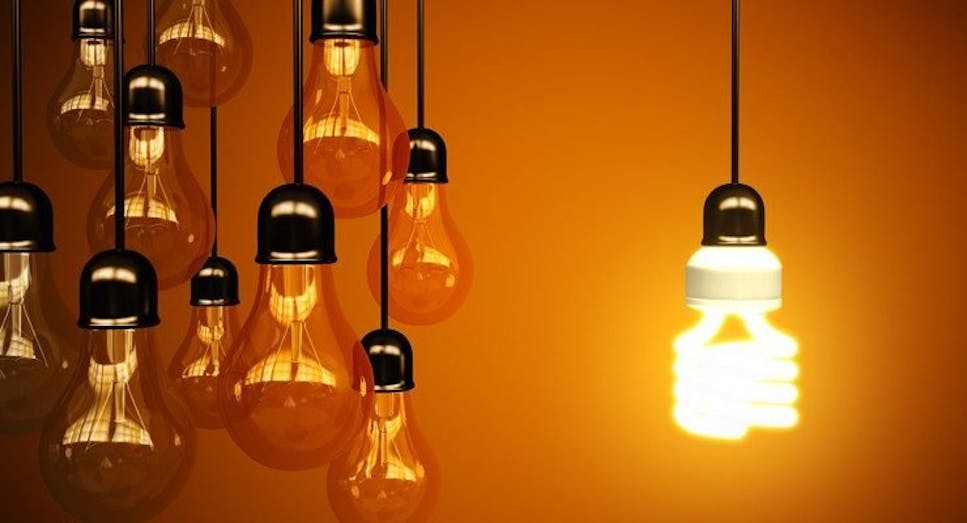 Advantages of monthly variable direct debits
The main advantage of opting to pay for your gas and electricity by direct debit is that it is the cheapest method, with providers offering discounts to customers who choose this option.
However, if you have always paid you energy bills quarterly, switching to a different method can seem quite daunting. But it is worth knowing all the benefits and advantages that come with paying by monthly variable direct debit. They include:
Your bills being split into manageable monthly amounts rather than a huge bill landing on your doormat each quarter

You will pay for the actual amount of energy you use, not an estimated figure. Therefore there won't be any nasty surprises later in the year that can result from estimated bills

The money will be automatically debited from your account, taking the hassle out of arranging payment and giving you peace of mind that your bills have been paid

You get increased control over your bills
Disadvantages of monthly variable direct debit
However, this payment method won't be for anyone and it does have its disadvantages:
Because it is variable, your bills will go up and down depending on your usage. So be prepared to budget for more in the winter and less in the warmer months

You will have to regularly contact your energy provider with your meter readings. This is so they can work out how much you owe for the amount of energy you have used. Failure to do this would result in an estimation which could result in an overpayment
You may have other concerns such as what would happen to your direct debit payments if you were to switch your bank account. However, there is no need to worry about this.
Most banks now have a dedicated switching service and they will move all your direct debits and standing orders from your old account to your new. Find out your switching date so you can double check all your expected payments have gone out and call them immediately if any have gone amiss.
In most cases, if you do receive a charge because of late payment of a direct debit due to switching, you will be refunded by your new bank.
If, for any reason you wanted to stop your direct debit, you would simply have to call into your bank branch or contact them by internet or phone. You may be required to confirm your intention to cancel the direct debit in writing. You should also send your energy provider a copy of the letter.
You should always make sure there are enough funds in your bank account to pay the direct debit. If, when the energy company come to take the money from your account there is not enough, you may end up with bank charges if it is returned unpaid.
In this case, you should credit your account as soon as possible so that the money is available if the direct debit is requested again. If you are concerned that you are not going to be able to make your direct debit payments then you should contact your energy company so that they can look into a more manageable payment method for you.
Compare energy prices to see all the options available to you. 
Is it better to be on a variable direct debit for energy bills?
Deciding on whether to pay your energy bills using variable direct debit really comes down to personal preference.
At a time when household budgets are squeezed, building up credit in an energy account when that money could be used elsewhere means that a variable direct debit might seem like a good idea.
However, those that do not always have lots of cash to hand may find that it's better to opt against variable bills. This way, you can control exactly how much goes out of your bank account each month and budget accordingly.
If your energy account builds up a lot of credit, you can request a refund. Energy companies have become a lot better at paying these out in recent times.