Shop around for a better deal
You could save £200 or more a year in just five or 10 minutes by shopping around for a better home energy deal using MoneySuperMarket's comparison service.
When deals are available again, it's simple to switch.
Have a copy of your current bill to hand if possible – it'll make the process easier and the results more accurate.
Once you identify the right tariff for you, the actual switching process should take around 21 days.
Energy Best Buys table
However, it should be noted that these are intended as a guide only. They may not necessarily be the best buys for you, as they are based on Ofgem's medium average UK consumption levels, your own use may be different. These figures may be subject to regional variations and some of the named tariffs may be unavailable in certain regions (see table). To get a more accurate picture you can compare energy tariffs on MoneySuperMarket and find a tariff best suited to your specific circumstances. *Based on dual fuel, monthly direct debit using 13,500kwh Gas & 3200kwh Electric.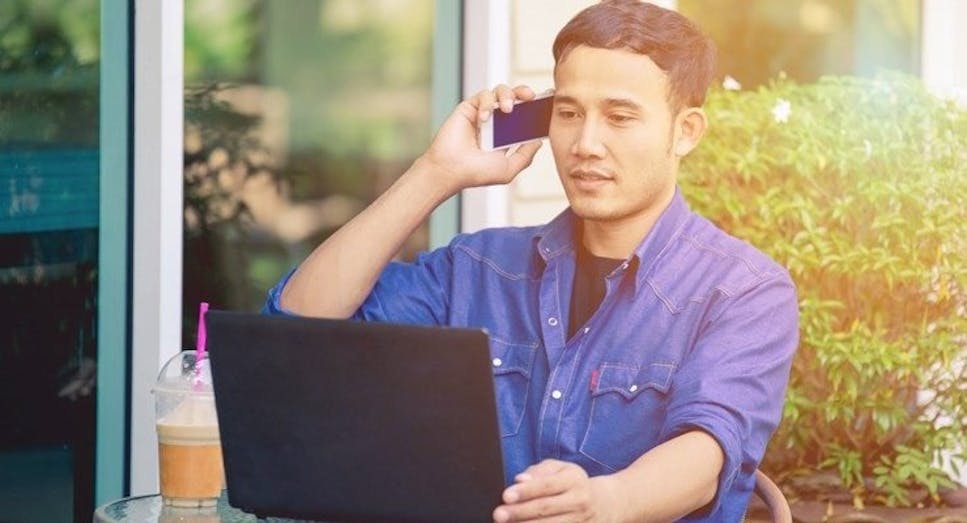 Switch to a new tariff
The best-value energy deals tend to be fixed-rate tariffs. These protect you if energy prices rise during a set period – one, two or even three years into the future.
But there is no guarantee that the rates you pay once your fixed deal comes to an end will be competitive. You'll usually be shunted onto your provider's relatively expensive standard terms.
As you approach the end of a fixed-rate energy deal, you should therefore start checking what other tariffs are available.
You can then decide whether to switch to another fixed-rate deal, perhaps with a different provider, or to opt for a cheaper package and take your chances if energy prices go up.
Take advantage of discounts
Under normal circumstances, moving to the right tariff is the simplest way to slash your home energy costs.
But discounts available on dual-fuel plans, which include both gas and electricity from the same provider, and on accounts that are managed online and paid by direct debit, can further cut your bills.
These are the main discounts to look out for under the new, simplified energy tariff regime.
Cut your energy consumption
However much you pay for your home energy, your bills will fall if you use less of it. And there are lots of simple ways to reduce your consumption.
Steps you can take include:
Washing clothes at 30 degrees rather than 40 degrees

Hanging out your clothes to dry rather than using a tumble dryer

Turning your central heating thermostat down by one degree.
Turning appliances off rather than leaving them on standby can also save you up to £90 a year, according to the Energy Saving Trust.
Change your light bulbs
Replace all the light bulbs in your house with energy-saving ones, and you could save up to £60 a year – although the bulbs themselves will be more expensive to buy.
But you'll not have to worry about changing them again for longer. Traditional bulbs last about 1,000 hours, but energy-saving bulbs can last for up to 25,000 hours.
Buy energy efficient appliances
Replacing old appliances with more energy efficient ones can make a big difference to your energy bills. Running costs for washing machines alone range from just £11 to about £50 a year.
Which? estimates that changing your tumble dryer could slash your annual household bills by £100, while buying a more efficient fridge freezer could cut them by £62.
And if you replace an old gas boiler with a new condensing model, your yearly energy costs should plunge by an average of £310.
All this means spending a lot of money up-front and waiting several years to get it back through lower energy bills. But if you're in the market for a new appliance anyway, energy efficiency should be high on your list of priorities.
Get an energy monitor/smart meter
An energy monitor is a simple gadget that shows you how much energy you're using, making it easier to see where you can cut back.
They cost £30 and upwards, depending on the level of sophistication.
A nationwide roll-out of energy smart meters – which monitor usage and communicate directly with your energy provider, doing away with the need for meter readings and ensuring accurate bills – is underway. Every home will have one by 2020.
The Energy Saving Trust's free home energy check tool can help you save £250 a year.
Insulate your home
Insulation can help to ensure you are not paying to heat the street as well as your home.
Installing loft insulation, for example, can cut your energy bills by £150 a year, while cavity wall insulation can slash your costs by 20%.
Draught proofing around doors and windows is also a low-cost way to keep the heat you pay for in.
Consider switching to renewable energy
It's not cheap to install renewable energy technology such as solar panels and wind turbines. The savings afterwards can be impressive, though.
Take a typical 4kWP solar panel. Although solar panel installation costs have fallen over recent years, putting one in will still set you back £6,000 to £9,000.
But a panel of this size could generate more electricity than you need and save you a massive £770 a year. What's more, you might qualify for a grant to help with or even cover the costs.
You can find out more about renewable energy on our Green Energy page.
Apply for an energy efficiency grant
The government is keen for people to use less energy and is working with gas and electricity suppliers to offer financial help to those keen to cut their consumption.
Many of these grants are aimed at people on low incomes. However, some of them are available to all, regardless of income..
You can find more information on our Green Homes Grant page.