Payment Eligibility
 If the temperature drops below zero degrees for seven consecutive days and your income is below a certain level, you may also be eligible for a Cold Weather Payment to help cover costs. Read more to find out how to receive this payment.
What is a Cold Weather Payment?
It's a payment of £25 for each week of cold weather between 1 November and 31 March. If you're able to claim this extra cash, you shouldn't need to do anything to apply. It's paid automatically into the same bank and building society as any other benefits you receive, usually within 14 working days of the cold period. The payment has no impact on any other benefits you might be receiving.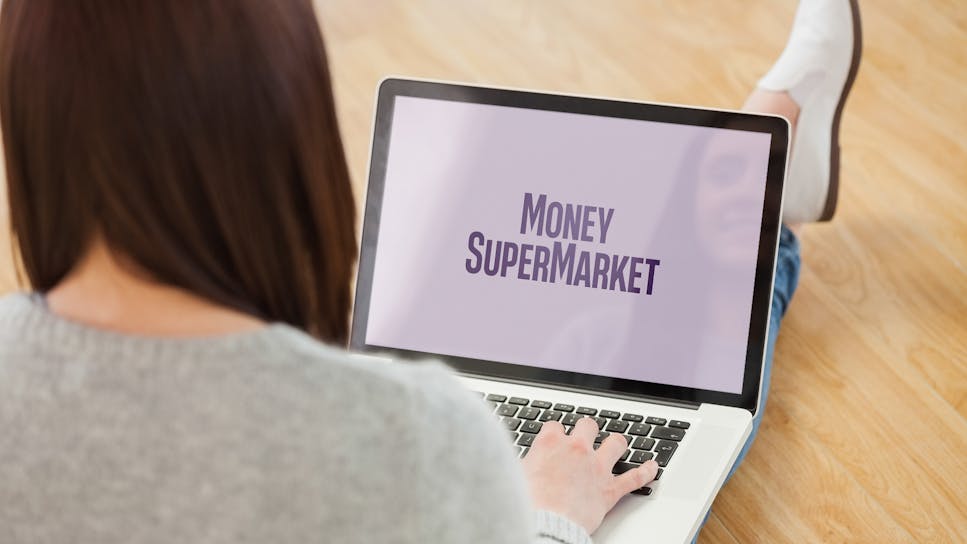 Am I eligible?
If you receive certain benefits, you may be entitled to the Cold Weather Payment. These include:
Pension credit

Income support

Income-based Jobseeker's Allowance

Income-related Employment and Support Allowance (ESA)

Universal credit

Support for Mortgage Interest
If you think you may be able to claim these or other benefits, but currently don't receive them, you can check your eligibility on Gov.uk.
What if I am eligible but haven't received Cold Weather Payments?
Get in touch with your local pension centre or Jobcentre Plus office to tell them you aren't receiving the payments.
Can I get any more help to pay my energy bills?
There is other help on offer that you might qualify for.
Warm Home Discount:This offers a one-off rebate of £140 on electricity bills for some low-income households. Call the Warm Home Discount Scheme Helpline on 0845 603 9439.
Winter Fuel Payment:If you're aged 60 or over, you may receive between £100 and £300 a year tax-free towards energy costs. This is made regardless of weather conditions.
There are other grants and subsidies available for householders in need of financial support. Ask your supplier about these, along with tips to conserve energy and cut fuel bills. Go to http://www.energysavingtrust.org.uk/ for more info.
Alongside ensuring you claim any help you're entitled to, check you are on the lowest available tariff by using MoneySuperMarket's energy comparison.