Understanding social tariffs
Struggling to manage your energy bills? Our guide walks you through your options.
Social tariffs were introduced to help those households in fuel poverty – when 10% or more of income is eaten up by energy bills.
These tariffs offered discounted price plans to vulnerable consumers, but have since been replaced by the Warm Home Discount.
Here, we explain some of the help available if you're struggling to manage your energy bills…
What were social tariffs?
Social tariffs matched the cheapest available energy tariffs, with suppliers offering extra support for some customers, such as energy efficiency advice.
Customers who qualified included those aged over 60, those on means-tested benefits, and those living in fuel poverty or on a low income.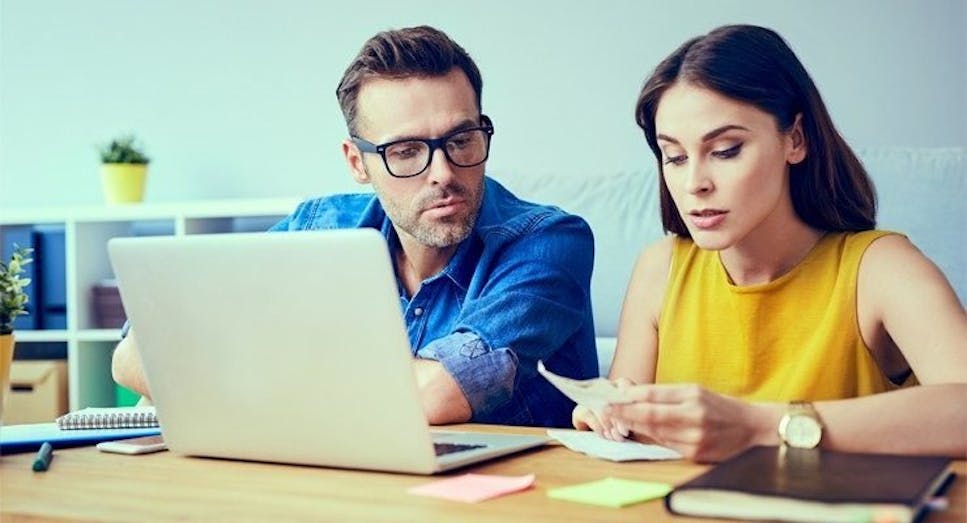 How have social tariffs been phased out?
Energy suppliers started to phase out social tariffs in 2011. Households already on these tariffs may have been moved onto their supplier's cheapest available tariff, alongside qualifying for the Warm Home Discount.
However, not all customers who qualified for social tariffs are able to get the Warm Home Discount.
What is the Warm Home Discount?
The Warm Home Discount takes £140 off your electricity bill each year between October and April.
Qualifying households can pick any tariff to go alongside this, so they can still choose from the cheapest tariffs.
How do I qualify for the Warm Home Discount?
You'll qualify for the Warm Home Discount if, as of July 10, 2016, your name or your partner's name was on your electricity bill, you were receiving the Guarantee Credit element of Pension Credit, and your energy supplier is listed here.
If you don't get the Guarantee Credit element of Pension Credit, but you're on a low income or you get certain means-tested benefits you may still be eligible. Give your energy supplier a call to find out, or call the Warm Home Discount scheme on 0845 603 9439 for more information.
Is there any other help available?
Gas and electricity suppliers offer advice on everything from managing debt to improving your home's energy efficiency. So it's worth giving your supplier a call to ask for help if you're struggling to pay the bills, and ask whether you qualify for the Warm Home Discount.
There may also be extra funds available. For example, EDF has an Energy Trust fund for customers, from which it draws funds to help its most vulnerable customers clear debt.
Here are some other available schemes:
Winter Fuel Payment: This is a payment of between £100 and £300, if you're born on or before May 5, 1953. Payments go out automatically between November and December.
Cold Weather Payment:A payment of £25 is made each time there's a week of very cold weather – zero degrees Celsius or below - between November and March.
You'll be eligible if you receive Pension Credit, Income Support, income-based Jobseeker's Allowance, income related Employment and Support Allowance or Universal Credit.
More information is available on the government's dedicated Heating Benefits page.
Energy grants
The government also offers energy efficiency grants. These fully or partially cover the cost of home improvements, such as installing loft or cavity wall insulation.
You can call the Home Heat Helpline for more information, on 0800 33 66 99. The Energy Saving Trust also has a wealth of information on grants and schemes that may be available to you.
Switch and save with Energy Monitor
Switching your energy supplier is the best way to find a cheaper tariff, and it's quicker and easier to do so with MoneySuperMarket's Energy Monitor. 
We'll let you know as soon as there's a cheaper tariff available for you, so you can effortlessly switch and save money on your energy bill.
Ready to switch now?  We can help you out. Compare gas and electric tariffs with us and we'll do our best to save you money.