Switch to the latest deals on gas and electricity
Once switching is available, you might be surprised by how much money you could save – and it's a quick and hassle-free process
Due to unprecedented market conditions, right now it's best to stick with your current energy provider. This is because there are no deals to compare and switch to.
Once deals are back up and running, you can check how much you'd save if you switched energy provider – it's easy to do so using MoneySuperMarket's energy comparison channel.
All you have to do is answer a few questions about where you live, what type of property you live in, how much energy you typically use, and a few other basic details.
We use this information to work out how much you would be charged for a year's energy by the dozens of energy companies who are competing for your business.
If you've got a recent energy bill to hand, it will contain the information we need, but don't worry if you haven't – we can give you an estimate based on your house type and location.
We present the quotes in price order, and you can choose to see prices from household names or from a wide range of suppliers.
Most of the deals will be fixed term offers, usually lasting 12 months. If you've never switched or haven't switched for several years, you're probably on a standard variable rate tariff, sometimes called a 'default' tariff.
Fixed-rate deals lock in the price of each unit of energy you use for the stated period, and they tend to be much cheaper than variable rates.
It's worth noting that 'fixed-rate' means the price of each unit of energy you use
How easy is switching energy suppliers?
Once switching becomes available, if you find a new tariff you want to switch to, you can click through from our results table and set the wheels in motion.
We'll ask you for some final details, such as bank information for direct debit payments, then we'll send your application to the energy company. They'll get in touch within 10 days to confirm your details, and they'll start the switch process.
You have a 14-day cooling-off period during which you can change your mind without penalty.
The switch itself should be complete in 15 working days. You'll continue to get the same gas and electricity through the same pipes and wires, and there'll be no interruption to your supply.
All you'll notice is that there'll be a different supplier name on your bill – and the bill itself will reflect the cheaper tariff you're on following your switch.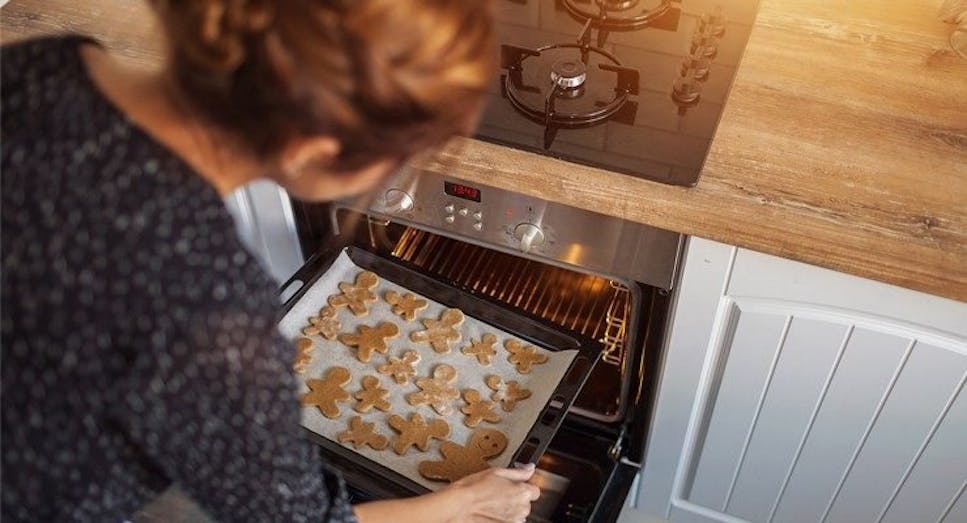 Is there anything else I need to know?
Yes - before you start the process of switching your energy provider, double check the terms of the tariff you are on with your current supplier.If you're on a fixed energy tariff, for example, you may have to pay a penalty for exiting your contract early. As this could offset the money you save by changing providers, it's worth factoring it into the overall equation.Under Ofgem rules, all energy suppliers should now allow customers to terminate any contract with them up to 49 days ahead of a tariff's end date, penalty-free, even if the tariff normally charges exit fees.
Ofgem also oversees rules where energy companies must pay compensation if problems arise, such as late repayment of credit balances.
It is also introducing a scheme which will see customers receive an automatic £30 payment from suppliers if they are switched by mistake, if their switch takes longer than 15 working days, or if their final bill doesn't arrive within 6 weeks.