Travel insurance for trekking and hiking
If you're looking to go hiking or trekking on your break, it's important you have travel insurance in place – but is a standard policy enough or do you need specialist cover?
Does travel insurance cover hiking and trekking?
Travel insurers don't expect you to just lie on the beach all day when you're on holiday, you are allowed to go exploring without risking breaking the terms of your policy.
But there are certain exceptions that might require an extra level of cover, such as high-risk or high-altitude treks. You may also need a specialist insurance policy if hiking and trekking is also the purpose of your trip, as you'll be much more active than most holidaymakers.
Even if you're travel insurance does cover you for activities, you should make sure you're wearing or using the proper equipment for an expedition – or at least abiding by what your instructor tells you, rather than going it alone.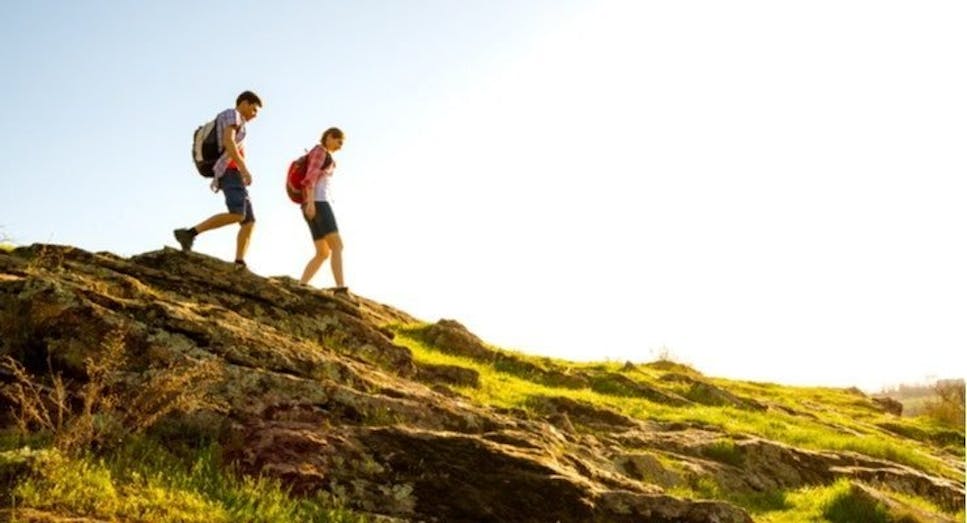 When might I need specialist trekking travel insurance?
You should always check your plans against your travel insurance policy to see whether you'll be covered, but examples were you might need specialist travel insurance include:
If you're trekking at altitude over 2,000 metres

Multi-day treks where you are camping overnight along the way

If you're going to require specialist equipment and safety gear and an experienced instructor
If any of these are excluded from your policy, you might find yourself rejected when you make a claim and face a large bill for medical costs.
What type of specialist hiking and trekking travel insurance is available?
If you're looking to hike or trek at between 4,000-6,000 metres then look for a policy that provides high altitude cover.
If you're heading even higher – to Mount Everest Base Camp, for example – then mountaineering insurance is a better option.
If will cover you for altitudes above 6,000 metres and extreme activities such as rock climbing.
As well being covered for accidents, cancellation and lost baggage, worldwide search and rescue is usually included as standard, with a high level of cover per person.
As with standard travel insurance, most specialist insurers offer single trip or annual insurance options.
What will I be covered for on my travel insurance?
The different areas specialist travel insurance can help with that might be excluded from a standard policy include:
Rescue costs

Lost or damaged equipment

Tour cancellations

Worldwide search and rescue
Insurers usually have a 24-hour emergency assistance helpline you can call for advice and to make a claim.
Will I be covered for trekking if I have a pre-existing medical condition?
If you have a pre-existing medical condition, you should still be able to find cover – but you'll likely pay more due to the increased risk of making a claim for medical treatment. However you should always be honest with your insurer and disclose any conditions you may have, as if they flare up while you're away and you haven't told your insurer, they may refuse to pay out for a medical claim.
Compare travel insurance
Find cheaper single trip and annual cover travel insurance by comparing policies from a range of travel insurance brands.