What is the best travel insurance for cystic fibrosis sufferers?
Can I get travel insurance if I have cystic fibrosis? Here's what you need to know
Cystic Fibrosis is a condition which affects over 10,000 people in the UK, and if you've been diagnosed and are planning a trip overseas, it's essential to have the right travel insurance in place.
Finding the right policy can allow you to benefit from cover that includes 24-hour emergency medical assistance. Some policies can also help you replace lost medication – providing peace of mind that help is on hand if there is a hitch.
But not all insurers offer specialist cover for cystic fibrosis – so make sure you get the right travel insurance policy to meet your requirements, and always declare all your pre-existing conditions to avoid invalidating your policy. Our guide answers the key questions.
Can I get travel insurance if I have cystic fibrosis?
Yes, you can get travel insurance if you have cystic fibrosis, but you should fully disclose your condition and check specifically what you'll be covered for by the proposed policy.
Not all insurers will cover cystic fibrosis, but when you compare travel insurers through MoneySuperMarket, we'll search our panel of insurers to find you the best value quotes available.
Make sure you buy your travel insurance as soon as you book your holiday – this enables you to claim for cancellation if you need to in the event that you're unable to travel. Give yourself time to compare options and thoroughly read the terms and conditions to make sure the policy is right for you.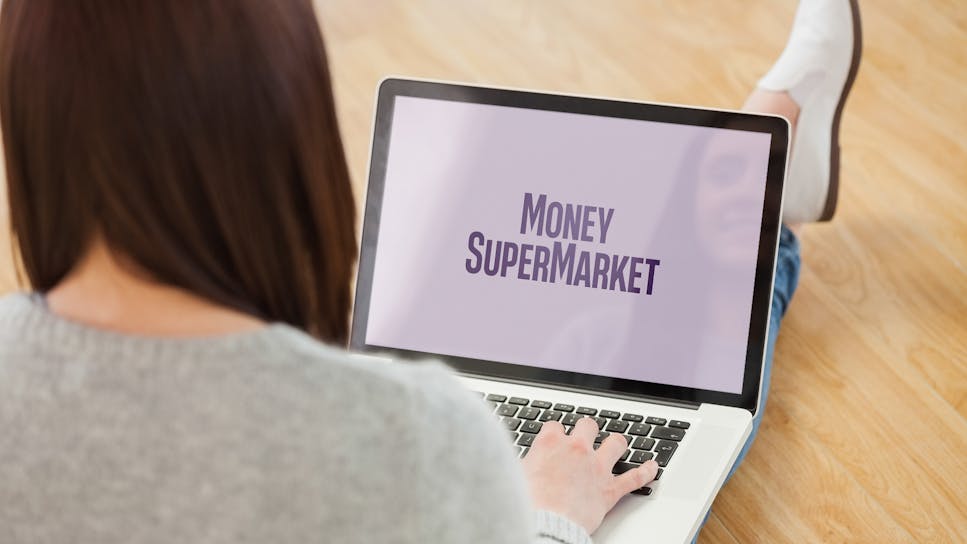 What do insurance providers need to know?
There are a number of questions you may be asked in relation to having cystic fibrosis, and it's important you answer them honestly or it might invalidate any claim.
Questions could include:
How many medicines do you take for cystic fibrosis

How many hospital admissions for treatment have you you've had in the last 12 months

Whether you on a waiting list for a lung or liver transplant
You should also disclose any other conditions that might be caused by having cystic fibrosis, such as diabetes, chest complaints, liver complications and arthritis.
What will my travel insurance for cystic fibrosis cover me for?
Travel insurance covers you for a variety of different things that could save you a lot of stress and a fortune in medical bills. These might include:
Cancellation, delay or curtailment to your holiday

Emergency medical treatment

Cost of additional medication or antibiotics

Extended cover, should you need to stay longer to recuperate under doctor's advice

Expenses for a friend or relative to fly out if you fall ill and need support

Repatriation costs to bring you back to the UK

Cover for your personal belongings
Can I fly with cystic fibrosis?
Yes, you can fly if you have cystic fibrosis, but it is advisable to consult your doctor first and take note of what you'll need on the plane.
If you are taking medication in your hand luggage or it needs cold storage, this will likely mean contacting the airline and arriving early at the airport.
What happens if my medical condition changes after I take out cover?
You should immediately contact your insurer to advise them of the change in your condition. They can then update the policy to reflect this.
If you don't tell your insurance provider, you risk invalidating the policy.
Does it matter where I travel to?
Having cystic fibrosis shouldn't restrict your ability to travel, but it's worth researching the medical provision of the country you're visiting. You can then be confident that if anything does happen while you're away you know what procedure to follow.
Travelling to Europe, for example, may also result in cheaper premiums than a policy for worldwide travel, so it's worth being specific about your planned destination.
If you have an existing European Health Insurance Card (EHIC) this will still be accepted for emergency healthcare in EU countries until it expires. This is the case even though Britain is no longer in the EU. If you don't have an EHIC or your EHIC is due to expire, it is set to be replaced by the Global Health Insurance Card, which is expected to work in the same way as the EHIC. Although it is called 'Global' it is only actually for use in the EU.
The GHIC is free and available through the NHS EHIC site. It entitles you to free or discounted state-provided healthcare when on holiday in EU countries.
But the EHIC is not as comprehensive as travel insurance and won't cover you if you need to be brought home in an emergency, for example.
More tips for travelling with cystic fibrosis
Keep details of your travel insurance provider handy in case you need to make contact in an emergency

Ask your doctor to supply you with the correct prescriptions and documentation to see you through your break. Also check whether high altitude, air pressure and oxygen concentration on the flight might affect your condition

Pack extra medication in case any is lost, or your trip is delayed

Contact your airline in advance if your medication needs to be stored or if you need nebulisers or oxygen during the flight

Arrive at the airport early so you can explain about any medication you need to take on the plane – a doctor's note might help here – especially if you have diabetes as a result of your cystic fibrosis and need to store your insulin and glucose monitor in your hand luggage

Work out how crossing time zones might affect when you take your medication and make provisions to suit

Delegate where possible. If you can trust someone else to help with logistics it can reduce your stress load.

Relax. Holidays should be a chance to put your feet up and take it easy and being tired and rundown can exacerbate the symptoms of cystic fibrosis.
How can I get the best deal on travel insurance?
Living with cystic fibrosis can be exhausting, but finding the best travel insurance deal shouldn't be. Compare policies from a range of travel insurance brands with MoneySuperMarket to help you find the right cover for you.