Pros and cons of paid-for current accounts
Current accounts come in all shapes and sizes. Many are free to open and use, while some come with monthly fees
Those fees buy you additional benefits, such as free travel insurance - but are paid-for current accounts really worth their salt? Here's a run-down of the pros and cons of packaged (paid-for) current accounts to help you make up your own mind.
Pros: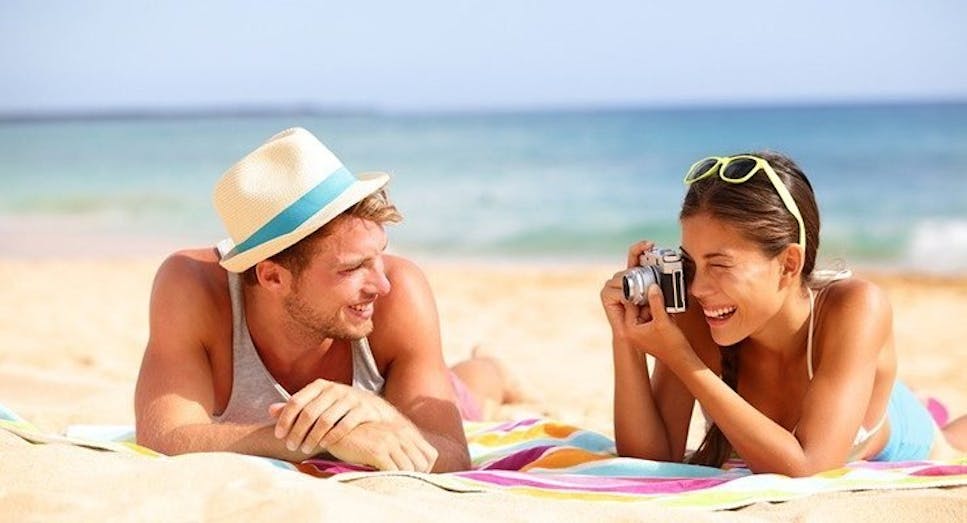 1) It's often cheaper than buying the benefits separately
The extras that come with some packaged accounts could cost a lot more if bought separately. 
Before choosing an account it's therefore worth doing a bit of research and totting up how much each benefit – for example, travel insurance, phone insurance and breakdown cover – would cost you if you bought it separately. Then assess how this compares to the cost of the account.
2) Monthly costs start low
Although you can get accounts that charge you £15 a month, some will only charge £3. Some even come with no fee attached, so take a look around and weigh up the benefits plus the cost of each one before deciding.
3) You might be surprised by the benefits on offer
If you're not much of a traveller or you already have insurance for your phone elsewhere, you might think there aren't any extras worth having, but you could be surprised.
Some accounts, for example, offer access to other products like mortgages that you wouldn't otherwise be eligible for. Other accounts offer cashback on your everyday spending, breakdown cover for your car or home emergency cover.
Cons:
1) The fee might not be worth the benefits
Not all packaged accounts let you pick and choose the benefits you want, and so you may end up paying for things you'll never use. For example, if you don't drive, you'll have no use for breakdown cover.
2) Insurance policies may have exclusions and limits
Insurance isn't a one-size-fits-all product, so you need to check policy wordings carefully to make sure your needs are met.
For example, travel insurance policies often only cover you for up to a set number of days abroad, and if you want to extend that cover you'll have to pay for it. You may also find you're not covered for activities like winter sports.
3) They may not suit the overdrawn
If you're always overdrawn, it could be better to go for an account that doesn't penalise you so harshly for being in the red, rather than an account with paid-for benefits.
The benefits you get with your packaged account, even if you don't pay a monthly fee, can quickly become expensive if you end up paying costly overdraft charges on an account that isn't suitable for you.
Please note: any rates or deals mentioned in this article were available at the time of writing. Click on a highlighted product and apply direct.