Shared equity explained
If you're a first-time buyer and finding it impossible to get onto the property ladder, a shared equity scheme could offer the boost you need to make it onto that first rung
Shared equity works by providing you, the buyer, with a loan which will form part of the deposit for the property you want to buy. Then, as you would normally, you take out a shared equity mortgage on the remaining part of the property's value.
In this guide, we look in closer detail at exactly how shared equity schemes work, their pros and cons, and how you can get involved.
How shared equity works
Although the name 'shared equity' suggests that you are sharing your property purchase with someone else, your home will, in fact, belong entirely to you. 
The shared equity part relates to the fact you are taking out an equity loan which counts towards your deposit.
Having this bigger deposit enables you to get access to cheaper mortgage deals which you otherwise wouldn't be able to qualify for.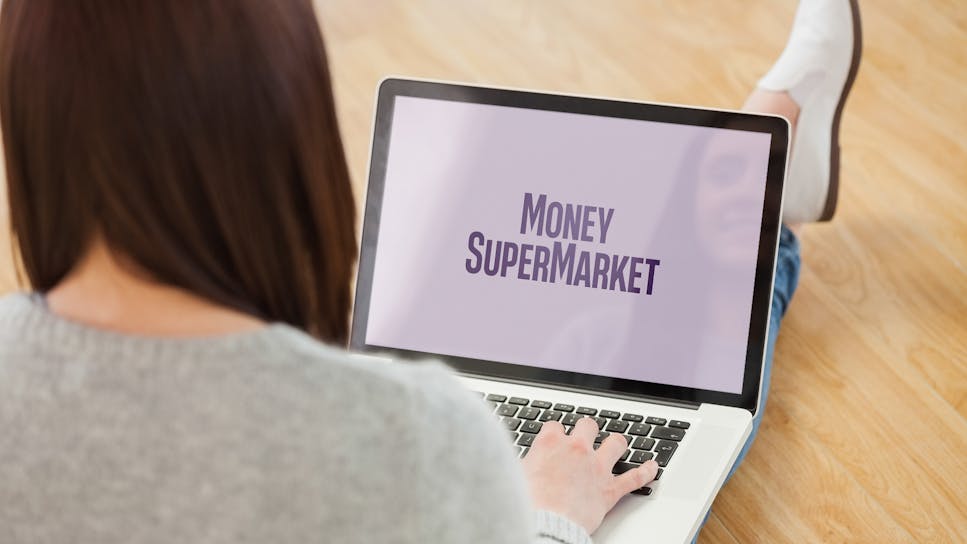 Help to Buy Equity Loan  (2021-23)
If you're interested in shared equity, it's well worth looking at the government's Help to Buy equity loan scheme. This scheme is only available in England. Similar schemes operate in Scotland and Wales.
The Help to Buy initiative was first announced in t he April 2013 Budget, and is an expansion on its predecessor, FirstBuy which, in turn, used to be called HomeBuy Direct.
Today's Help to Buy allows first-time buyers and home movers alike, to put down a 5% deposit on a new-build home worth up to £600,000 (max available for homes in London), with up to 20% of the cost of the property covered by a shared equity loan (40% in London).
There's no interest to pay on the loan for the first five years, but after that, you have to pay a fee of 1.75% of the loan's value, and this increases every year by the Consumer Prices Index including owner-occupier housing costs (CPIH) measure of inflation, plus 2%. To qualify you'll need a 5% cash deposit and a good credit history. Read more in our guide.
Other shared equity schemes
The government is not the only party you can join forces with to get an equity loan. Sometimes property developers offer their own shared equity schemes, as it helps them sell the homes they have built. 
Terms and conditions of developers' own shared equity schemes will vary so make sure you know what you are getting in to. The schemes may only be available in limited areas and on certain property developments within those areas.
What are the pros of shared equity?
If you're on a low income, it can literally take decades to save up a deposit for your first home. Even if you just aim to save 10% of the purchase price, there's a chance that while you're saving  house prices could move even further out of reach. The biggest advantage of a shared equity scheme is that you can get on the ladder sooner as you only need to raise a 5% deposit.
What are the drawbacks?
If property prices shoot up over the next few years, the size of your loan will dramatically increase too. This means that, in the long-term you could end up having to pay more under a shared equity scheme, than if you were just to save up a bigger deposit and get a standard mortgage.
But, of course, the latter option simply may not be possible – especially when house prices are rising faster than you can save.
You might also run into problems remortgaging if you have a Help to Buy loan in place. Although many lenders will offer you a mortgage if you're buying using Help to Buy, only a relatively small number also offer remortgage products if the Help to Buy loan remains in place (i.e. you haven't paid it off).
What's the difference between shared ownership and shared equity?
It's confusing but shared equity and shared ownership schemes are different. With a shared equity scheme you own all of the property, albeit you have a loan on a part of your deposit – whereas with a shared ownership scheme you only own a portion of your home with the chance to buy back more from the housing association when you can. You can read more about shared ownership schemes here.
How do I apply for a shared equity scheme?
If you want to buy a home with the help of a shared equity scheme, you'll need to find your local Help to Buy agent. The agent will then talk through the options available to you and help you establish what you can afford.
The next step is to find a developer who is offering Help to Buy equity loans. Your Help to Buy agent may be able to help you do this, but you can also do your own research by contacting local developers to see if they belong to the scheme – or even have any of their own.
Where can I get a mortgage from?
You should be able to get a shared equity mortgage from pretty much any lender as most offer Help to Buy borrowers the same version of their deals available to those with a 25% deposit to put down. This isn't always the case however, as some offer different rates and terms for borrowers using shared equity schemes.
Always check the small print carefully and make sure you investigate plenty of mortgages to ensure you've found the best possible deal. If you need to chat through your mortgage options or want to find out more about shared equity mortgage lenders, call our mortgage partner London & Country on 0844 209 8725 for fee-free independent advice.
Your home may be repossessed if you do not keep up repayments on your mortgage