A step-by-step guide to the conveyancing process
You cannot buy your first home – or any other property without going through conveyancing – which is the legal process involving the transfer of property ownership titles from one person to another
But what is conveyancing, who can do it for you and how much will it cost?
This easy-to-understand guide answers all these questions and more.
What is conveyancing?
The term conveyancing refers to all the legal and administrative work associated with transferring the ownership of land or buildings from one person to another.
The conveyancing process begins after you have had an offer accepted on a property. It ends once the final contracts have been signed and the money has been transferred to complete the purchase.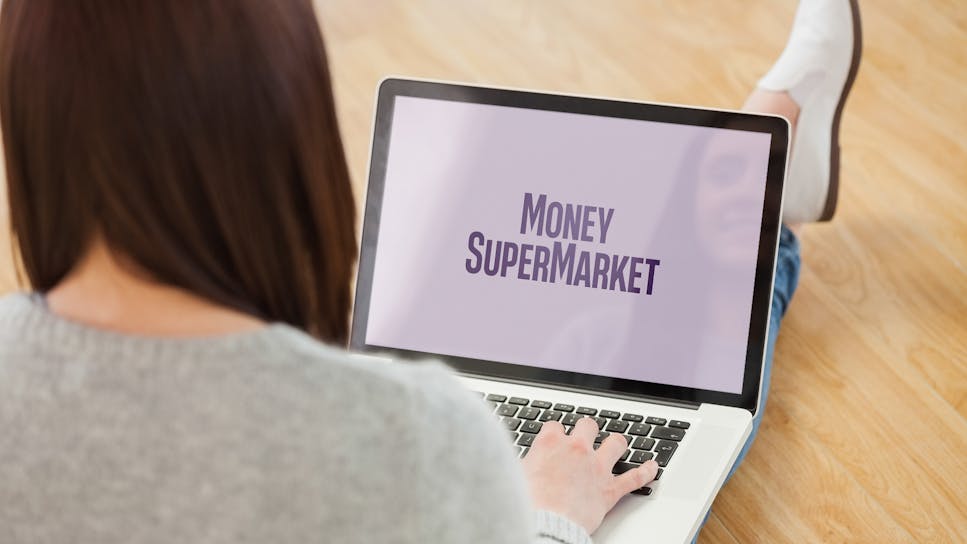 Who does my conveyancing?
You can hire a solicitor, property lawyer or a licensed conveyancer to do your conveyancing for you.
You may find you can save money by opting for an online conveyancer, some of which charge as little as £500.
All solicitors are qualified to undertake work of this kind, but not all are experienced in it.
It could therefore prove sensible to hire a solicitor who specialises in residential property transactions, or a dedicated licensed conveyancer who only works on cases of this kind.
You may, however, find that you have to choose from a list of conveyancers approved by your mortgage lender, or pay a fee to go elsewhere.
What exactly will a solicitor/conveyancer do for me?
One of the first things a solicitor or conveyancer will do when instructed is to conduct vital searches with organisations such as local authorities and utility companies to ensure that there are no building plans afoot – an enormous prison next door, for example.
These searches will also reveal if there are sewers running close to the property, if the area is categorised as a flood risk and whether it has any financial liabilities hanging over it from past inhabitants.
He or she will also advise you of any "incurred costs" such as stamp duty, check the contracts drawn up by the seller's solicitor or conveyancer – which set out vital details such as the sale price and the property boundaries – and liaise with your mortgage lender to ensure it has all the information it needs to proceed.
Once the process is at an end, he or she will also pay all the related fees on your behalf (with money you have transferred to the company account) and register you as the new owners of the property with the Land Registry.
How much will it cost?
The cost of conveyancing services depends on the value of the property you are buying – even though there is not necessarily any more legal work involved in buying a £3 million mansion than there is with a £100,000 flat purchase.
However, the conveyancing required for the average property purchase generally costs around £850.
This amount includes the charges for the conveyancer's time, calls and letters, as well as the fees for the council searches and registration with the Land Registry.
You may find you can save money by opting for an online conveyancer, some of which charge as little as £500.
However, if you are worried about your buyer pulling out, for example, it may pay off to pay a bit more for a no-completion, no-fee service that means you owe nothing if the deal collapses.
Some solicitors will also allow you to agree a fee upfront – though, if things become complicated, you may have to pay extra.
Can I do my own conveyancing?
DIY-conveyancing is possible. However, it is a complicated and time-consuming business that could end in disaster if you fail to spot a boundary dispute, for example.
In some cases, sellers do not even have the legal right to sell the properties they are marketing – which could result in a house-buying nightmare.
What's more, most mortgage lenders will insist on employing a solicitor or conveyancer to protect their interests.The huge majority of property buyers are better off with a professional conveyance as a result – especially when they are buying a home for the very first time.