What is a subprime mortgage?
'Subprime mortgage' is a term that is used to describe a mortgage offered to a borrower with a poor credit history
Lending to individuals with poor credit histories was widespread in the run up to the global financial crisis, and was also a contributing factor.
Banks lent money to 'subprime' borrowers: people who could not always be relied upon to repay the loans they took out, or whose loans were too big to be realistically affordable (as opposed to 'prime' borrowers with impeccable borrowing pasts and a clear ability to repay).
Do subprime mortgages still exist?
Mortgages for people with poor credit histories, or for people who don't have significant deposits to put down on their properties, still exist - but they are now harder to find. They are also more expensive than standard mortgages.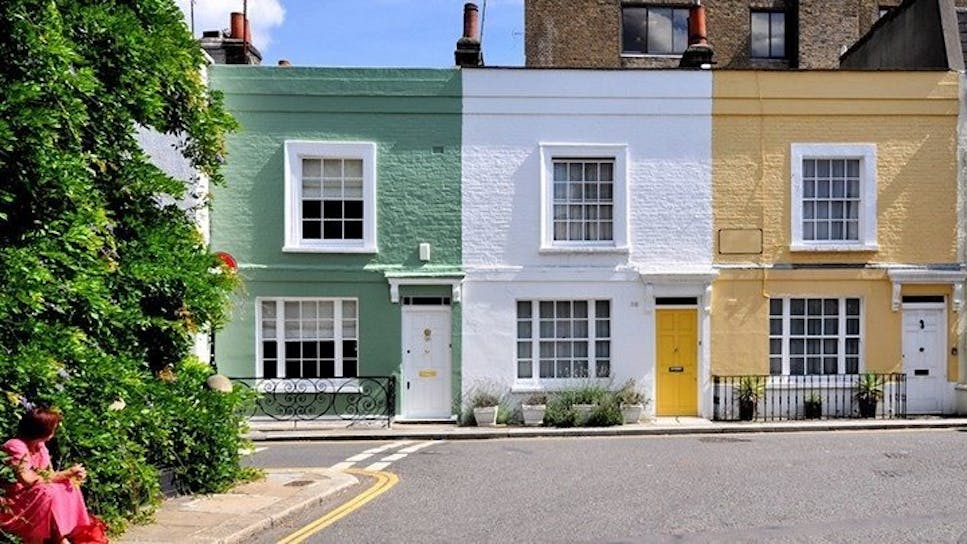 Can I get a mortgage if I have a poor credit history, or none at all?
Possibly - but if you have a poor credit history (or have no history of borrowing) you might find any mortgage you are offered is very expensive.
So-called 'bad credit mortgages' also tend to demand higher deposits from borrowers - so if you have less than a 35% or 40% deposit to put down on your future home, you might be disappointed.
If you're concerned about your credit history and how it might affect your ability to get a mortgage, you can use MoneySuperMarket's Credit Monitor tool to check what information the three main credit referencing agencies in the UK (Experian, Equifax and TransUnion) hold on you.
Ensure that whatever is contained in their files is correct, and do whatever you can to help build up a more positive credit history.
Taking steps such as getting yourself on the electoral roll can make a big difference to how favourably you are viewed by a potential lender. If improving your credit rating is a long-term project, you might also want to consider careful use of a credit builder credit card.
Your home may be repossessed if you do not keep up repayments on your mortgage