What are the benefits of having life insurance?
Life insurance can help your loved ones after you've gone – but some insurers will include benefits that can help you, too
The most important advantage of life insurance is the peace of mind it brings. Because a life insurance policy pays out a lump sum to your dependents after you die, you know that your loved ones won't be stuck with extra financial problems.
A life insurance policy can cover the costs of your funeral, which are increasingly expensive. You can also use life insurance to cover your debts – such as a mortgage – so your loved ones aren't saddled with repayments. And if you're the main breadwinner in your household, life insurance can make sure that the people you care about most will still be provided for after you're gone.
What are the benefits of whole-of-life insurance?
An ordinary life insurance policy will last for a specific number of years, and will only pay out if you die within that term. However, you can also buy whole-of-life insurance, which doesn't have an expiry date.
With whole-of-life insurance you're virtually guaranteed that your loved ones will receive a pay-out whenever you die. However, premiums for whole-life insurance tend to be much higher, because insurers will always have to pay out on your policy eventually.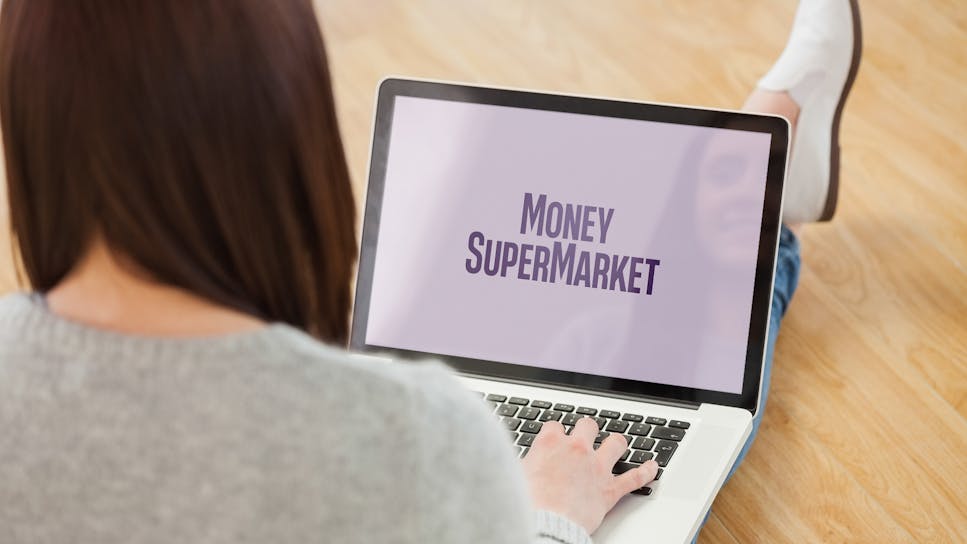 What are the benefits of critical illness cover?
While life insurance usually pays out after you pass away, with critical illness cover you yourself receive a lump sum if you're diagnosed with a critical illness. This money can be extremely helpful, covering medical costs and loss of income if you become seriously ill.
Make sure you read the small print, though – insurers usually have a list of illnesses that they cover, and won't pay out if your illness isn't included.
Does life insurance have tax benefits?
Life insurance comes with some tax benefits: unlike with many sources of income, your dependents won't have to pay income tax or capital gains tax on the proceeds of your life insurance policy. However, it's possible that they'll still have to pay some inheritance taxes on the pay-out.
Any money or property you leave to your dependents is tax-free if it's worth less than £325,000 – but everything above that is taxed at 40%. This includes the value of the lump sum from your life insurance. There are ways to avoid this, though. The most popular way of keeping your insurance tax-free is to put it in a trust.
If your life insurance is in a trust, it no longer counts as part of your estate, meaning it isn't subject to inheritance tax. An added benefit of using a trust is that your loved ones will often receive the money much sooner – you've already set up the terms of the trust, and there's no need to go through the lengthy process of referring to your will.
Most insurers will help you with the process of putting your insurance in a trust, and it's usually free. However, keep in mind that once your insurance is in a trust, it might be difficult to change it later.
Can I get life insurance for free?
If you have a child under four years old, you might be able to get some of the benefits of life insurance without paying a penny. Some providers will offer a year's free life insurance to parents of young children, usually worth around £15,000. Both parents can apply, and if you have multiple children you can often get an extra policy for each child.
However, while this free life insurance is a great bonus, it only lasts for 12 months, and it's unlikely to be enough to cover the costs of raising your child if the worst should happen. It's a good idea to use these perks to supplement your existing life insurance, instead of relying on them entirely.
Can I get extra bonuses with life insurance?
When you take out life insurance, your insurer will want you to live a long and healthy life – after all, this means they're less likely to pay out on your policy. Because of this, insurers are starting to offer extra perks to their customers. For instance, with some life insurance policies will let you claim a hefty discount on gym memberships, bikes or even new running shoes – which can be up to 50% off.
Insurers are also partnering with wearable tech brands like Apple and FitBit. You might be offered a free smart watch, which can track your heart rate and movements, and help you stay fit. You might even be rewarded with lower premiums if you maintain an active lifestyle. Remember, though, that this means your personal data is likely to be shared with your insurer.
What other services can I get with life insurance?
Life insurance products can offer more than just financial support – many also offer health and wellbeing services with 24 hour support, as well as remote GP and prescription services.
For example, an insurer on our panel offers 24/7 health and wellbeing support, and 50% of all calls to this service were related to depression and bereavement, while 27% were concerning legal issues – over two thirds of which were in relation to employment, wills and probate.*
*According to data provided by Aegon from 2018, accurate as of March 2020
Where can I get a good deal on life insurance?
If you're looking for a life insurance policy with all the benefits you and your loved ones need, the best way to find a policy is to use a price comparison site like MoneySuperMarket. Our price comparison engine searches through dozens of leading insurance providers, and you can compare different policies to see what they offer you – to help you find the best deal available.
Remember, however, that you shouldn't base your decision to buy life insurance on price alone. It's also important to check the level of cover and to understand whether or not your premiums could rise in future. And, as ever, always read the small print.