What are the benefits of having life insurance?
Life insurance can help your loved ones after you've gone – but some insurers will include benefits that can help you, too
Sometimes people think that having an insurance policy that takes money out of your account every month is an unnecessary expense, but when you have kids, family or any dependents, your life insurance policy will help them more than you knowwhen you're no longer around.  
While all types of insurance share a lot of benefits, there are a few important advantages of having a life insurance policy in place, depending on the type of policy you get.  
Life insurance is there to support your dependants  
Life insurance is an insurance policy that pays out once the policy holder dies. The main purpose of a life insurance policy is to provide some financial security or benefit for any loved ones. It is a way to care for the ones you love when you are no longer there to do it yourself.  
The amount your policy pays out will depend on the type of policy you get.  
For example, policies such as Decreasing Termnormally pay out money only to cover the remainder of your mortgage so that debt does not get absolved by a loved one. Whereas, other policies will pay a lump sum to any beneficiaries you name in your policy and that money can be used for costs of living, funeral expenses or anything else up to your beneficiary's discretion.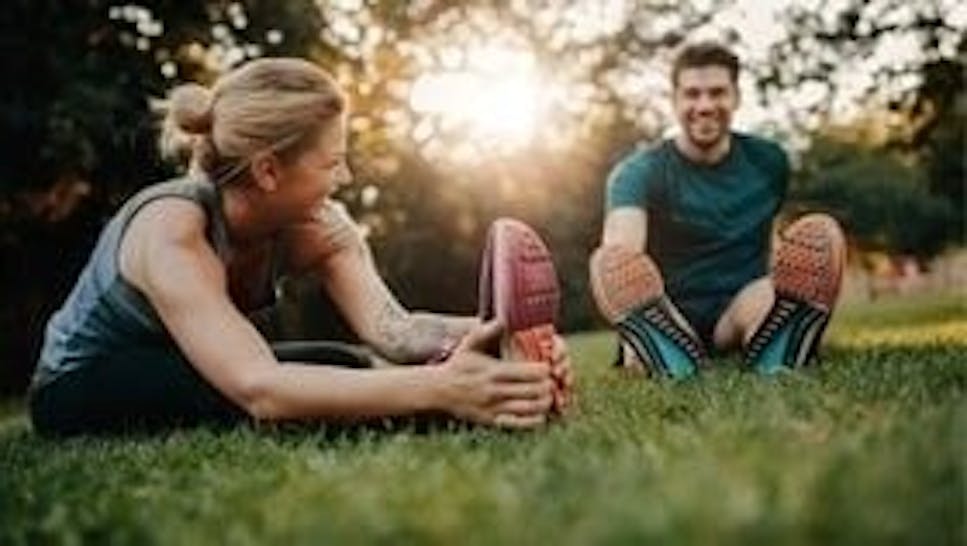 The key benefits of life insurance
Income replacement for years of lost salary  

Pay off your mortgage  

Can help contribute to funeral costs  

Add-on cover such as 'critical illness' can contribute (while you're alive) towards lost earnings while ill  

Providing funds to help expense further education or cost of living  

The biggest benefit of them all:  
A life insurance policy gives you peace of mind that your loved ones are financially looked after 
Reasons to consider life insurance
Your Family 
The first and biggest reason to consider life insurance is for your partner and/or children. Even when they are grown up, a life insurance policy will ensure that you continue to leave something behind for them to help them out in life.  
Buying a house  
If you die before your mortgage is repaid, that debt will then fall on to someone you love. There are many benefits related to getting a mortgage and life insurance together. Some providers will require you to have a life insurance policy in place before approving your mortgage application.  
You are able to get a life insurance policy specifically for the purpose of paying off your mortgage so your family can stay living in their home without having to pay any big debts. This is often referred to as Decreasing Term life insurance or Mortgage Life insurance.  
Having a baby  
Having a new addition to the family prompts a lot of emotions. If anything were to happen to you, will your child be cared for? Will they have the best start in life without you? There are policies available that run up to any age you choose even after until your child reaches maturity (usually age 18). A life insurance policy can ensure that the finances are in place for your child, should the worst happen.  
Funeral costs   
Planning a funeral is never easy but it is also quite expensive. The money derived from a life insurance pay out can be used to help finance your funeral expenses.  
Inheritance tax  
Inheritance tax has become the bane of a lot of people's lives for a while now. It is something that sometimes cannot be avoided; however, the right life insurance policy can cover the tax bill and ensure that your loved ones can enjoy everything you intended them to receive.  
Financial support if you develop a critical illness 
There are so many things going on in the world that having a little extra money in the bank can help with. This is where a life insurance policy will help the ones you love. 
Critical illness cover can ensure you have financial support if you develop a critical illness.  
If you have a critical illness add on cover on your policy, and your illness stops you from working, your policy will pay out while you're still alive to help with the costs incurred of living with a critical illness.  
Changes in employment  
Whether you are starting a new job or quitting an old job, your income can change significantly without any warning. Having a life insurance policy can insure that even when you haven't been able to save for your family while you're alive, they will be financially taken care of in your death.   
What benefits does each policy type offer? 
Your life and your needs are different to those around you which means your policy needs to suit your individual needs. 
Decreasing term: Pay off your mortgage 
This type of policy decreases the pay out while you continue to pay your mortgage off. This policy pays out directly for your mortgage.  
The main benefit of this policy knowing for certain that your loved ones can clear your debt and keep the family home if you are no longer around.  
Whole of life: A fixed sum pay-out  
A whole of life policy lasts for the policyholder's entire lifetime.  
The biggest value of this policy type is it guarantees the same pay-out to the family or named beneficiaries after you die so will have peace of mind knowing what they will receive.  
Joint life insurance: One pay-out if either you or your partner dies 
A joint life insurance policy gives coverage for two people under one policy.  
 
This means if you die, your partner will get the pay out and if your partner dies, you will get the pay-out. This policy will end as soon as one pay-out has been made. 
Over 50s cover: Guaranteed cover for later in life   
Over 50s life insurance is pretty much a whole of life policy. It will cover you for most existing conditions and will cover you for the rest of your life.  
Critical illness cover: Financial support should you develop a critical illness 
Critical illness cover is an additional cover that can be added on to any insurance policy. If you are diagnosed with a terminal illness this cover can pay out before you die to help you pay for medical or living expenses.  
Looking for life insurance at MoneySuperMarket  
Our price comparison engine searches through dozens of leading insurance providers, and you can compare different policies to see what they offer you – to help you find the best deal available.
Remember, however, that you shouldn't base your decision to buy life insurance on price alone. It's also important to check the level of cover and to understand whether or not your premiums could rise in future. And, as ever, always read the small print.