Understand what life insurance is and why you might need it
If you haven't thought about life insurance yet, the best time to start is now. Our guide explains what life insurance is, and gives you all the information you need to get going
Life insurance explained
Life insurance is a way of making sure that the people you care about most are still provided for when you're not around.
With life insurance, you can continue to help your family and loved ones, even in the event of your death. If you have people who depend on your income, life insurance will provide the money they need for daily expenses, or to cover funeral costs. If you have financial obligations, such as a mortgage, life insurance can cover those too – that way, your loved ones won't be saddled with any extra money troubles.
It's never easy to lose someone. But with life insurance, you'll know that your family won't have to deal with any unnecessary problems – and you can help give them financial security for years to come.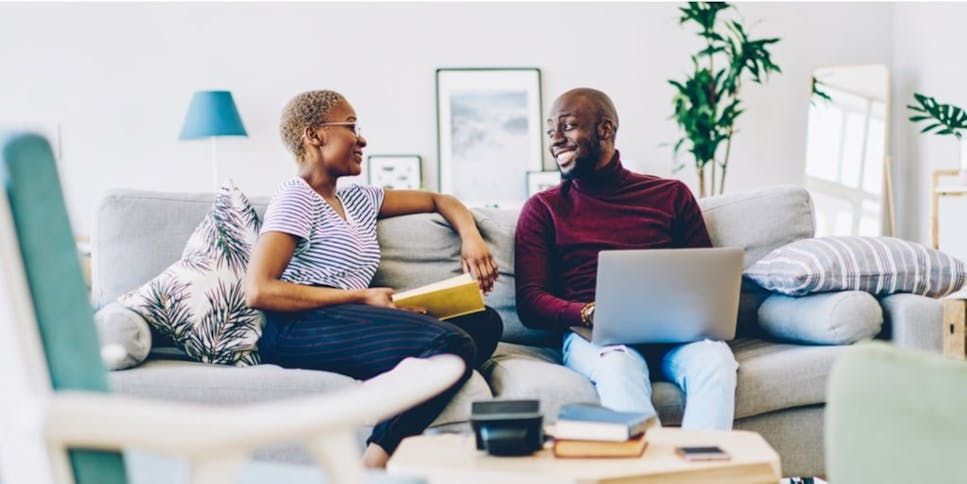 How does life insurance work?
It's quite simple really, Life insurance works just like other types of insurance - each month you need to pay a certain amount to your insurer (otherwise known as premiums) to ensure that your loved ones will get the agreed upon pay out once you pass away. Your premium will depend on various factors including the type of cover you want, how big you want your pay-out to be upon your demise, your age, your health and most importantly your lifestyle habits.
This amount is called the 'lump sum' – and you can decide how big a lump sum your family will need. Your lump sum should cover any outstanding debts, and it's worth thinking about how much money your loved ones will need if you pass away. For instance, if you have young children, you might want your life insurance to cover their expenses for a number of years.
To help you work out how much cover you need, try MoneySuperMarket's handy life insurance calculator.
After you die, your insurer will pay out the lump sum to the beneficiary – that's the person you name in your policy. It can be paid out all at once, or if you prefer it can be paid in regular installments. Some types of life insurance will pay out different amounts depending on when you die – read on to find out more.
Types of life insurance
There are many different types of life insurance to choose from – but it isn't as complicated as it might seem. These are the most important varieties on offer:
Level term
This insurance lasts for a certain number of years. If you die within that period – the 'term' – your loved ones get a lump sum. With level term insurance, they'll get the same amount however long you've been paying into the policy.
Decreasing term
With decreasing term cover, the amount your loved ones receive goes down over time. This is normally a cheaper option, and it's usually used to cover a mortgage – since the more of your mortgage you pay off, the less your family will need to clear the debt if you die.
Whole of life
Unlike term cover, whole life insurance is a single policy that will last you the rest of your life. These policies are more expensive, but you're usually guaranteed cover with no need for a medical check-up.
Joint life insurance
Joint insurance covers two people with a single policy – if one dies, then the other receives the lump sum. It can be level or decreasing term, and it's often cheaper than insuring two people separately.
Do I need life insurance?
Life insurance isn't legally required, and not everyone needs it – but you might need life insurance if you have anyone who depends on you financially.
If you're single and you don't have a mortgage, then life insurance might not be necessary. But if there are people who could face money problems if you passed away, you should seriously think about getting insured. That way, you can make sure they get the help they need, whatever happens next.
Who can get life insurance?
Generally, anyone can get life insurance however, not all types of life insurance are available to all people – and a big factor is age. Some insurers might have a maximum age for new customers on some of their products, since older people pose more of a risk.
Life insurance policies for younger people are usually cheaper and can last decades – so if you're thinking about taking out insurance, the best time is now. For people 50 or above, you can get specialist over 50s life insurance. This is usually whole of life cover, which is more expensive – this is because unlike term cover, it's guaranteed to pay out at some point in the future. Most people usually only take out life insurance if they're still earning – but some providers even offer over 80s life insurance to those that need it.
Regardless of your age, you can still find the life insurance policy that is right for you. Give us a few of your details and we will find the best policy to suit your needs.
Looking for life insurance deals?
Getting life insurance means that your loved ones are protected, whatever happens. If you've decided that getting insured is right for you and your family, the next step is to find the best insurer for your needs. There are plenty to choose from – but to find the best possible deal, it always helps to shop around. With MoneySuperMarket, it's quick and easy to find cheap quotes on life insurance. Simply tell us a little about yourself, and we'll put together a list of quotes tailored to your requirements.
You'll be able to sort deals by the overall cost or the level of cover, and once you've found the perfect offer simply click through to the provider to finish things up. Just remember that the cheapest deal isn't always the best – it might be worth spending a little extra each month to make sure you have the right amount of cover in place.