Quoteline Direct offer cheap home insurance – choose from contents or buildings cover, or a combination of the two.
Read our guide on how to find the best deal from Quoteline Direct, including contact details and tips.
Who are Quoteline Direct?
Quoteline Direct are part of the Wilsons Insurance Group, which has offered home, car and travel insurance since 1969, and are now considered one of the major insurance providers in the UK.
The company claims that any quote will be 10% cheaper than any other insurance provider on renewal, and if it isn't, it will be made so – guaranteed.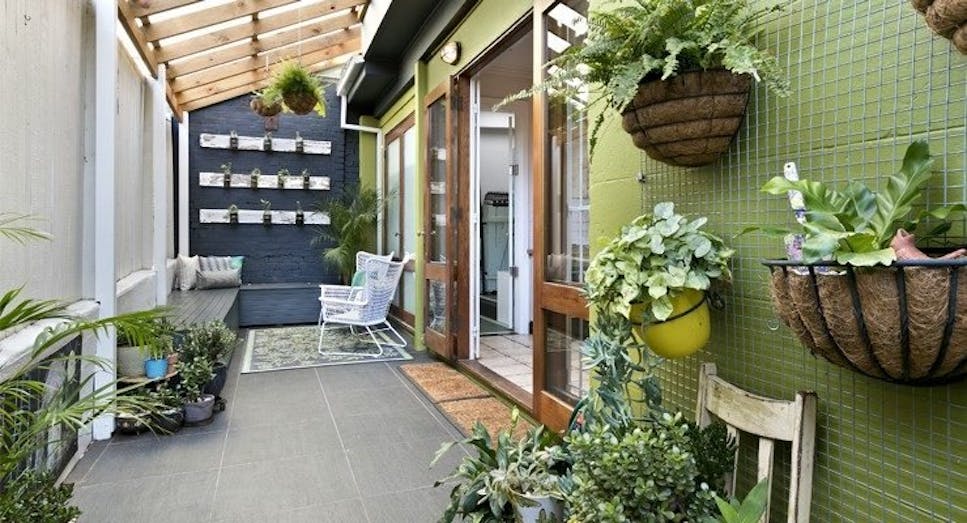 Why choose Quoteline Direct?
A wide range of policies are on offer for everyone from first-time buyers to retirees.

Security-conscious customers can save money if they have burglar/smoke alarms to their property.

You can choose annual or monthly direct debit payments

Quoteline Direct offers to repay the £25.00 administration fee charged by banks and some building societies for setting up a direct debit.
What you should know
Quoteline Direct has a 24-hour helpline, and it aims to settle the claims as quickly as possible.

Specialist insurance policies are on offer. They include subsidence insurance, flood risk insurance, unoccupied property insurance, high value home insurance, listed- buildings insurance, criminal convictions insurance and insurance for thatched buildings.
Contact Quoteline Direct
0161 874 8011
9am to 6pm Monday to Friday
9am to 5pm Saturday
Finding the right cover
It is important to get exactly the right cover and any additional extras for your individual needs when you buy home insurance. For example, if you have valuable jewellery in your home, ensure that you get a specialist cover or you risk not being able to claim the true value of the items.
Always make sure your home is secure as possible, and your locks are up to the minimum standard required by your insurer. Any claims made could be invalid if you haven't done this – as most insurers won't pay out if you're considered negligent.
Why it pays to shop around
Compare quotes from different providers before buying your policy as it can help bring down the cost of cover.  While you might find a great deal one year, it doesn't necessarily mean you will get the same deal when it 'auto-renews' a year later, so shopping around can make a difference.
Make a note of when your policy expires, then run a free and easy home insurance quote to compare policies and find one that's right for you.