Find out more about home insurance policies from Policy Expert
Offering both contents and buildings insurance, Policy Expert also helps those in flood risk areas.
Who are Policy Expert?
Policy Expert launched in 2011, and now insure more than 900,000 homes across the UK. They pride themselves on their customer-centric approach, and claim any decision they take must pass their 'customer first' test.
By providing buildings, contents or a combination of both, plus a range of add-on options, Policy Expert customers can tailor their cover to suit them.
Policy Expert seeks to make insurance clear and easy to understand. It was the first UK insurance provider to have its policy wording approved by the Plain English Campaign.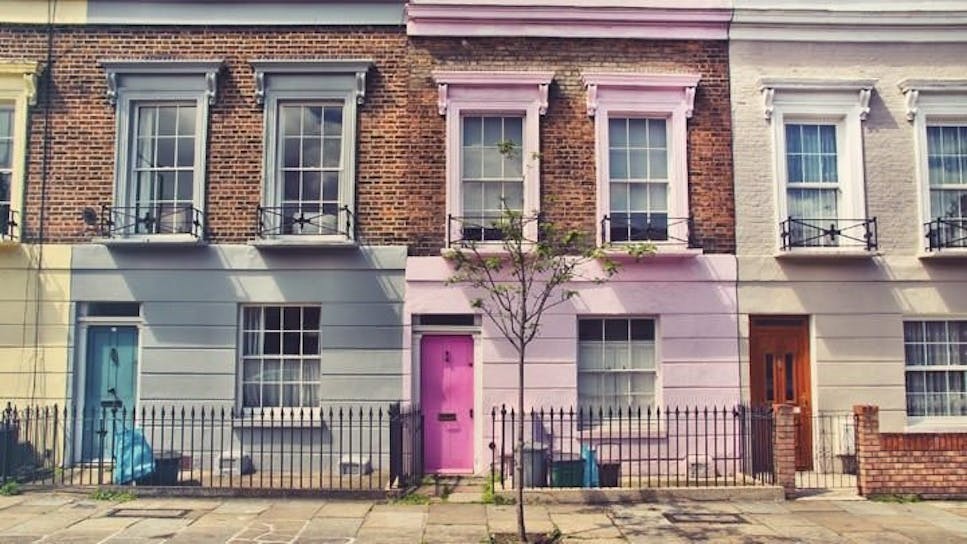 Why choose Policy Expert
Repair work on your home guaranteed for 2 years

Up to £1,000,000 of buildings and £100,000 contents cover

An online claims process to resolve simple claims quickly and easily
What you should know
Home insurance policies are there to cover loss or damage due to unforeseen events such as fire or floods. They are not designed to cover general wear-and-tear or damage caused by poor maintenance.

Optional extras include legal expenses cover, additional accidental damage cover and home emergency cover.

Policy Expert policies provide a basic level of accidental damage cover as standard, providing cover for things like windows, glass topped furniture and sanitary fittings. 
Contact Policy Expert
0330 0600 600
9am - 8pm Monday to Thursday
9am - 6pm Friday
9am - 2pm Saturday
Finding the right cover
When buying home insurance, it's important to think carefully about your individual requirements and exactly how much and what type of cover you need.
For example, adding optional extras such as accidental damage cover might be a priority if you've got young children running around, but you might not consider it a necessity if you don't.
Make sure your home security is up to scratch when you buy cover. Insurers often offer discounts to those whose homes have high quality locks and an alarm system. If your home isn't secure, and someone breaks in, any claim you make is likely to be invalidated.
Why it pays to shop around
Always compare quotes from several different insurers before buying home insurance and remember that even if you've found a great deal one year, the renewal quote offered the following year could be much higher.
Make a note of when your policy is due to expire, and check to see whether you might be able to make savings by switching to an alternative provider. Use our home insurance channel to compare policies and find cover that's right for you.