Find out more about Fresh Insurance and if you could save some money on your home insurance.
Find out more about Fresh Insurance and if you could save some money on your home insurance.
Who are Fresh?
Set up in 2002, Fresh has become one of the largest privately-owned insurance brokers in the UK.
Fresh offers an extensive range of insurance products across its brands: Fresh, Ladybird Insurance, Autosaint, First Insurance and Insure OK.  
Fresh now provide more than 36,000 customers with insurance products, making it one of the UK's leading providers. They offer flexible payments and bespoke policies.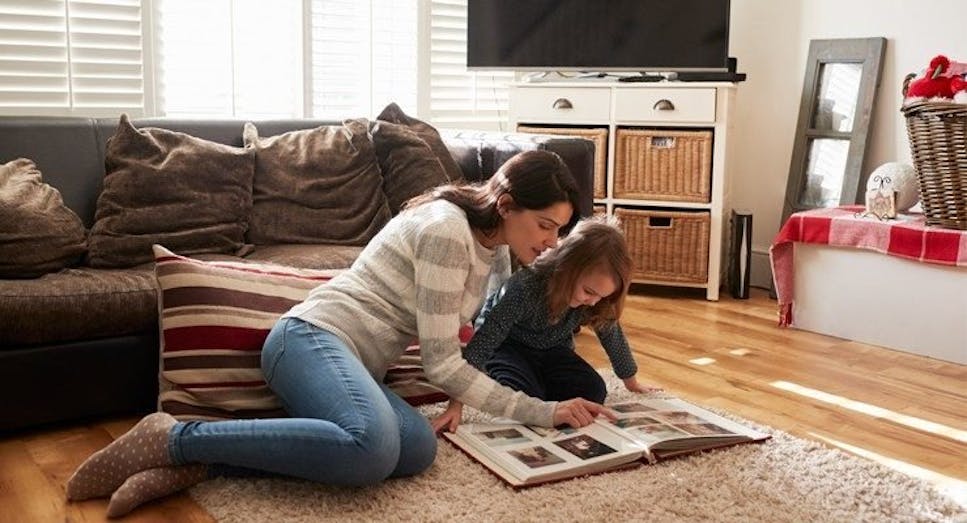 Why choose Fresh?
Fresh specialise in finding non-standard home insurance, including holiday homes, non-standard constructions, business use homes and shared-occupancy insurance.

It can provide tailor-made policies for people who may have been declined elsewhere or those with a criminal conviction.

Buildings cover or contents cover is offered, or a combination of the two.

Bespoke policies could include any of the following – accidental damage cover, loss of rent cover (if you are a landlord), damage to underground services cover and contents cover.
What you should know
Fresh home building insurance offers cover against insurable events such as fire, storm damage, theft, escape of water, vandalism and subsidence.

Because the policies are bespoke, Fresh can help you with many different products to suit your home.
Contact Fresh
01527 593858
9am to 7.30pm Monday to Friday
9am to 4pm Saturday
Finding the right cover
It's important to get the right cover when you buy home insurance. If you have valuable items in your home, look for specialist cover or risk not being able to claim the true value of the items.
Make sure your home is secure as possible – that your locks are up to the minimum standard required by your policy's insurer. As any claims made could be invalid if you haven't done this – as insurers won't pay out if the policyholder thought negligent.
Why it pays to shop around?
Compare quotes from different providers before buying your policy to improve your chances of saving money. And make sure to find a better deal before your policy 'auto-renews'.  
Make a note of when your policy expires, then search on MoneySuperMarket if you can make a saving with another company. Visit our home insurance channel to compare policies and find one that's right for you.