Compare home insurance policies from esure
Read our guide to find out what types of home insurance cover are offered by esure.
Who are esure?
esure were founded in 2000, with the aim of streamlining the process of buying home and car insurance online.
Within five years, esure had become one of the UK's fastest growing insurers, having acquired one million customers. They now employ over 1,500 members of staff across the UK.
They have several 24-hour helplines open 365 days of the year, so getting hold of them to make a claim, or to seek legal advice, should be straightforward. You can choose from either buildings or contents insurance, or you can opt for a combined policy which covers both.
esure are built around the premise of providing excellent customer service, and they publish their complaints statistics online. They also believe in giving back to local communities and support local organisations and charities where they can.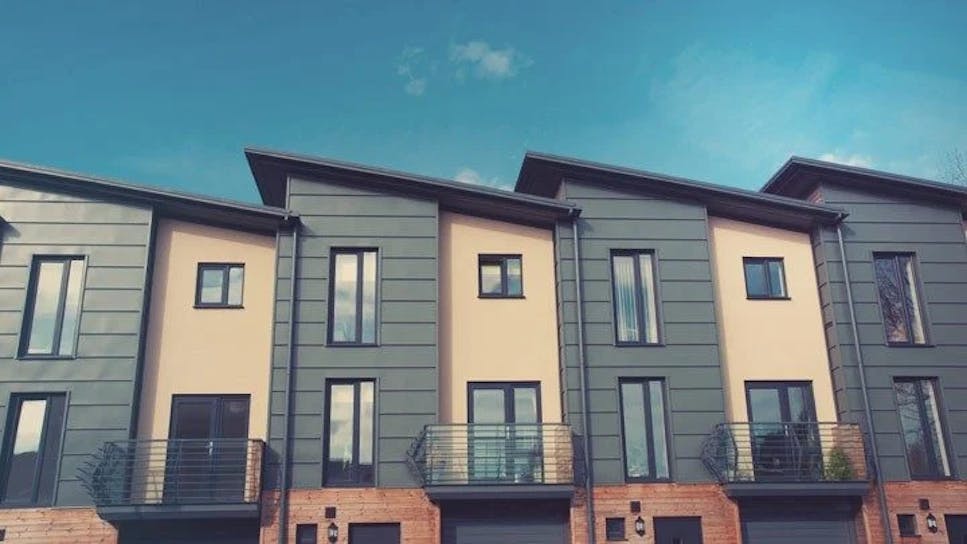 Why choose esure
Unlimited sum insured for buildings cover.

Discounts available if you buy buildings and contents cover together.

Add family legal protection and home emergency cover free for the first 12 months.

Seasonal cover up to an extra 15% of the contents sum insured offered four weeks before and after a special event, such as a religious festival.

No claims discount offered for contents policies.
What you should know
Their home insurance is designed to protect policyholders in the event of damage to their building or property causes by events such as fire, theft, storms or flooding.

Losses or damage caused by wear and tear or lack of maintenance won't be covered.

Claims where you have left your home unoccupied for 30 consecutive days or more won't be approved.

Additional cover options include accidental damage, pest cover, family legal protection cover, and personal possessions cover, so your belongings will be covered when they are away from your home.

No claims discount is not affected if you use family legal protection cover.
Contact esure
0345 045 8000
8am - 8pm Monday to Friday
9am - 5pm Saturday
9am - 2pm Sunday
Finding the right cover
Never just go for the first home insurance policy you find, as it's important that the cover provided is suitable for your individual needs. It's a good idea to research several different policies before buying, so you can be certain you've found the right buildings and contents cover for you.
Remember that the onus is on you to make sure your property is secure. Insurers won't settle claims for theft unless there are signs of forcible entry.
Why it pays to shop around
When your home insurance comes up for renewal, see if you might be able to make savings by switching to a different provider.
Premiums often rise after the first year, even if you haven't made a claim, so you should never automatically renew your cover without seeing how other policies compare. Find a policy that's right for you through our home insurance channel.
To find out more about home insurance, take a look at our easy to read guide which covers everything you need to know about home insurance.