Get the right contents cover and buildings cover insurance for you and your home with Bradford & Bingley.
Read our guide about Bradford & Bingley home insurance and get in touch to find out more.
Who are Bradford & Bingley?
Bradford & Bingley were acquired by BISL in 2010 and offer home and car insurance.
The insurer is based in Peterborough and has a 24-hour claims line.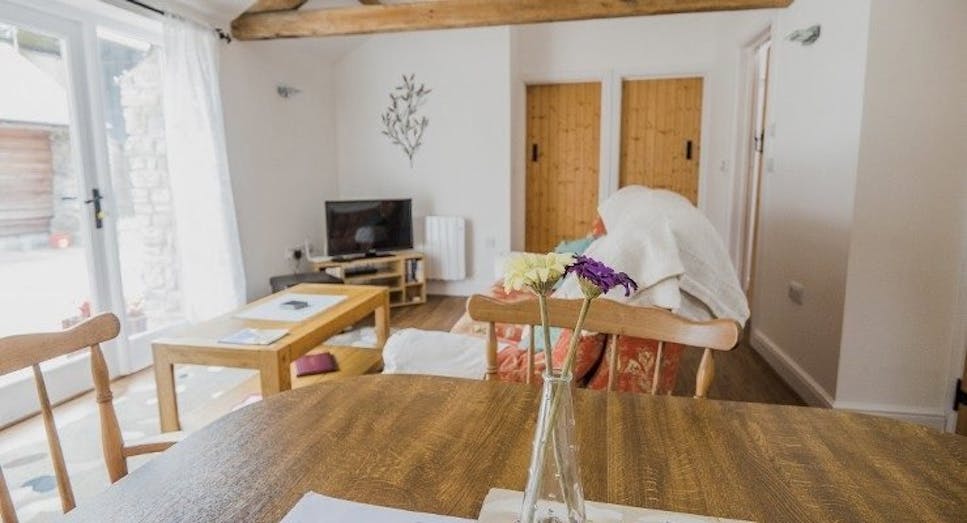 Why choose Bradford & Bingley?
Bradford & Bingley offers buildings cover or contents cover, or a combination of the two.

They can provide alternative accommodation cover and loss of rent cover (if you are a landlord) as standard.

They provide cover for burst and damaged pipes, glass breakage, home assistance, plumbing/drainage emergencies and pests.

Keys and lock replacement is offered, including locksmith's fees – up to £1,500.

Damage caused by emergency access – If the emergency services damage your home in order to gain access, Bradford & Bingley will cover the repairs.
What you should know
Contents will be replaced on a new for old basis.

24-hour claims line

Additional Family Legal Protection is an optional extra and will cover £50,000 worth of financial support should you have to go to court.
Contact Bradford & Bingley
0330 018 3022
8am to 9pm Monday to Friday
9am to 5pm Saturday
Finding the right cover
Your home and its contents are undoubtedly very important to you, so it's essential to choose the right insurance to protect them. Before buying home insurance make sure you think carefully about how much cover you need and which extras might be needed on your policy.
Make sure your home is secure, and that your locks are up to the minimum standard required by your insurer. As there's a possibility that any claims you might make could be invalid – as insurers won't pay out if you've been negligent.
Why it pays to shop around
Home insurance is renewed automatically every year, unless you decide to switch to another provider. 'Auto-renewing' your policy may prove expensive, so maybe take the opportunity to shop around to see if you can find cheaper cover elsewhere.
Note down when your policy is due to be renewed, then nearer the time check if you could save money by switching insurers. Check out our home insurance channel to compare policies and find one that's right for you.