Do I need insurance if I live in a council house?
You might not own the council house you live in, but it's still worth considering taking out home insurance. Our guide explains more
What type of council home insurance do I need?
Home insurance can be split into buildings insurance and contents insurance, but because the council owns your home, you generally do not need to pay buildings insurance.
If anything goes wrong with the property, such as a leaking pipe or fallen roof tiles, then it's the council's responsibility to put right.
However it is worth considering contents insurance to cover the replacement cost of your possessions should they be stolen, lost or damaged.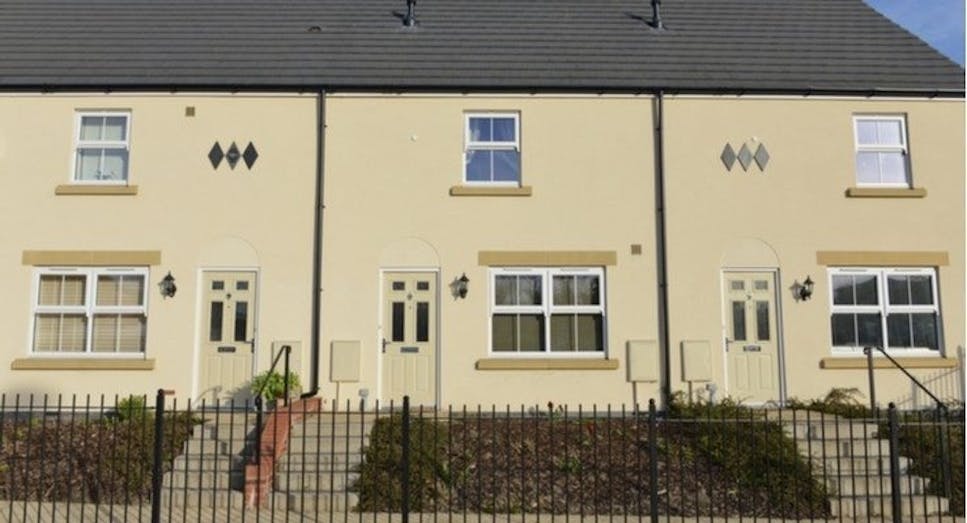 What's the difference between buildings insurance and contents insurance?
As easy way to think of the difference is that buildings insurance means everything that stays at the property when you move –the bricks and mortar, plus any permanent fixtures or fittings.
Contents insurance is everything else, including your personal belongings.
If you're in any doubt, you should check your policy. There can be a couple of grey areas – for example, carpets often come under contents insurance, but laminate flooring is more usually under buildings cover.
Why should I take out contents insurance?
Contents insurance covers you for loss, damage and theft, providing you with the money to replace your belongings.
It's always worth checking the terms of the contents insurance policy, as for example you may not be covered if you leave your home unoccupied for an extended period.
You may also need to list high value items separately, including phones, tablets and bicycles, while pay-outs may also be capped for any accidental damage caused.
How much contents insurance do I need?
It's up to you to decide how much contents insurance you need – going room to room and totting up how much it would cost to replace your possessions is the easiest way.
Try to be accurate – if you underinsure your property, you'll potentially face a shortfall if you need to replace items, but by over insuring, your premiums will be higher than they need to be.
Read more with our guide to calculating the value of your contents.
Different types of contents cover for your council house insurance
There are two types of standard contents insurance.
Indemnity policy: This is usually cheaper as it takes into account wear and tear, so the payout will reflect the age of the damaged or stolen item
New for old policy: This is usually the more expensive option, but the payout is enough to buy new replacement items
What if damage to my belongings is the council's fault?
The council won't insure anything that belongs to you as the council tenant. This could include furniture, white goods and even carpets.
But if any damage caused is not your fault – such as a contractor causing a leak that ruins your carpet – it could be the responsibility of the council and you may be able to make a claim.
Different councils are like to have different policies, so you need to check with them. If your possessions have been damaged by circumstances deemed out of the council's control, such as flash flood, it's likely they'll seek to reject any claim.
What if the council doesn't take out buildings insurance?
Surprisingly, not all councils take out buildings insurance on their properties, but instead have a contingency fund to pay for damage.
Problems can arise if the damage is the tenants' fault, for example, fire damage caused by a candle.
Because the repairs are not covered by insurance, the council may try and push some of the cost on to the tenant.
While this is an unfortunate situation, it has happened in the past, with tenants complaining they are not allowed to take out buildings cover to cover the eventuality.
One option is for tenants to buy tenants liability insurance. This should cover the risk of the tenant damaging the landlord's property, as well as any costs that are incurred.
Compare contents insurance
Find a cheaper deal for contents insurance by comparing quotes from leading insurers in less than five minutes with MoneySuperMarket.