What does health insurance cover?
Health insurance is useful for filling in the gaps in NHS coverage. This is what you need to know
Health insurance allows you to be treated privately for certain medical procedures at the time and location that is convenient.
There are different levels of cover available, but generally the higher your premiums, the more comprehensive your policy will be. At the lower end, some policies may have limits on the number of times you can claim in a year.
What does health insurance cover?
Health insurance is designed to cover treatment and rehabilitation for non-elective conditions, which normally means injuries and illnesses that can be cured. Chronic illnesses are not covered under health insurance.
Most policies will provide in-patient cover in full as standard, though some insurers may have maximum limits on the number of times you can claim or the maximum cost of your healthcare. Out-patient care is usually an add-on which you can tailor to your specific needs. It can be limited or unlimited depending on what you want from your health insurance policy – and how much you are willing to pay.
Policies that have full out-patient cover are expensive but they do provide the most comprehensive level of health insurance available.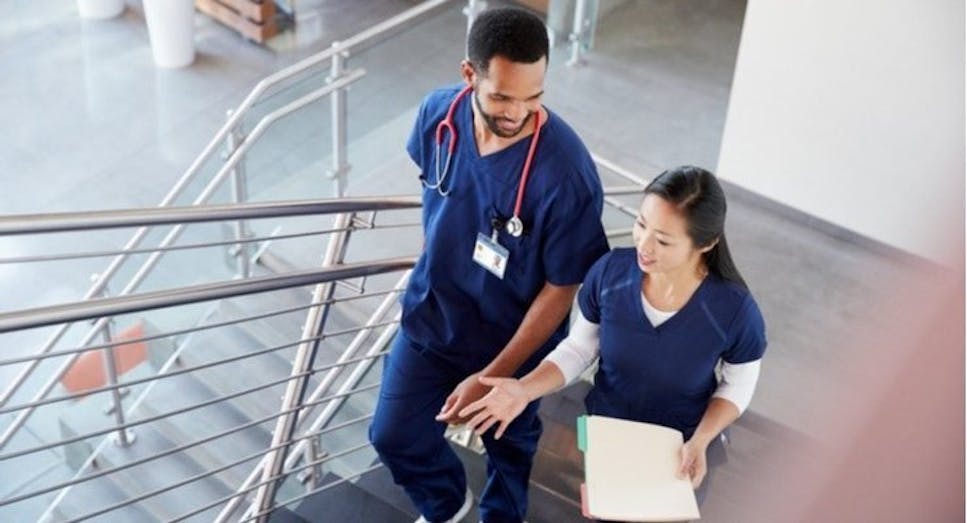 What isn't covered by health insurance?
Health insurance is not designed to cover any of the following health procedures and treatment:
Pre-existing medical conditions

Chronic illnesses

Sex reassignment

Pregnancy or infertility (although some pregnancy-related illnesses are covered)

Cosmetic surgery

Emergency treatment

Rehabilitation from alcoholism or drug dependence

Injuries from dangerous sports or activities
This list is not exhaustive and you should check your policy carefully so you are clear about what is and isn't covered by your health insurance. As a general rule any treatment or surgery elective – which means non-essential care which you've scheduled in advance – won't be covered
Non-elective treatment typically requires immediate or urgent attention.
What is in-patient cover?
In-patient cover is healthcare that requires you to stay in hospital overnight (following surgery for isntance). Procedures that do not require an overnight stay are known as out-patient care.
Your health insurance policy can cover the cost of in-patient care in the following ways:
The costs of treatment and the procedure

The fees for medical staff and hospital employees

The cost of drugs, dressings and supplies used in aftercare (eg slings, plasters, etc)

Food and refreshments consumed during your stay in hospital

A private room to recover in peace
What is out-patient cover?
Out-patient cover relates to any medical consultations, diagnostic tests or treatment that does not require you to stay overnight in hospital. This can include things like blood tests, CT scans, MRI scans and PET scans. With quick access to these tests you can be diagnosed swiftly and referred for in-patient treatment without much delay.
If you do not have out-patient cover you would have to be diagnosed by the NHS before you can begin your in-patient treatment.
Can I choose what level of out-patient cover I have?
Yes, you can decide what level of out-patient cover you want to buy with your policy (if any). This can include specific areas of healthcare such as physiotherapy or psychiatric care. You can choose limited or unlimited levels of out-patient care, but the latter category is the most expensive level of cover you can buy.
How much does out-patient cover cost?
As with all insurance your individual circumstances will affect how much insurance costs you, but adding out-patient cover does make your policy more expensive. 
Does health insurance cover chemotherapy and radiotherapy?
Yes, most insurers will cover chemotherapy and radiotherapy. This treatment can be conducted either on an in-patient or out-patient basis, depending on the level of treatment you need.
How do you keep out-patient cover costs down?
Out-patient cover is expensive, but there are ways to reduce the amount you pay for it, including:
Choose an excess: You can reduce your monthly premium by agreeing to pay a fixed amount when you claim on your policy

Tailor your policy: You can choose whether you want limited cover (cheapest), full diagnostic cover with limited treatment cover (expensive), or full unlimited out-patient cover (most expensive)

Change your hospital list: By reducing the hospitals that you are eligible to be treated at you can bring the cost down