What is a health care cash plan?
Healthcare cash plans can help you with routine medical costs, but they aren't a substitution for health insurance or the NHS
What is a healthcare cash plan?
A healthcare cash plan is an insurance policy you can take out to help you meet the cost of routine healthcare.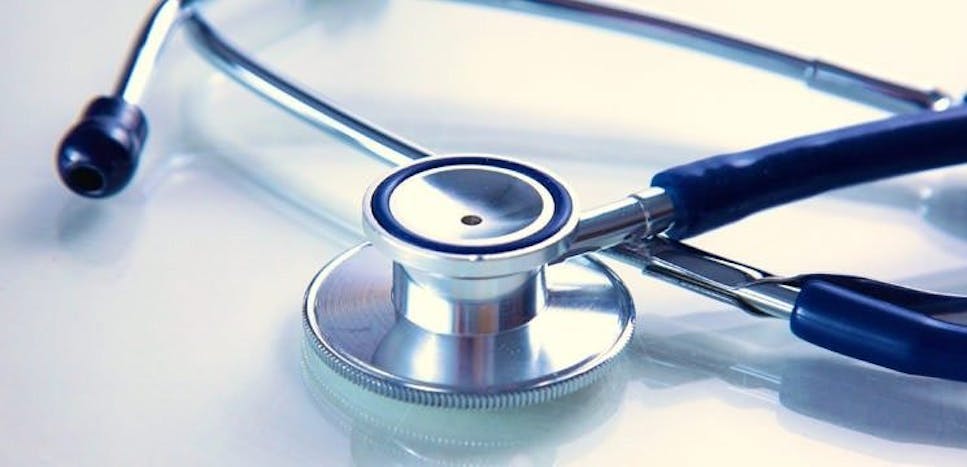 Do I need a healthcare cash plan?
Healthcare cash plans can be worthwhile if you think you'll make use of them. If you aren't sure, consider the following:
Is a healthcare cash plan worth the cost? If the cost of your policy is higher than the amount you're likely to claim back, it might not be worth taking cover out

Do I already have cover? You might also be getting cover from another source, such as your employer

Will I remember to claim? The cover won't be of much use if you don't remember to fill out a form whenever you need to claim

Could I self-insure? You might benefit from making regular payments into a savers account, so you won't lose any money if you don't claim
Healthcare cash plans vs private health insurance
Healthcare cash plans differ from private health or medical insurance as it generally only applies to routine healthcare, rather than unforeseen medical costs.
How does a healthcare cash plan work?
Healthcare cash plans work like many insurance policies do – you pay a fixed sum each month, and you'll be able to claim back money to help pay for different categories of treatment.
Do I need a medical?
It will depend on the provider, but generally speaking you won't need to undergo a medical for cover. However if you do have any pre-existing conditions you should declare them, as your cover may be voided if you don't.
If you're over 65 then it may be more likely that you need a medical before you can get cover.
Are there qualifying periods?
Many healthcare cash plan providers will have a qualifying period as part of their policy. This is to prevent people from taking out cover, claiming immediately, and cancelling afterwards.
The length of the qualifying period can vary, but it's usually somewhere between one and six months – however claims relating to maternity and childbirth generally require at least ten months.
Who can I be treated by?
It's recommended that you only use practitioners with the proper qualifications and accreditations – if you aren't sure where to find them, your insurer will be able to help.
What does a healthcare cash plan cover?
The specifics of your healthcare cash plan coverage will depend on your provider, but some of the most common policies include:
Dental check-ups

Dental treatment

Opticians

Chiropody

Physiotherapy

Osteopathy

Maternity payments

Chiropractic treatment

Homeopathy

Acupuncture

Health screenings

Personal accidents

Mental health care

Hearing aids

Prescriptions
Family cover
If you take out a joint policy for you and your partner, some providers may let you add cover for your children for free. The cover could apply in the following ways:
1.       Each child would get their own allowance
2.       All the children on the policy would have a shared allowance
3.       The children would share the adult allowance
Pre-existing conditions
Many providers don't offer cover for pre-existing conditions, but it will depend on the actual condition. You may be able to take out cover that lets you claim for other medical treatment, while excluding anything that involves the pre-existing condition.
How much does a healthcare cash plan cost?
The cost of your healthcare cash plan will depend on the level of cover you take out and any additional policies you add. As you might expect, the more comprehensive the policy the higher the cost will be.
The price of cover might also be affected by:
Your age, as the risk of health problems generally rises as you get older

Your location, as some regions are seen as a higher health risk, such as London

Your health and habits, as lifestyle choices such as smoking are a health risk that can raise your premiums