Private health insurance for couples
Around 11% of the UK population has private medical insurance. Some people buy insurance themselves, while others enjoy it as part of their workplace remuneration.
What is joint private health insurance?
Joint private health insurance is a type of health insurance policy you can take out to cover both yourself and your partner for the cost of private medical treatment.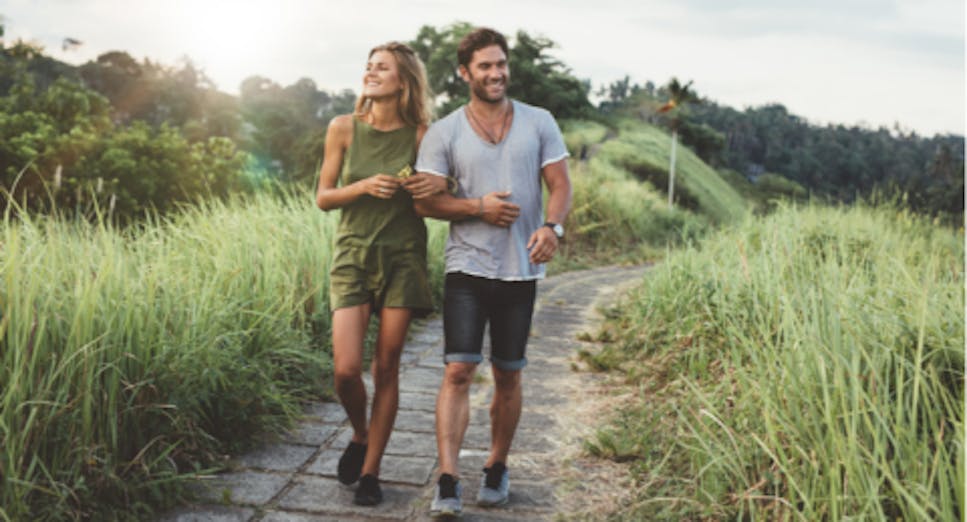 How does joint private health insurance work?
With a joint health insurance policy you and your partner will have the option of private healthcare – in other words, healthcare not paid for by the NHS. As any treatment and medication you might need won't be publicly funded, your insurer will pay instead.
What's covered by joint private health insurance?
A joint private health insurance policy will work in the same way as a single policy, so you'll get to choose between three levels of cover:
Basic cover pays for your medical treatment as an inpatient, including medication and hospital accommodation, while some also offer some level of care for cancer patients

Medium cover offers everything in basic plus the cost of care while you are an outpatient

Comprehensive cover includes all of the above, as well as cover for mental health treatment and physiotherapy
What are the benefits of a joint private health insurance policy?
One way you might benefit from taking out a joint policy for private medical insurance is that you'll only need to deal with one policy. This means you'll receive only one monthly or yearly bill, and have one point of contact for any information you need as well as to make a claim.
However another advantage could be the price you pay for cover.
How much does joint private health insurance cost?
The cost of a joint private health insurance policy varies depending on the provider you go to, however it'll likely be affected by the following factors:
Age: The risk of needing medical treatment generally rises as you get older, which means the price of health insurance will usually also go up

Location: Some locations are generally seen as a higher risk – London, for example – so if you and your partner live in these places it means your premiums will probably be higher

Lifestyle: Current or former smokers can also expect to see an increase in premiums due to the associated health risks
Is joint private health insurance cheaper than two single policies?
If you're debating on whether to take out a joint policy or two separate policies for you and your partner, the price is likely to be a key consideration. 
Compare joint health insurance quotes
If you're looking to take out private healthcare cover, comparing quotes with MoneySuperMarket and our preferred partner ActiveQuote is the easiest way to find a better deal. Just tell us about yourself and your lifestyle and we'll find you quotes for the level of cover you need.
We'll be able to show you an estimated cost of basic, medium, and comprehensive health insurance policies, and you'll get a call from one of our experts to help you find the right deal.