Does health insurance cover mental health?
Mental health issues are very common these days, and private health insurance can help out
Health insurance is designed to cover the cost of treatment and recovery for a range of medical conditions. There are many forms of health insurance which can cover different areas of medicine and mental health care is one the most prominent.
Can you get insurance for mental health?
Health insurance can cover mental health conditions and provide support, treatment and cover the cost of recovery. According to the NHS, one in four of us are affected by mental ill-health during our lives – so it's becoming one of the key areas of cover for health insurers.
As expected, the NHS can provide excellent care and treatment for mental health problems but may not always be as quick and convenient compared to private treatment. There are reports from around the country in which people have had to wait months or even years for assistance after making first contact with their GP.
Health insurance can get you in to see a professional at a time that suits you, once a referral by a GP has been made. This is one of the main benefits of health insurance in fact: the speed with which you can see a specialist and get treated.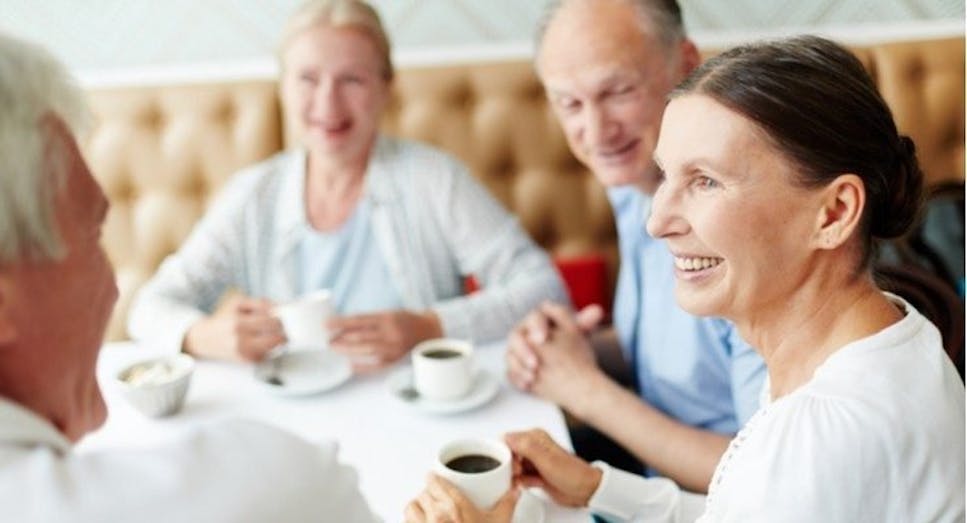 Which mental health conditions are covered by health insurance?
The main areas of mental health covered by private health insurance include the following:
Anxiety

Bipolar disorder

Depression

Eating disorders

Obsessive compulsive disorder (OCD)

Phobias

Post-traumatic stress disorder (PTSD)

Postnatal depression

Substance misuse (eg drug or alcohol dependency)
This list is not exhaustive and some insurers will cover some conditions and exclude others. It is important to check each policy carefully before you buy it, so you know what will be covered in the future.
Is mental health covered under health insurance as standard?
Most health insurance providers will not cover mental health or psychiatric care in their standard policies, though some do.
This means you'll have to ask your provider for a specific mental health add-on, which will cost extra. The price can vary from insurer to insurer but as most treatments are conducted on an out-patient basis mental health insurance policies will be expensive.
Are pre-existing mental health conditions covered?
Health insurance does not usually cover pre-existing medical conditions which you already have when you apply. Private health insurance is designed to pay for treatment for conditions you develop after you have taken out a policy.
The exclusions for mental health are no different, but a history of mental illness will not automatically exclude you from cover. For example if you have previously suffered from stress you can still be covered for depression or other unrelated mental illnesses.
It is important to disclose all pre-existing mental health conditions when applying for your insurance. Failure to do so could well invalidate your claim.
Are there any types of mental health not covered?
As with all health insurance policies there are exclusions which you should be aware of. The main condition typically not covered by health insurance is dementia.
At present dementia and its associated illnesses are chronic and cannot be cured. There is usually no cover for chronic conditions, including dementia, on mental health insurance policies.
Behavioral and developmental conditions are also not usually covered by health insurance policies. Conditions arising from these illness could still be covered however, for example stress and anxiety.
Is there a limit for mental health cover?
Yes. There are cost limits to the cover you can receive. You may be limited to the number of sessions of counselling and therapy you can receive, or the total amount of your cover (eg up to £500 cover).
The level of cover available to you will depend on how much you pay for your policy; the higher your annual premiums, the better the cover you receive. Many insurers offer useful benefits to help with mental health such as helplines, virtual GPs and mental health support teams.
If you develop more than one mental health condition you will still be covered for both, but you would reach your limit more quickly. You will also be covered if a condition returns provided you are with your health insurer when the first occurrence happened.