Compare health insurance policies from leading providers
Family health insurance safeguards the health of you and your children should you become ill and need treatment
Family health insurance provides protection for the whole family and means you can bypass lengthy NHS waiting times, allowing you to receive treatment promptly.
Not only will you be able to get appointments more quickly than you would with the NHS, you may be able to choose where you are treated and who treats you, as well as having access to a greater range of treatment types or drugs.
You may also be offered a private room, allowing you and your family some privacy.
What are the different cover options?
Private medical insurance differs between providers and you can choose different levels of cover. However, you will usually pay a monthly or annual premium and the policy will then pay out, up to specified cover limits, for any treatment you or your family might need.
Basic levels of family health insurance generally include inpatient treatment, where you stay in a hospital bed for the day or overnight, and some outpatient treatment, where you receive treatment or see a consultant, but do not need a hospital bed. The amount you can claim for outpatient treatment is usually capped.
Comprehensive policies are more expensive, but are likely to offer cover for a greater range of conditions and treatments and may also provide cover for mental health conditions. Caps for outpatient treatment will also be higher.
In addition, your policy may include hospital accommodation for a parent when a child has to stay overnight, as well as a private ambulance, home nursing, dedicated medical helplines and access to virtual GPs - even when your family is abroad.
In some cases you may also be offered discounted gym membership, but it's best not to be too swayed by these perks. Make sure the policy you choose offers the cover you need.
Alternatively, you could consider a family health cash plan. Cash plans contribute towards your family's routine healthcare costs and will pay out a cash lump sum for costs such as family visits to the dentist or optician. Because these plans are more limited than family health insurance plans, they are cheaper.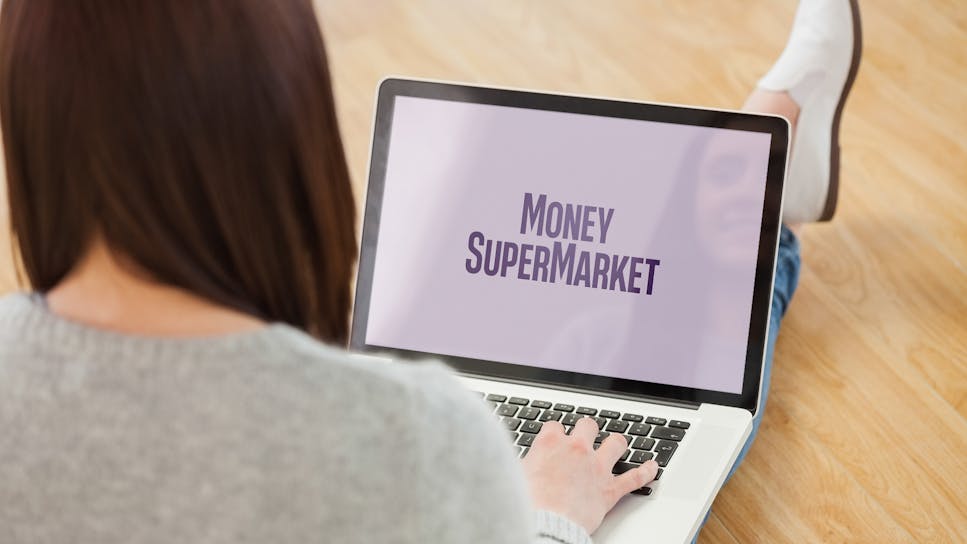 How can you keep the costs down?
If you're looking to take out family health insurance but you're worried about how much it will cost, there are a number of steps you can take to keep the price down:
Pick and choose: some policies allow you to choose certain aspects of your cover, such as outpatient treatment. Keeping these "extras" to a minimum will help lower the cost

Add an excess: if your policy doesn't have an excess (the amount you'd have to pay out in the event of a claim), think about adding one – just make sure you'd be able to afford the excess if you did have to claim

Pay annually: this is usually cheaper than paying monthly

Reduce your hospital list: choosing a shorter list of hospitals to be treated at can also lower the cost

Add a waiting period: agreeing to be treated by the NHS if the waiting time is six weeks or less can reduce your premium

Live a healthy lifestyle: some insurers offer cheaper premiums to those who can prove they live a healthy lifestyle, and non-smokers usually pay less too

Check with your employer: some employers offer private health insurance at a cheaper rate than you'd pay normally, and you can usually add family members to the policy

Consider a health cash plan: these provide a cash lump sum towards your routine family healthcare costs, such as dental work, eye tests and physiotherapy, and can be much cheaper