Who are Tonik Energy?
Tonik Energy has stopped trading - find out more below
Tonik Energy Ltd., a gas and electricity supplier with around 130,000 domestic customers, has now stopped trading.
If you are a Tonik energy customer you'll continue to get gas and electricity, and any outstanding balances will be protected under Ofgem's safety net.
In addition to guaranteeing continuity of supply, Ofgem will choose a new supplier to take on all of Tonik Energy's customers. This supplier will contact these customers shortly after being appointed.
What do I do if I am a Tonik Energy customer?
If you're a Tonik Energy customer, Ofgem's advice in the meantime is to:
Not switch to another energy supplieruntil a new one has been appointed: Wait until you are contacted by your new supplier in the coming weeks

Take a meter reading: Have this ready for when your new supplier contacts you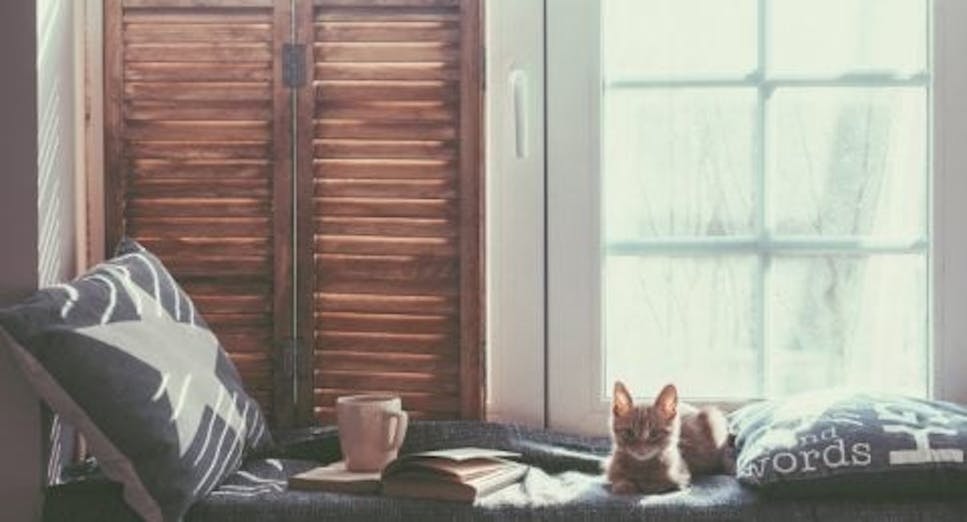 Will my tariff change?
Your new supplier will put you onto a special 'deemed' contract (this means a contract you haven't chosen). Your bills may go up, as 'deemed' contracts can be more expensive – but Ofgem will try to get the best possible deal for you if you're in this situation.
Once a new supplier has been appointed and it contacts you, you can ask to be put on their cheapest tariff – or you can shop around for a better deal from another supplier. You will not be charged exit fees for switching away from the new energy provider.
What if I am owed money?
If your account had built up credit, you may be owed money by Tonik Energy. Ofgem says the supplier it appoints will pay you back any money you're owed.
Ready to switch supplier? Run an energy comparison with us to find out if you could save.