Who are Shell Energy?
Shell Energy could save you money on energy, find out more about its tariffs
First Utility was acquired in 2018 by Shell Energy, which has been operating in the UK since 1897. It supplies 100% renewable energy, as well as broadband smart home technology, to homes across Britain.
With a Shell Energy tariff you'll also have access to exclusive discounts, offers, and benefits for members.
Shell Energy reviews
Customers of Shell Energy have given positive feedback on its services through review site BazaarVoice. People can leave written reviews as well as star ratings, taking into account important factors such as price, customer service, and the mobile app facilities offered by the provider.
Customer reviews are a good way for you to learn more about the supplier and how happy their customers are with their service – this can help you make a decision about where you want to get your energy from.
Please note that the reviews left before 25 March are from customers of First Utility, before the company was bought by Shell Energy.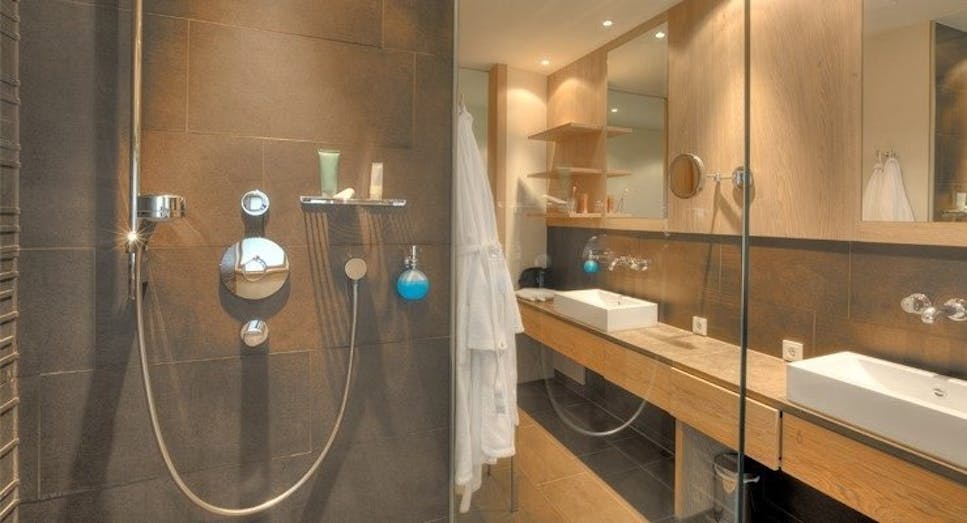 How can I contact Shell Energy?
Telephone: 0330 094 5800. Lines are open between 8am and 5pm Monday to Friday. You can also use the live chat facility on their website.
What do I need to do if I want to change my current provider?
Changing your energy provider has never been easier. It only takes minutes to run a quote on our site, and within 17 days you could be up and running with your new supplier. .
Switch and save with Energy Monitor
Switching your energy supplier is quicker and easier with MoneySuperMarket's Energy Monitor. We'll let you know as soon as there's a cheaper tariff available for you, so you can effortlessly switch and save money on your energy bill.
What happens if my energy supplier goes bust?
If your energy supplier goes out of business, the energy market regulator, Ofgem, will manage the situation.
Thanks to Ofgem's safety net, even if your supplier goes out of business, your gas and/or electricity supply will never be cut off or interrupted.
All UK energy suppliers are regulated by Ofgem.
In addition to guaranteeing continuity of supply, Ofgem works to move customers of a failed company to the best possible deal, with any debit/credit transferred to a new supplier that is chosen to inherit the business.
Read our .