How to complain to your energy supplier
It could be a dispute over your bills, or maybe you've received poor customer service. If you need to make a complaint to your energy supplier, our guide will help you through the process.
Go directly to the supplier
Firstly, go straight to the supplier directly as opposed to the ombudsman.
Our supplier guide pages can help you find the relevant contact details for your provider.
Before picking up the phone, make sure you're fully equipped with the relevant information to make the complaint process that much smoother. 
Have your customer reference number to hand - this should be on the top of your latest bill - and it might also be worth making a note of your meter reading if you have one.
During the call, take notes of any important details and be sure to ask questions if you don't understand something. Make a record of the time and date of the call and also the name of the person you spoke to.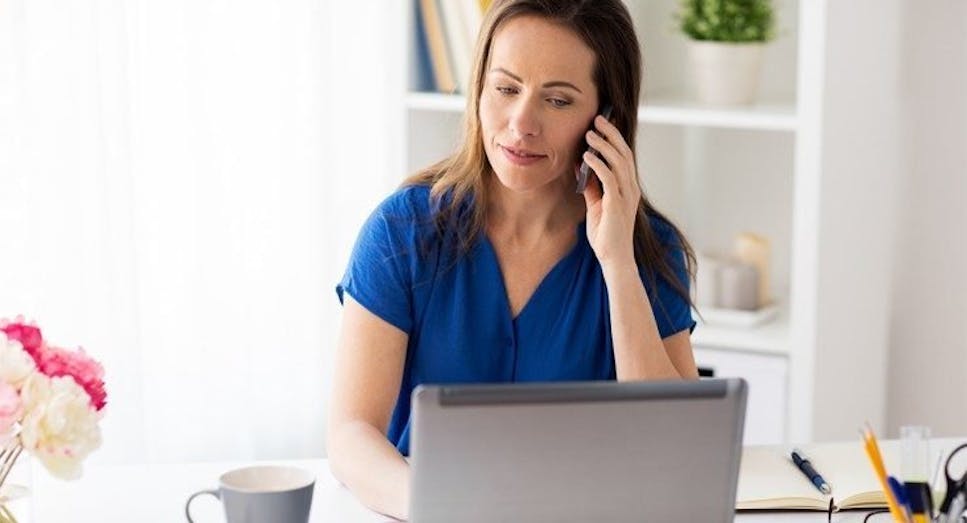 Write a letter
If you cannot resolve your complaint via a phone call, you should put pen to paper and write the complaint as a letter, too. State within the letter that it is a complaint, and make sure you save a copy for yourself for future reference.
Depending on the nature of your complaint, you could also include copies of bills, tariffs or previous correspondence. And if you have a case reference number, include that too.
Sending your letter of complaint by recorded delivery will allow you to track the letter and prove it was sent, using the receipt.
What if the complaint is still unresolved?
Your complaint should be escalated through the company in accordance to its complaints handling procedure. Details should be on its website.
If the supplier has not resolved your complaint after eight weeks, or if, after your call, letters and follow-up conversations, you are still not satisfied with how your complaint was handled, you should take it to the energy ombudsman.
The ombudsman service is free to use and independent of gas and electricity suppliers, and of the regulator Ofgem.
You can find the ombudsman service online at https://ombudsman-services.org/sectors/energy or you can contact the service by phone on 0330 440 1264.
Can anyone else help?
Aside from the ombudsman, you could also contact Citizens Advice.
Citizens Advice has taken over the role previously carried out by the government-funded Consumer Direct call centre.
It offers free, impartial advice and can also be reached on 0345 404 0506.
Can I complain about my business energy supplier?
If you're unhappy with your current business energy supplier, you can complain in exactly the same way as you about your domestic supplier. Again, you'll first need to raise the issue with your supplier to give them a chance to resolve it, before escalating your complaint with the ombudsman.
You can find out more with our page on business energy complaints.
Compare and switch providers
If you're unhappy with the service from your provider, it's worth considering switching your supplier. 
Under normal circumstances, this is quick and easy - the switch is fully taken care of by your new supplier. 
However, please note that unprecedented market conditions may mean we can't help you switch right now. 
To see your current options, compare gas and electricity quotes on our energy channel. If you see no tariffs, leave your email address with us and we'll be in touch when you can switch.