Find the best TSB current account for you
TSB have been banking for over 200 years, with 550 branches serving 5 million UK customers. Formerly a part of Lloyds, TSB was taken over by Spanish bank Sabadell in 2015.
What types of current account does TSB offer?
TSB offer a wide range of current accounts, including:
Classic account, their standard current account.

Classic plus account, similar to their classic account, but you can earn interest on a positive balance.

Silver account, a classic account upgraded with insurance products and card protection.

Platinum account, a further upgrade from silver with more insurance products and a bigger interest free overdraft added on.

Cash account, a straightforward account that lets you manage and control your money without any frills.

Student account, designed for people in further education and offering a tiered interest-free overdraft among other benefits for students.

Graduate account, an account that helps university graduates find their feet while reducing the interest free overdraft.

Under 19s account, to give youngsters a taste of the banking world.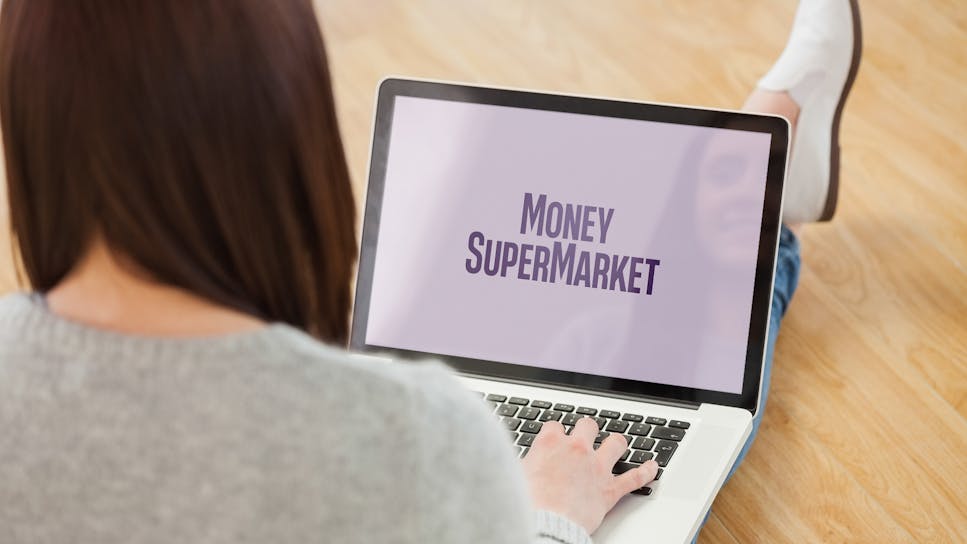 What features do TSB current accounts have?
While the exact features you'll have access to depend on the type of account you open, TSB generally offer the following:
Planned overdraft. TSB's current accounts generally offer some level of interest free overdrafts, but the amount and interest rates you get depend on the type of account you open.
Overdraft buffer. An overdraft buffer means you won't be charged interest for going into your unplanned overdraft, up to a certain amount.
Grace period. This is the period of time you have to pay money into your account to get out of your unplanned overdraft without paying a fee.
Save the Pennies. When you use your TSB Visa debit card, the amount you spend is rounded up to the nearest pound and the difference is transferred from your current account into a TSB savings account.
Rewards. With a silver or platinum account you'll have access to:
Mobile phone insurance

Travel insurance

Breakdown cover

Sentinel card protection
TSB credentials
TSB Bank is authorised and regulated by the Prudential Regulation Authority, and is also regulated by the Financial Conduct Authority.
Why you should compare current accounts
For most people current accounts are where you manage your day-to-day finances, so it's important to pick an account that works well for you. Comparing current accounts on MoneySuperMarket is a good way to shop around between different providers, so you can see exactly what each one offers – whether it's their overdraft facility, interest rates paid on a positive balance, or the extra benefits they provide, you can search to find one that suits your requirements.
Thanks to the Current Account Switch Service, once you've picked your account the process will take a maximum of seven working days to be completed. All your incoming and outgoing payments are automatically transferred to your new account, and your new provider should take care of everything – from redirecting any accidental transactions from your old account to paying any penalty charges.
At the moment we are unable to show you any current accounts from TSB. Please return to our current accounts page to see our wide selection of account providers, or see more current accounts below.