Compare Halifax current accounts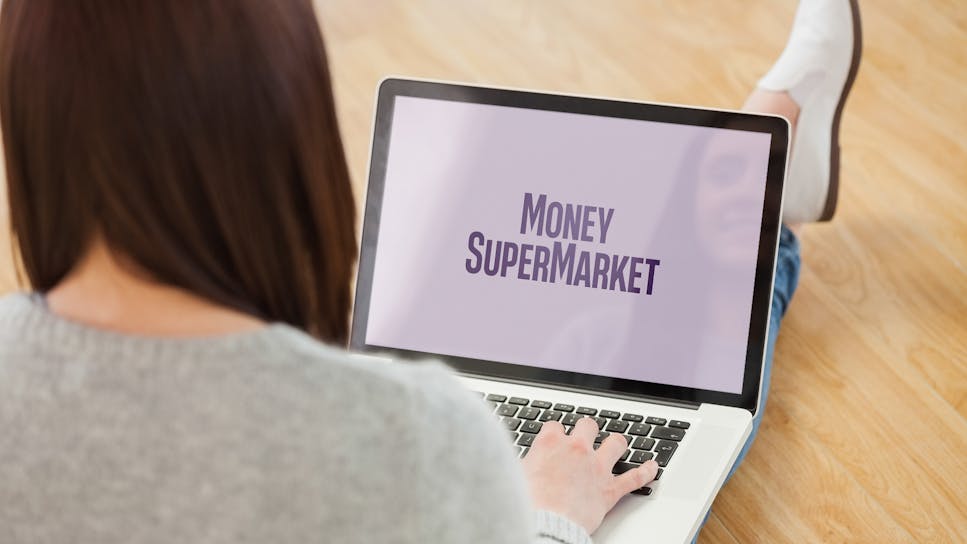 It's not every bank that thanks you for being a customer. But Halifax isn't like most other banks. If you're looking for an account that rewards you for banking or simple overdraft fees to help you keep track of your finances then Halifax offer just that. Plus, switching to Halifax couldn't be easier with their dedicated switching team taking care of the move for you.
Halifax Current Accounts Guide
The Halifax Reward Current Account gives you £5 for each month you pay in £750, pay out at least two monthly direct debits and stay in credit. If you use an overdraft, you'll find the fees simple to understand as they are worked out using daily fees rather than monthly interest rates.
As if that wasn't enough, they also have an account with even more. The Halifax Ultimate Reward Current Account gives you all the above, but goes even further with worldwide multi-trip and family travel insurance, AA Breakdown Cover and mobile phone insurance. Customers could also get a £300 fee-free overdraft (subject to Halifax's credit checks). While the account costs you £15 a month, as long as you pay in £750 or more, pay out at least two monthly direct debits and stay in credit it gives you £5 back each calendar month so the figures really stack up.
Halifax also rewards their current account customers with a collection of unique offers as part of their 'Halifax Rewards' programme. These offers are designed exclusively for people who have their main current account with them. There are offers giving you better deals on savings, mortgages and more for customers who pay in £750 or more each month or hold an Ultimate Reward Current Account.
So, no matter what type of Halifax current account you choose, you can always trust them to give you extra. They also have a dedicated switching team to help make moving your current account to them easier. With no daily fees payable for 6 months on planned overdrafts and a team to transfer all your direct debits and standing orders, switching your current account has never been simpler!