Clydesdale bank accounts
Clydesdale Bank is one of the three Scottish banks. It offers a range of current accounts, from a simple, straightforward basic account, to a packaged account that includes added benefits for a monthly fee. Many of these accounts also come with overdrafts, perfect if you dip into the red. Switching couldn't be simpler.
At the moment we are unable to show you any current accounts from Clydesdale Bank. Please return to our current accounts page to see our wide selection of account providers, or see more current accounts below.
Clydesdale Bank current accounts guide
There are a few different options when it comes to current accounts from Clydesdale Bank, including a clever new banking app called B. It also does the very basic Readycash account which is aimed at younger people or those with a poor credit history.
Clydesdale Bank's day to day current accounts come in four different options – the B Current Account, the Signature Current Account, Current Account Plus, and Current Account Control – which have different features and fees.
The B Current Account must be opened at the same time as a B Instant Savings Account, but you'll need to download the app to a compatible smartphone to enjoy the full benefits. There is no monthly account fee, interest paid on balances up to £2000 and overdraft options (subject to status).
The account comes with a MasterCard which you can use to take out up to £500 per day from an ATM, plus you can create financial 'stories' with the app to help you see what you spend your money on and how.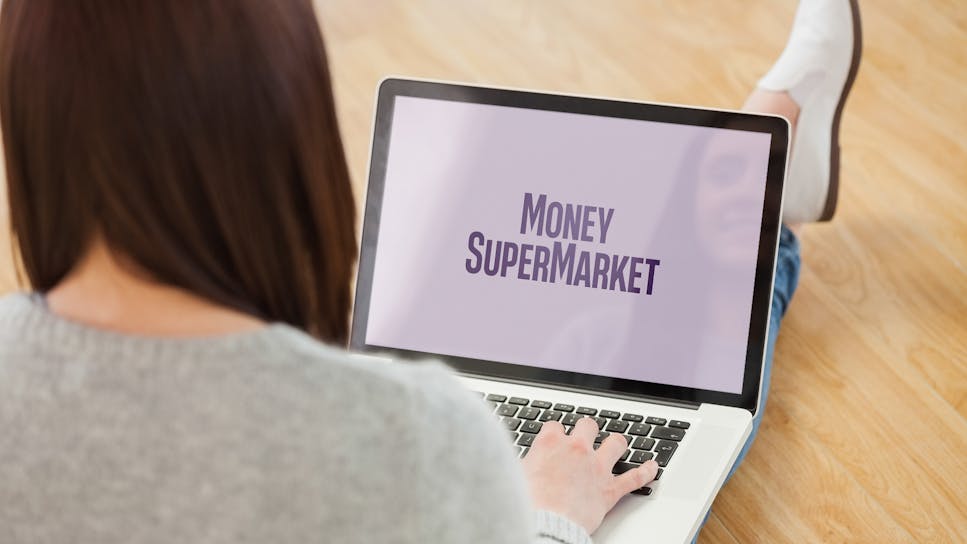 What are the advantages of using a Clydesdale Bank current account?
Depending on which sort of current account you choose with Clydesdale Bank, it can be tailored to your needs. For example, the B Current Account is an online and app-based account, which is made with technologically savvy customers in mind. The Current Account Plus is a basic account without the B app, but you can do telephone, mobile and internet banking.
Clydesdale Bank offers a dedicated switching service, which can help you switch in just seven days. This includes the transfer of any direct debits and standing orders, along with all the credit in the account, making switching current accounts an easy task.
If you are eligible for a B Current Account, the advantages of the app's system such as the budgeting tool means you know exactly what you are buying and when. Plus you can learn what you are saving each week, and ultimately have a better grip on your finances.
Why use MoneySuperMarket to compare Clydesdale Bank current accounts?
When opening or switching current accounts, it is important to search for the product that is most suited to your personal circumstances. There are many providers from which to choose and most of them have more than one current account on offer.
The account you open will depend on a number of factors, including age, employment status, credit score, and, of course, what you want from the account. This is why it is important to compare different providers and banks, to find the account that fits your circumstances.
The MoneySuperMarket comparison tool offers an easy way to do this, instantly comparing the range of accounts from Clydesdale Bank and a number of other providers.