Double insurance for drivers explained
You have to take out car insurance to drive your car in the UK, but there's little point getting double insurance by buying more than one policy. Here's why
You can have two car insurance policies on one car if you wish, But why pay twice for cover when you can only claim the same amount if something goes wrong?
Having multiple car insurance policies doesn't mean you can claim twice; trying to make two full claims for the same incident is classed as insurance fraud.
In fact, having two policies is more likely to delay any payouts.
Can I have multiple car insurance policies?
Yes, you can take out multiple car insurance policies. This could be useful if you have more than one vehicle, or you need to drive someone else's car as well as your own.
Other options if you need to be insured on more than one car include taking out multi-car insurance, a single policy that covers two or more cars in your name, and adding yourself as a 'named driver' on an existing policy covering the vehicle in someone else's name.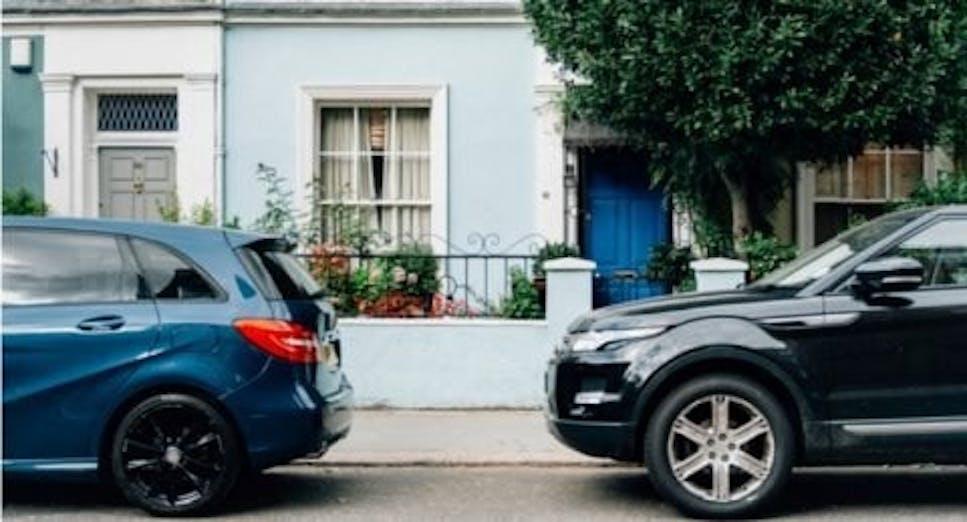 Can I have two car insurance policies on one car?
If you were wondering if you can have two car insurance policies on one car, you certainly can – although there's generally no advantage to doing so. While it's legal to do this, it is against the law to try to claim the full amount for the same incident from two different insurance companies– so there's usually no reason to double up on car insurance. That's why most people who take out double car insurance do so by mistake, usually because they have forgotten to cancel an auto-renew car insurance policy before taking out another one.
You can see if your car is already insured with MoneySuperMarket's car insurance checker, to help you avoid insuring it twice.
If you want to cancel your car insurance policy, you can usually do so by contacting your insurance company – though you'll likely have to pay a fee.
You may, however, want to take out excess insurance alongside your car insurance. It costs from about £20 a year and is designed to cover the excess amount you have to pay towards any claim. If your car insurance policy does not include breakdown cover, you might also want to take out a separate breakdown policy.
What happens if I have double car insurance?
While you can have two car insurance policies for one car, this simply means paying twice for the same protection. But, the cost is not the only reason to avoid taking out multiple insurance policies on the same car – if your car is insured by two different companies, they will have to decide how much they each contribute to the cost of any claim, which will often delay the payout.
As you are effectively making two claims, you'll also probably have to pay more for car insurance in the future than you would if you had just one claim on your record.
Is it worth having two insurance policies on one car?
There is generally no advantage to having double policies for your car insurance. The only time you might want an extra insurance policy is if you have two cars or are driving someone else's.
Can I get a refund if I doubled up on my car insurance?
This will depend on the circumstance. If you notice on your bank statement that you've been caught out by auto-renewal and paid twice for car insurance, call your insurance provider to discuss the situation.

Can I insure multiple cars on one policy?
Yes, multi-car insurance allows you to insure two or more cars on a single policy with the same provider, and this can be a cheap and convenient way to get insurance if you have more than one car. If you want other people to be able to drive your car, you can also add multiple named drivers to your car insurance, although you may have to pay more to do so.
If you only need to insure another driver on your car for a short while, you can take out a temporary car insurance policy.
Is double insurance ever a good idea?
With most types of insurance, including home insurance, car insurance, and travel insurance, doubling up on cover is a waste of money. With life insurance, however, you may want to take out multiple policies because you need to meet multiple financial responsibilities.
You could, for example, take out one life insurance policy to pay off your mortgage if you pass away, and another to provide your family with a lump sum to help them manage financially if you're no longer around. Even though you're covering the same life twice, in this case, both policies will pay out if you die within the terms.
Looking for car insurance?
It's always a good idea to shop around and comparing car insurance quotes on MoneySuperMarket is an easy way to browse deals from multiple providers. All you need to do is enter a few details about your car and driving history, and we'll show you a selection of car insurance deals tailored specifically for you and your vehicle.