Read about the Gas Safe Register here
Gas is dangerous – potentially lethal – so if you are having a boiler fitted, a gas fire replaced or a cooker repaired, you should make sure that your engineer is suitably qualified to carry out the work safely
Gas Safe Register
By law, anyone who wants to install or repair gas appliances must be on the Gas Safe Register, which was set up in 2009 and replaced the CORGI gas registration scheme. More than 125,000 engineers are listed and their competence verified in order to maintain rigorous health and safety standards. The Gas Safe Register also carries out regular inspections and investigates any reports of bad practice.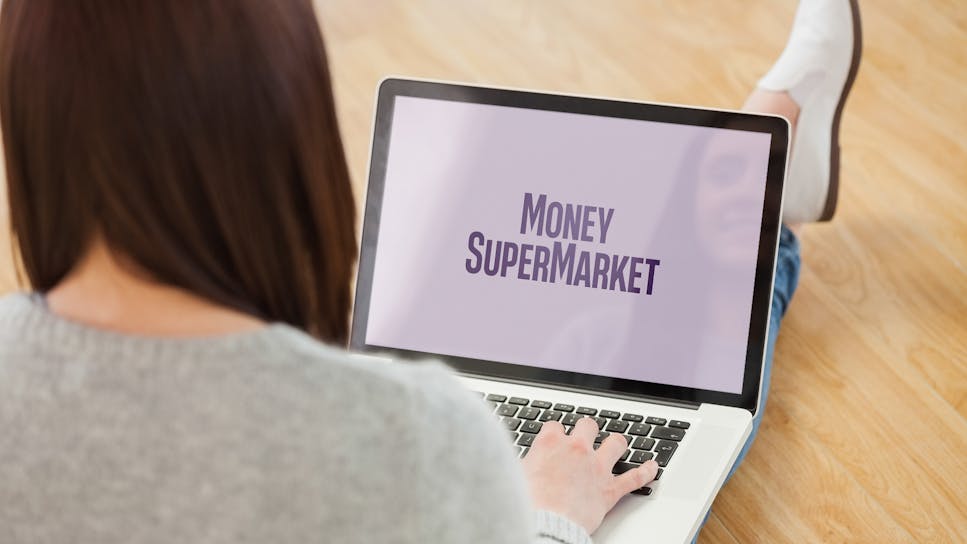 Don't DIY
You should always use a Gas Safe Registered engineer if you are fitting or repairing any sort of gas appliance in your home or at work. Never attempt to do the job yourself, however good your DIY skills. 
Landlord's responsibilities
Landlords are legally responsible for the maintenance of the gas appliances in their properties. They must also undertake a gas safety check every 12 months – and both maintenance and checks must be carried out by a Gas Safe Registered engineer. Don't forget to give the tenant a copy of the safety report within 28 days of the inspection.  
Find an engineer
It's easy to find a suitable professional because the Gas Safe Register runs a Find an Engineer service on its website (www.gassaferegister.co.uk). You simply type in your postcode and the service randomly picks 50 engineers in your area. Or you can refine your search by selecting a particular type of engineer. The internet service is quick and easy to use, but you can also call the free consumer helpline on 0800 408 5500. 
Different qualifications
It's important to check that the engineer is trained to carry out the necessary work as there are various types of qualifications. For example, some plumbers might be able to fit a boiler but not a cooker. Gas Safe engineers carry an official ID card and you can find the details of their qualifications on the back of the card.   
Check the engineer's identity
You can also verify the identity of the engineer with the Gas Safe Register's Check an Engineer service. You simply input the licence number on the ID card and you will then see the engineer's details on the screen. You can also have the information sent to your mobile phone. Alternatively, you can check that a business is registered by texting GAS and the business registration number to 85080. 
Free inspection
The Gas Safe Register undertakes regular inspections to make sure that all work carried out by engineers on the register is up to scratch. You might therefore want to put your own property forward for a free safety inspection. Anyone can apply, as long as the work has been completed within the previous six months. The Gas Safe Register cannot inspect every property, but will let you know within six months to arrange a visit. The engineer will also be invited to attend. 
Make a complaint.
If you are unhappy with the quality of work or the standard of service from a Gas Safe engineer, you can contact the Gas Safe Register and make a complaint. You should also inform the register if an engineer is not registered as they could be breaking the law.