Find a travel insurance policy that covers volcanic ash
Find the best travel insurance quote for your trip
During the Icelandic volcanic ash cloud in April 2010, thousands of holidaymakers had their holidays disrupted or cancelled. Many found themselves stranded abroad wondering how they would get home, or having paid for expensive holidays they would never get to take.
A large proportion of these travellers mistakenly believed they were covered for delays caused by the eruption of the volcano, but this event served to highlight the gaps in many policies.
Back in 2010, the word "volcano" was not in travel insurance policies, and while some insurers made payouts to those who suffered delays relating to the ash cloud, many refused to do so.
A lot of consumers discovered they were unable to claims for costs such as alternative travel arrangements and additional accommodation under their cover.
The controversy centred on a lack of clarity, with some policies not covering extreme weather events or natural disasters, customer were unsre of what was and wasn't covered.
In May 2011, there were fears of a repeat of the ash cloud chaos.
Fortunately, these did not come to light, but what did emerge was the fact that several insurers had hardened their stance on claims for travel disruption caused by volcanic ash.
What cover is included in policies?
Given the extent of the travel chaos that occurred in 2010, holidaymakers are rightly keen to know whether cover for this kind of disruption is covered in their policy. However, this still remains something of a grey area.
For example, in 2010, many insurers offered ex gratia payments to policyholders for costs incurred through cancellations where the airline or travel agent refused to pay out.
However, policyholders with some of these same insurers are no longer covered for disruption caused by the closure of British airspace, as the insurers now insist the airlines have to pay out in these cases.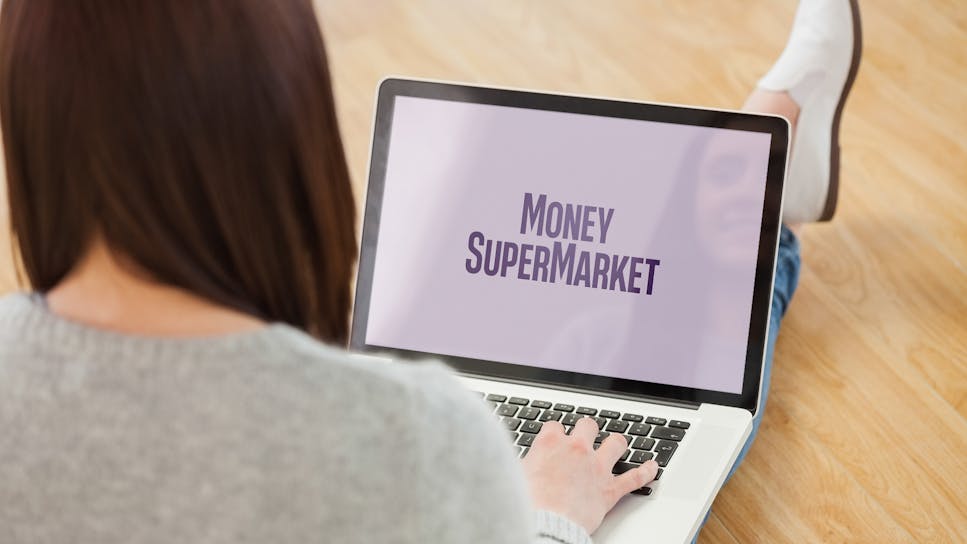 Check with your insurer
To be on the safe side, check what level of "travel disruption cover" is offered by your current policy before travelling, as levels of cover vary considerably between providers. Equally, if you're purchasing a new policy, shop around for a policy that includes extra cover for airspace closure.
But also check the wording, as if it states "volcanic ash only" the policy may not cover other unforeseen events.
What should happen?
While there have been no further incidences of disruption from volcanic ash in recent months, if you are planning a trip overseas, it's important to know what to do if your trip is disrupted in this way.
What is my first port of call?
As a holidaymaker, your first port of call when claiming costs in the event of any disruption should be the airline or tour operator.
However, bear in mind that when the ash cloud caused travel chaos in 2010, some airlines imposed extremely low budget caps of as little as £25 a day per person for food and accommodation for those who were stranded overseas.
Is my package deal protected?
If you are travelling on a package deal, the tour operators are responsible for delivering the promised holiday, and they must refund money if the trips have to be cancelled; they are also responsible for getting customers home if an airline fails.
If the tour company itself goes under, the ATOL (The Air Travel Organisers' Licensing) bonding scheme means other travel companies rally round to get stranded travellers home.
You may also have some protection from ABTA (The Association of British Travel Agents), as it runs an arbitration scheme between its member travel agents and holidaymakers.
ABTA, like ATOL, is there to help if your travel agent fails, or if the holiday goes wrong - but it does not offer financial protection for holidays that involve travel by air.
If you book your flights, accommodation and extras such as car hire or excursions separately, you do not have the same cover in the event of disruption from volcanic ash.
What if my flight is cancelled?
If your flights are cancelled, it is the responsibility of the airline to refund or rebook the flights under European law.
This applies to all airlines based within the EU - regardless of where the flight took off; it also applies to any airline outside the EU which takes off or arrives in the EU.
Initially, you should have a choice of refund or new flight at the earliest opportunity at no extra cost.
Where there is no option, the airline should provide hotel accommodation, meals and refreshments until a new flight is provided; there are no time or money limits on this.
If passengers organise their own return travel or hotel stays, they should apply to the airline for their money back when they return - but note that the airline will not pay costs it deems "unreasonable".
Passengers flying on non EU carriers from outside the EU are also entitled to a refund or to be rebooked on a new flight under alternative regulations, but may have to claim from their insurer for food and hotel costs.
Can I claim compensation?
If the airline has not provided assistance, you have the right to claim a refund on any arrangements you make yourself from your insurer when you get home. But as a word of advice, it's worth trying to keep spending to a minimum - and to keep receipts.
The problem is that when the ash cloud caused chaos in 2010, many of those trapped overseas tried to claim compensation for costs on their return from their insurer, but had these turned down on the grounds that the eruption was an "Act of God". This includes costs for which they had not budgeted, such as alternative travel arrangements, extended hotel stays, car hires and transfers.
Will my insurer pay out?
With all insurance, the devil is in the detail of what each policy covers. Many have varying policies on natural disasters, so you need to read the small print.
Back in 2010, some insurers covered the disruption caused by the ash cloud as a gesture of goodwill. Others followed the standard rules for delayed departure, which meant customers could claim after 12 hours of delay. However, some of the cheaper policies did not pay out.
Going forward, should you find yourself caught up in volcanic ash travel chaos and your insurer refuses the claim on the basis it is excluded from the policy, ask for a written explanation referencing the relevant clause from the policy.
If you're not happy with the insurer's response, you should lodge a formal complaint. The provider must respond within eight weeks, after which time the matter can be taken to the Financial Ombudsman Service.
Will my insurer cover the extra costs while stranded abroad?
The travel chaos brought about by the volcanic ash cloud exposed huge holes in some policies, with many holidaymakers discovering they were unable to claim for costs for such things as alternative travel arrangements and additional accommodation.
A large number of insurers refused to cover their policyholders for flight cancellation, and just advised them to contact the airline.
Broadly speaking, with travel insurance, you get what you pay for - so a policy that only costs £10 will only cover the very basics. One of the reasons premiums are so low is that most policies are written for "specified risks" and are not designed to cover "all risks". Buying a policy purely on price could mean costly losses if you come to make a claim.
The key is to shop around and compare quotes online to find a comprehensive insurance policy offering the right cover for you - and covering against all sorts of eventualities.
A quality policy will insure for things such as delay, scheduled airline failure and end supplier failure - and this will give you complete peace of mind.
Compare quotes today by clicking on the link below or hit the "get a quote now" button at the top of this article.