Compare children's travel insurance
If you're looking for travel insurance for your child, you'll find a lot of options to compare – but what you'll need from your policy depends on a few different factors
Travelling is always easier when you know you're fully covered, which means children's travel insurance can be more than worthwhile – whether you're on a family holiday, or your child is going away without you. Going abroad should be an exciting time, so being insured for all eventualities can really help you feel fully relaxed while you're out and about.
Child's Travel Insurance
Finding a solid child's travel insurance policy can go a long way to helping you feel safe and sound. However there are a few things you should consider before your kids start packing their bags:
Are they travelling with family? If you and your child (or children) are travelling together you should check if it will be cheaper to insure them separately, or to include them on your policy if this is an option. It may even be better to take out a group or family policy to ensure everyone travelling together has the same coverage.

Are they travelling alone? If your child is travelling without you, for example on a school trip or on the way to meet relatives, you might be able to find policies that cover them for this. You won't be able to compare travel insurance deals for children under 13 travelling alone on MoneySuperMarket – but you may be able to find other ways to get them covered.

Are they on a school trip? If your child is travelling with their school, you might be able to insure them as part of a group. The school itself could also take out a group travel insurance policy, but it's best to make sure so your child doesn't end up over or underinsured.

Do they travel often? If your child is only taking one or two trips in the near future then single-trip coverage could be the best option, but always read the terms of your policy to be sure. However if they are travelling from country to country or planning several trips away, you might find multi-trip policies a cheaper option rather than taking out a new policy each time.

Are you travelling with a baby? Everyone in your family should have travel insurance, even children, toddlers, and newborn babies. If you're bringing your baby on holiday, it's worth making sure that any accessories, like travel cots and buggies, are insured as well – they may need to be securely packed away if they're being kept in the hold.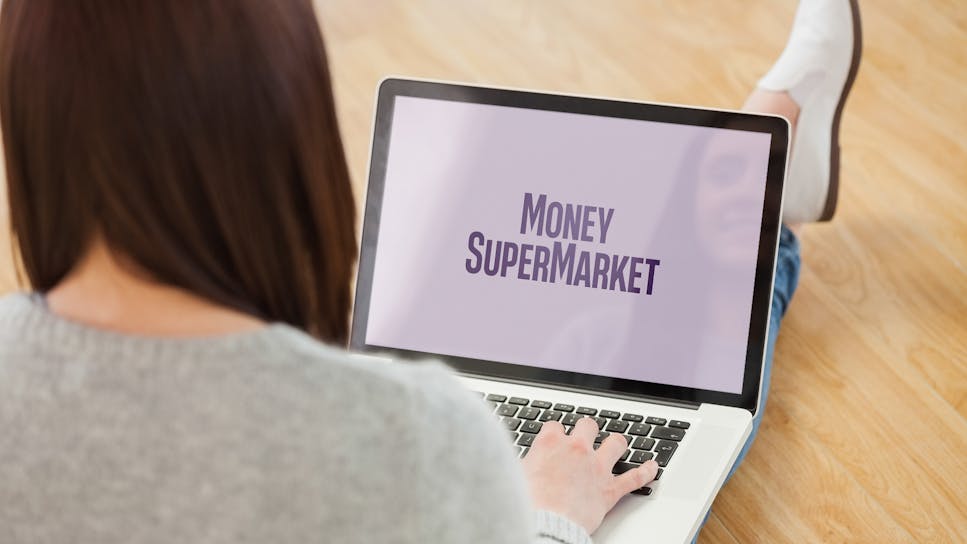 Extra Cover
If you already have an insurance policy in place, you might find that you need extra coverage. This could include:
Medical treatment
Injuries picked up during sports or activities may be covered by a winter or water sports policy, but it's sensible to make sure your child is insured for general illness and injuries as well.
You should also make sure your policy covers any medical conditions your child might have. For example, if your child is a diabetic you should mention this in order for them to receive replacement medication if they lose theirs.
If they're travelling within EU and EEA countries covered by the European Health Insurance Card (EHIC) and the new UK Global Health Insurance Card (GHIC) then you should make sure they have their card with them. This will entitle them to the same standard of medical treatment given to nationals of the country they're in, either for free or at a reduced price.
If your child doesn't have an EHIC or GHIC then you can apply for one for free through the NHS official EHIC website. This scheme is still open to UK residents even though the UK is not in the European Union.
Exclusions
You should always read the terms of your policy carefully to make sure you know exactly what your insurance covers. Keep an eye out for possible exclusions, especially ones that could affect your children, such as:
Whether they're allowed to travel alone

Whether all their belongings are covered

Whether their medical requirements are known
There may be a number of things that can make a travel insurance policy invalid, so be sure to ask your insurer for all the details as well.
Tips for buying children's travel insurance
Travelling can be an exciting experience for anyone, but for youngsters travelling alone, it can be a nervous one too. Travel insurance is a good way to give everyone peace of mind, but there are ways you and your child can keep everything in order too. To make sure everything goes to plan, or to make sure you're ready for if it doesn't, keep the following in mind:
Belongings – it might be worth giving your child extra security measures, especially younger children, so they can keep their belongings safe and prevent you having to make a claim. Some insurers may even request that certain valuable items are secured with a padlock or a similar layer of security in order to qualify for cover.

Activities – The excitement of being on holiday can often boost your child's enthusiasm – especially with regards to activities and excursions. If you're planning on doing anything especially fun or adventurous, you should ensure your policy includes these as part of your coverage. There's always the possibility of finding something new or unplanned that you'll want to do, so you might want to ask your insurer if you're able to add policies during your holiday.

Family policy – it's also good to check whether it's more or less expensive to take out a group travel deal instead of individual policy for you and/or your children.

Fully informed – sometimes accidents can be unavoidable, but making sure you know both what your child wants to do while on holiday and what your insurance policy will cover can be a good way to avoid any unpleasant surprises.
Comparing Travel Quotes
When you're looking for affordable travel insurance for your child or children, you should keep in mind everything you need from your policy to make sure you get sufficient coverage. Remember to bear in mind any additional policies you might need, such as extra protection for damaged goods, lost possessions, or medical treatment.
Also, think about who else they're travelling with. Whether it's you, other relatives or friends, teachers, or on their own, this could affect the legitimacy of your claim if you have to make one.
Using MoneySuperMarket's compare tools lets you factor in all of these details while you look for the best quotes. All you have to do is give a few details, such as where you're going, who with, and for how long, and you'll be comparing children's travel insurance quotes in no time.