The epidemic that is flight delays and cancellations this summer
With the travel industry finally bouncing back after Covid-19, this summer was meant to be the year we get back to pre-covid numbers of people flying and taking holidays. However, with those numbers reaching a great high, we now have an increased demand that many airlines can't keep up with as well as more planned strikes, hereby known as, the epidemic of flight cancellations.
Holiday disruptions and travel insurance
By now, we all know how valuable travel insurance is when things don't exactly go your way while you're on holiday, but what can your insurance do when it's your airline that is the problem? What does your travel insurance cover and what does the airline cover?
Truth be told, there are some instances that your insurance will not cover you for. That is all dependent on the exclusions in your policy. In many instances, it is your airline that will be required to pay you compensation or a refund when there is a fault that is directly theirs. In the following situations, it is the responsibility of your airline to provide you with alternatives or compensation:
3-hour delay: You are entitled to compensation if your flight is delayed for more than 3 hours and it was the airline's fault, this does not include things that are outside the airline's control for example, a security risk or bad weather conditions.

Replacement flight: If you have to wait a long time for your replacement flight, your airline is legally obligated to help you with your accommodation during the wait as well as food and drink. This depends on your flight distance and how long your delay is.

Waiting at the airport: If you are waiting at the airport, airlines often give you vouchers to use at the airport for food and drink. If they do not do this for you, you can ask the airline yourself.

If you are not offered any help while you are waiting, be sure to keep all the receipts to aid you with a claim you can make with your airline later. They will only cover things they deem necessary such as food and drink.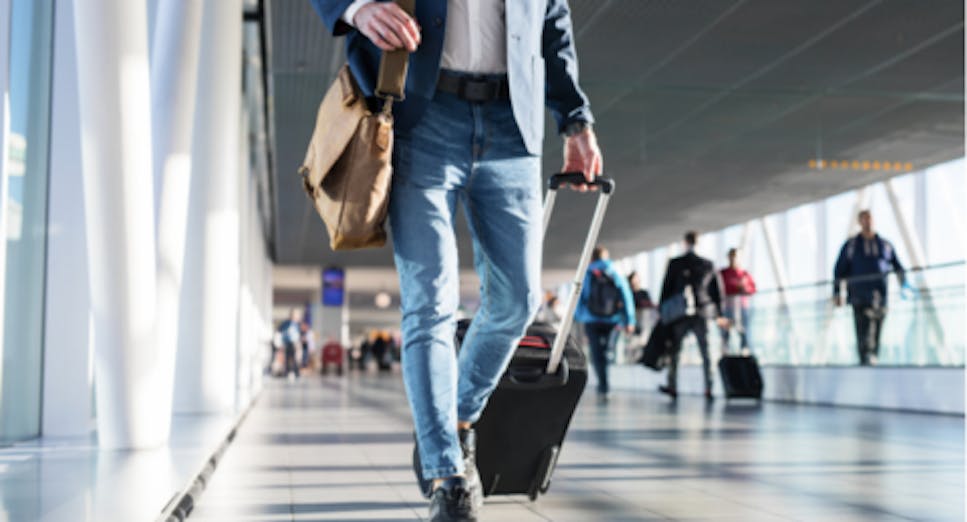 Cancellated flights and accommodation
If your flight gets cancelled, you have the legal right to a refund. You can also request a replacement flight as an attempt to save your holiday but with the number of cancellations and delays we are currently facing, the real chances of that are pretty slim.
Your airline may not be able to help with any accommodation costs, but that is where your travel insurance policy kicks in. If your flight and accommodation are booked separately, the airline won't be responsible for compensation or a refund on your hotel.
Airline strikes and insurance
Unfortunately, most travel insurance policies do not cover airline strikes. In many cases, you can create a claim with your airline and get a refund along with some compensation, but your travel insurance usually wouldn't provide any cover for strikes.
Section 75
If you have bought your holiday this summer and it gets cancelled, then section 75 may well be your knight in shining armour. Section 75 ensures that your credit card company has a consumer duty to pay you back the money for your holiday if your airline has cancelled it. However, this is not always guaranteed.
Your flights are cancelled, now what?
If your holiday is bought as a package and is ATOL protected, the good news is you will probably get a timely refund. If your holiday is bought separately, it is your airline that is responsible for your flight costs however, your accommodation costs may need to be reimbursed by your travel insurer.
Other than getting your money back, unfortunately, for now at least, looks like you may need to make the most out of your summer while you are still in the UK.