Help to Buy scheme explained
Help to Buy is a government scheme designed to help anyone struggling to save a deposit for their first home or move up the property ladder as they have limited equity. We explain more below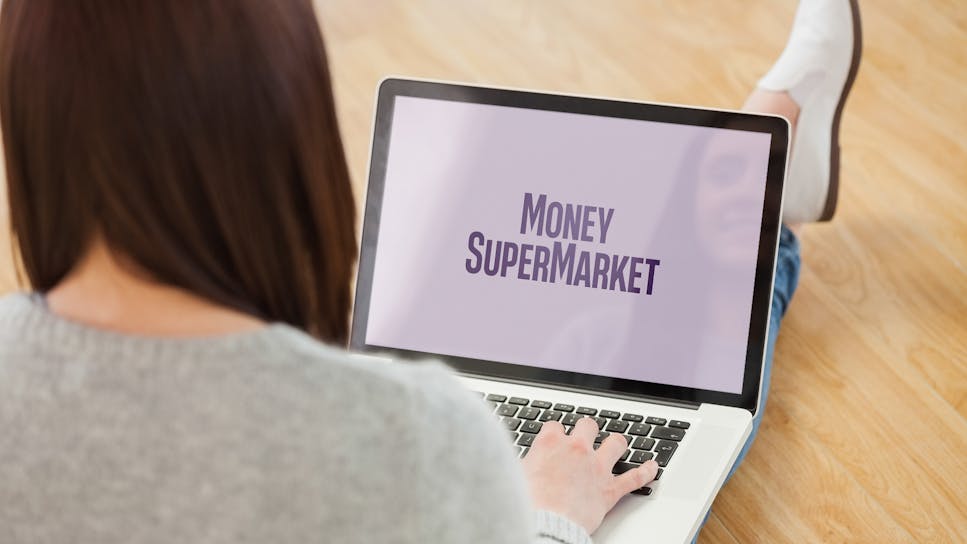 Help to Buy Equity Loan (2021-23) England
The Government's Help to Buy equity loan scheme enables first-time buyers and home movers alike, to put down a 5% deposit on a new-build home worth up to £600,000 (max available for homes in London), with up to 20% of the cost of the property covered by a shared equity loan (40% in London).
The value of this loan is linked to the value of the property you've bought so, if this rises over time, so will the amount of loan you have to pay back.
With Help to Buy, you can repay the loan at any time during the term of the mortgage, or when you sell your property.
There's no interest to pay on the loan for the first five years, but after that, you have to pay a fee of 1.75% of the loan's value, and this increases every year by the Consumer Prices Index including owner-occupier housing costs (CPIH) measure of inflation, plus 2%.
To qualify for the Help to Buy shared equity scheme, you'll need to have a 5% deposit and a good credit history so that you'll qualify for a mortgage. You can't use the scheme to buy a property you are planning to rent out.
This scheme is for home buyers in England. Similar schemes operate in Scotland and Wales.
Your home may be repossessed if you do not keep up repayments on your mortgage