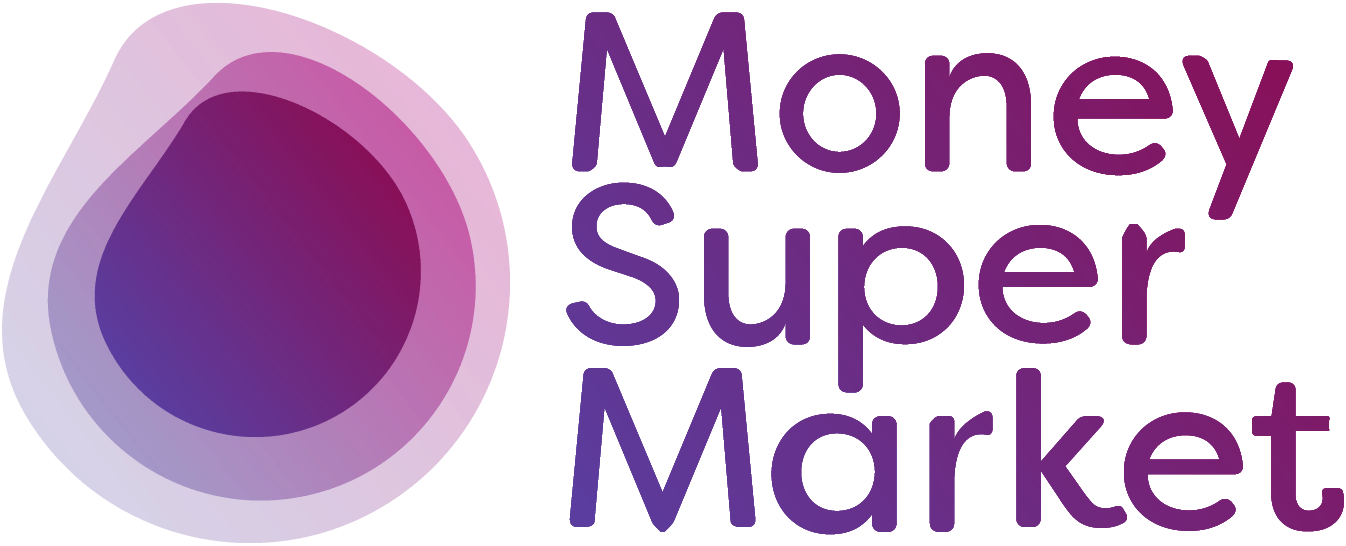 Worried your bad credit history might impact your chances of getting a mobile contract? Don't fret. You'll still be able to get a deal, even with a poor credit history
When you sign up for a phone contract, you're actually renting the phone from the network until it's paid for – usually over a 12-month, 18-month or 24-month contract term.
So just as you would with any other contract, you're generally required to pass a credit check before signing up to a deal. This can be tricky if you have bad credit.
Before you go about choosing a phone contract, you'd be better off trying to improve your current credit score, first. That way, you'll get more deals to choose from and your credit score may actually improve in the long-run – providing you make each payment consistently, and on time.
But if improving your credit score just isn't practical right now, you do have other options.
What are phone contracts for bad credit?
If you've spotted a contract you like that includes a handset, chances are, you'll need to pass a credit check to get it. And the more costly the phone, the harder the credit check will be to pass.
So what are your options?
First, if you're set on a contract which includes a handset, go for a cheaper phone. It'll be easier to pass the credit check than a contract with a brand-new, flagship handset attached to it.
It's also worth noting that it's often easier to get a used handset over a new one if you have poor credit history.
However, if you have no luck with the above, your best bet is to save up and buy a handset outright. Then sign up to 30-day, SIM-only plan.
Why consider choosing a bad credit phone deal
To be honest, there's no such thing as a 'bad credit phone deal.' But there are ways you can get a phone contract with poor credit history.
For example, if there's no chance of improving your credit score right now, consider going for a 30-day SIM deal, or choosing a cheaper phone.
Which networks offer contracts for people with poor credit?
Networks which let you sign up to a phone contract with bad credit, include:
VOXI
VOXI Mobile specialises in affordable SIM-only deals, on 30-day contracts. As such, it doesn't perform any credit checks.
Lebara Mobile
Similarly, Lebara Mobile boasts competitively priced SIM contracts which won't require you to pass a credit check.
Smarty
With Smarty, it's easy to get a SIM contract with a poor credit history. All its plans are rolling, one-month contracts, and boast unrestricted tethering in the UK, plus the option to save money on data you don't use.
giffgaff
Because giffgaff's SIM contracts work on a pay-as-you-go basis, you won't have to pass a credit check. Instead, you'll get a 30-day data bundles to choose from, and the option to choose a different plan when it runs out, or renew the one you're on.
What to look for in contracts if you have bad credit
As we say, if you have a bad credit rating your best bet is to go for a 30-day SIM-only deal.
Typically, these type of deals don't come with a credit check. You'll need to already own a handset, or else save up and buy one outright.
Alternatively, you could try and get a pay-monthly contract with a cheaper phone.
Pros and cons of phone contracts for people with bad credit
Pros
Usually not tied to a contract, so you've got more freedom.
Cons
Range of providers is quite limited.
Not as many deals available.
Bad credit SIM only deals
If you want to find the best bad credit phone deal, you'll be better off going SIM only. Hit the button below to find cheap SIM only deals.
Why did I fail a network credit check?
Generally, failing a credit check will be down to missed payments. rejected if you've made too many credit applications elsewhere or have too little credit history. Or even because you're not on the electoral roll.
How can I improve my network credit score?
To find out what your credit score is right now, use a credit reference agency like Experian or TransUnion.
These checks will let you see your credit rating, and what might be affecting it.
Once you have a better understanding of what's affecting your score, you can start trying to improve it.
Things you can do to improve your credit score right now include:
Paying outgoings on time.
Register on the electoral roll if you haven't already.
Ensure you have a proper bank account.
Ensure you pay your mobile plan on time, and don't miss any payments.
Avoid link your finances to people with bad credit - joint accounts, utility bills, etc.
Frequently asked questions
What do I need to provide to the network for a credit check?
Typically, most networks will ask you for things such as your name, date of birth, current address, your address for the last three years, plus your employment marital status.
You may also be asked a few questions about your bank account and credit card information, so be sure to have the details at hand in case.
Can I get a phone contract with no credit check?
Generally, no. The chances of getting a phone contract with no credit check are very small indeed.
That said, networks such as giffgaff, VOXI, Smarty and Lebara Mobile offer SIM contracts on a one-month basis, and don't require a credit check.
Which phone networks do credit checks?
Most networks perform credit checks, especially on phone contracts which include the latest handset. Networks that perform credit checks include BT Mobile, EE, iD Mobile, Plusnet Mobile, O2, Sky Mobile, Tesco Mobile, Three, Virgin Mobile and Vodafone.
What credit score do you need to get a phone contract?
Networks will be more interested in your credit history – unpaid loans, late payments, etc – than they will about a particular credit score. So there's no minimum score you'll need to achieve.
To that end, if you fail a credit check with one network, you might be in luck with another. But be wary; too many failed credit checks can negatively affect your credit rating. We recommend trying to improve your rating before applying again.
Either way, the best option is always to try and improve your credit score before signing up to a contract.