Get a free £100 gift card* when you take out life insurance
Getting life insurance can be a wise choice to protect your loved ones financially. If you're thinking about taking out a policy, then compare quotes with MoneySuperMarket and we'll include a £100 Amazon gift card*
*Customers who have received a voucher/gift card since 28th February 2021 aren't eligible. Eligible customers and online purchases only. Minimum 6 payments required, see full T&Cs. Restrictions apply, see www.amazon.co.uk/gc-legal. Offer ends 30th June 2022.
What is the offer?
You can get a free £100 Amazon gift card* when you take out a life insurance policy through MoneySuperMarket.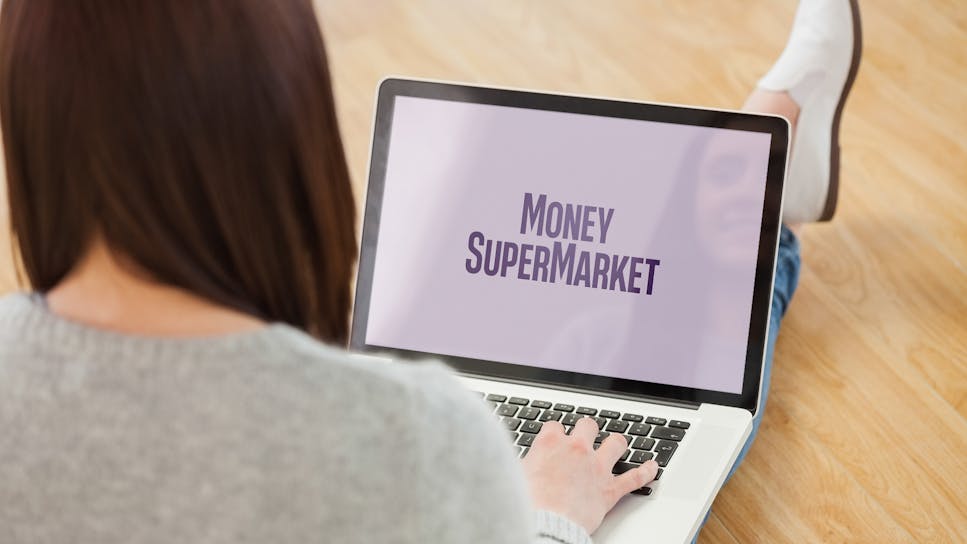 How can I claim my free gift?
Once you've taken out life insurance and made six consecutive payments (these are normally monthly), you'll receive an email from no_reply_lifeinsurance@msmrewards.co.uk with a link to claim your free £100 Amazon gift card. *
(You might want to add this email address to your safe senders list, to make sure it doesn't go into your spam folder.)
When will I receive my gift card?
You'll receive the email to claim your gift card within 40 days of the sixth payment.
Once you've received the email and claimed, the £100 gift card will be dispatched to you within 28 days*.
Who should I contact about my gift card?
If you've followed these steps and haven't received your gift card, you can call the Marketing Lounge Partnership Limited team.
We're working with them to supply the gift cards and they'll be able to confirm whether you're eligible for a gift card and send it to you.
You can reach them on 0333 123 9852 between 9am and 5.30pm Monday to Friday.
Are there any restrictions?
You can only claim one gift card per person and you must be a UK resident aged 18 or over.
Customers who received a voucher/gift card for a previous life insurance purchase from MoneySuperMarket, since 28th February 2021, are not eligible.
Neither MoneySuperMarket nor Amazon is responsible if any Gift Card is lost, stolen, destroyed or used without your permission. Full Amazon restrictions here.
Why do I need life insurance?
Life insurance could be the most important financial product you ever buy.
If you die while you still have dependants, being able to claim on a life insurance policy could be the difference between your loved ones struggling to make ends meet, and their financial security.
Life insurance policies usually pay out in the form of a lump sum, but they can also pay out in regular amounts over time – for example, if you wanted to provide a source of income for your family.
You'll pay your premiums every month, and when you pass away your beneficiaries will receive a pay-out. Read more with our guide on Everything you need to know about life insurance
Compare life insurance
Finding the right life insurance policy is quick and easy with MoneySuperMarket. We'll compare quotes from our leading panel of providers and show you the guaranteed price you'll pay.