Insurance for working from home
Working from home has become much more common since the onset of the Covid-19 pandemic. What insurance do you need to work from home longer term?
Whether you're a freelancer, a remote working employee, or you run your business from home, it's important to check you're fully covered by your home insurance – especially as some policies exclude all items used for "business or professional purposes".
Depending on the profession or trade you're in, you may also need extra cover, such as a business insurance policy or a public liability policy.
Here's everything you need to know about getting insured when you work from home.
How does working from home affect home insurance?
Home contents insurance generally covers possessions such as your furniture, clothes, and electrical appliances against theft and damage. But not all policies cover everything you need to work from home. While some provide cover for office equipment for "administration" duties, others exclude any items you use for "business or professional purposes" – under normal circumstances. However, if you're working from home due to Covid-19, most UK insurers have agreed to provide cover for the equipment you need to do your job remotely until at least 31 October 2020.
Some contents policies also exclude accidental damage to mobile phones, laptops or any portable computer equipment once they are outside the home. So, if you use your laptop or mobile devices away from your property, it's probably worth adding personal possessions cover to your home insurance. If you're an employee, just remember to check whether your employer has already taken out insurance for such items first.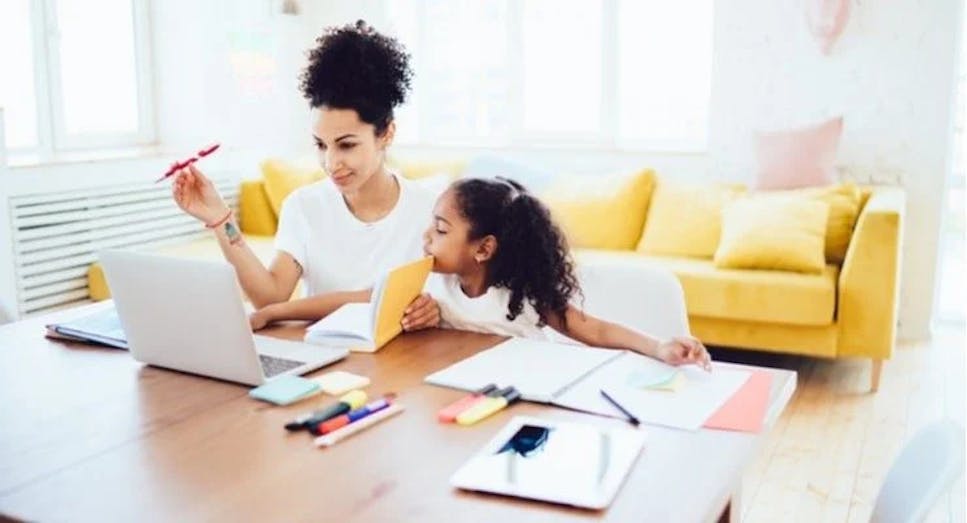 What insurance do I need to work from home?
Your home insurance may not provide all the cover your require to be properly protected if you work from home. Other types of insurance to consider include:
Do I need business insurance if working from home?
If you run your own business and keep stock or product samples at home, you may find you need to buy a separate business insurance policy on top of your existing home contents insurance.
Similarly, if you keep flammable or hazardous materials in your home or garage, you'll need to check whether this is covered by your home contents policy and take out a business policy if not.
You will also be covered for most legal expenses you might incur.
Do I need public liability insurance to work from home?
Taking out public liability insurance is a good idea if customers or members of the public come to your home – or you go to theirs – in a business capacity. It's not a legal requirement, but it will cover you against any claims made against you or your business if, for example, a customer is injured or their property is damaged and your business is found at fault.
Depending on the type of work you do and the industry you're in, it can also be worth having professional indemnity insurance. This covers your business in the event a client claims against it for any business or financial losses they experience because of your work.
Do I need insurance for employees working from home?
If you have employees, you're legally obliged to have employer's liability insurance that covers you for damages of at least £5m. This will cover you should an employee make a claim against you and your business because they've been injured or have fallen ill due to their job.
There are, however, occasions when employer's liability insurance is not compulsory – for instance if your business is not a limited company, and its only employees are yourself or close family members. That said, it may still be wise to take it out, as an employee can claim against you even if your company has gone into liquidation, and you may also face an NHS claim for ambulance and treatment costs.
Does working from home affect my car insurance?
If you use your car for business purposes, you may have to alter your car insurance policy to cover any miles you travel on top of standard "social only" or "social and commuting" use.
If you or any named driver on your policy has to travel on work-related business away from your home, you'll also have to make sure your car insurance covers this, which will mean including business use on your policy. And if you use a van for your business, you'll need van insurance.
Depending on your circumstances, you may then be able to offset some or all of your business insurance costs against your tax bill.
Compare home insurance
It's easy to find and compare home insurance policies with MoneySuperMarket. If you need business insurance, we've also teamed up with Simply Business so you can compare cover from some of the UK's leading business insurance companies.