Who are Green Network Energy?
Green Network Energy has now stopped trading, find out more below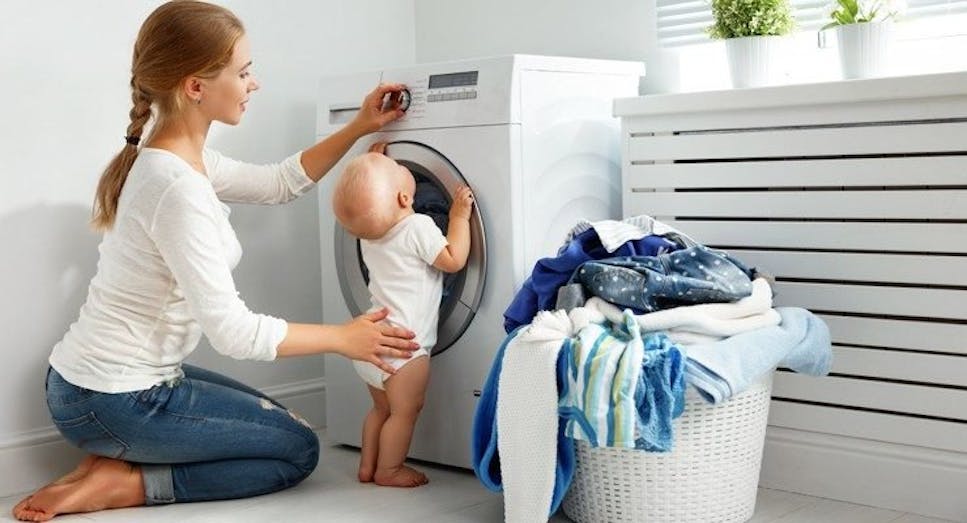 Green Network Energy, a supplier to roughly 360,000 UK households, has stopped trading. If you're a Green Network Energy customer, read this:
Your supply is protected: You don't need to worry about any interruptions to your energy supply. Any credit balances you have will also be protected.

Don't switch yet: The energy regulator Ofgem has now appointed EDF to take on Green Network Energy's customers. EDF will get in touch with you. Until this happens, you should sit tight.

Take a meter reading: It could come in handy when your new supplier contacts you.

Shop around for a better deal: Once you've moved across to the new supplier, it's worth checking whether you can save by switching. You won't be charged any exit fees if you decide to switch.
Check out our Q&A on what to do if your energy supplier goes bust for more information.