What are seasonal payments for energy bills?
One way you can pay your energy bill is in seasonal payments - four per year. Here's how that works, and what it means for your energy bills.
Seasonal payments and how they work
Seasonal payments allow you to change the amount you pay for your energy bills depending on the time of year. Typically, people use less gas and electricity in the summer, meaning seasonal payments drop in the warmer months, before rising during winter.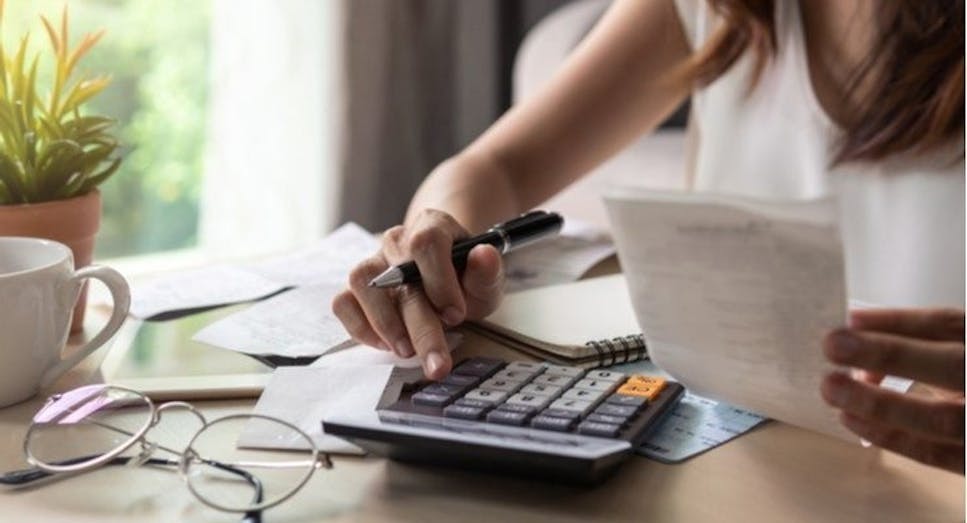 What are seasonal payments for energy bills?
Seasonal payments are designed for those who don't want to pay the same amount for their energy throughout the year.
Typically, if you are on a fixed energy deal, consumers pay the same amount every month via direct debit, no matter the time of year. With energy usage lower in the summer when it's warmer, that means customers tend to build up credit, with this credit being used alongside monthly payments to cover the cost of the additional energy used when it's cold.
With seasonal payments, consumers can choose to pay less during the summer, while paying more during the winter. This means bills are more reflective of actual usage.
How are seasonal payments calculated?
How seasonal payments are calculated depends on the energy supplier. For instance, the supplier So Energy calculates an average annual usage, based on your existing energy bills, and then divides this by 12 to get a monthly average bill. It then offers a 25% discount on this amount between April and September. Winter bills rise by 25% of the average monthly cost.
As an example, if you have an average annual energy bill of £1,200, your monthly average bill will be £100. Under a seasonal payment plan, this would drop to £75 a month in summer and rise to £125 a month in winter.
Which suppliers allow you to pay seasonally?
Prior to the energy price crisis, a number of smaller suppliers allowed consumers to pay seasonally. However, many of these, such as Igloo and Pure Planet, no longer exist.
So Energy continues to offer seasonal payments for energy bills and may offer you the best deal if you want to switch to paying less in the summer.
What's the difference between the standard energy bill and seasonal payments?
A standard energy bill is usually paid in identical monthly instalments via direct debit, unless you opt for quarterly billing or paying for the exact amount of energy that you use. This approach means that you have a clearer idea of outgoings, with credit accrued during summer, when you use less energy, which is then used, along with monthly payments, to ensure you can meet the cost of greater energy use in winter.
Seasonal payments mean that you can lower your monthly bills during summer, with monthly costs rising in winter to reflect the fact that you use more energy at this time of year.
A key thing to remember is that the total amount you pay throughout the year is the same, just that it is spread out differently. When you take out a fixed term deal, whether on a standard or seasonal plan, your supplier will calculate your annual usage and charge you accordingly, whether you want to pay the same each month or do so seasonally.
What are the pros and cons of seasonal payments?
Pros:
Allows you to ease costs during the summer months

Links your bills more closely to your actual usage

Less credit given to energy suppliers
Cons:
Adds level of uncertainty to bills, with costs rising in winter

Not widely available from all providers

Doesn't provide any discount compared with standard bills
Can I get help with my energy bills?
There is lots of help available if you are struggling to pay your energy bills. The first thing you should do is speak directly with your supplier, as they may be able to put you on a more affordable plan while you clear any debt. They are obliged to do so and may be able to give you access to dedicated hardship funds.
While the government's £400 discount for all household energy bills ended in spring 2023, there are other payments available for those who need it. The Winter Fuel Payment, available to those born before 25th September 1957, lets people access between £250 and £600 for help with energy costs.
A dedicated cost of living payment for those on benefits, in three £300 instalments, is also available to those on benefits, including Universal Credit.
You can also receive a Cold Weather Payment and, for pensioners, a Warm Home Discount of £150.