Monthly direct debit payments
Find out how paying your energy bills by direct debit could save you money.
If you are used to paying for your gas and electricity quarterly, switching to monthly direct debit payments can seem a big step. However, paying monthly should actually help you to budget because there is no need to plan ahead for a large quarterly bill.
The overall amount you pay for your home energy should also fall due to the discounts providers offer to customers who pay this way.
And the fact that a direct debit is an automatic payment means that you no longer need to worry about missing a bill payment – as long as you have enough money in your account to cover the payment.
Compare energy prices to see how much you could be paying each month. (Though please note that unprecedented market conditions mean we may not be able to switch your energy or show you any tariffs right now.)
What is a direct debit?
Direct debit is a payment method that can be used to pay all regular bills – such as your mobile phone or council tax bills – directly from your bank account.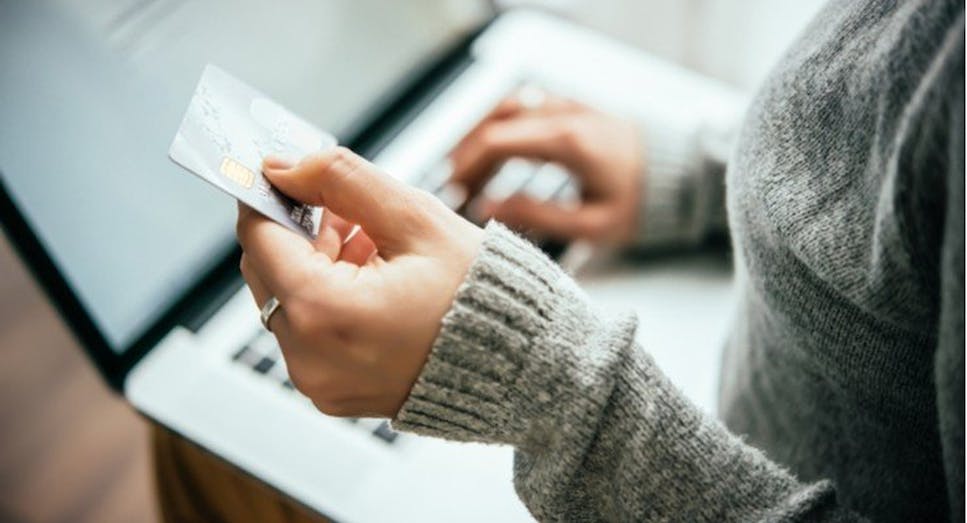 How does it work?
You can set up a direct debit, which can make payments monthly, quarterly or annually, by signing a direct debit mandate form, by going into a branch or by calling your bank.

Once you have done this, the money will be taken from your account according to your instructions.

What are the benefits of paying by direct debit?
The main advantage of paying your home energy bills by monthly direct debit is that providers offer discounts to those who pay this way.
However, it is also a good way to pay because it prevents you forgetting to make a payment and being penalised by your supplier as a result.
Who determines the amount at which the direct debit is set?
Your energy supplier will work out how much you will spend in the coming year based on your tariff and annual consumption.
It will then split this amount into 12 equal parts, meaning that you are likely to overpay in the summer when your energy consumption falls.
Can my energy supplier change the amount?
Your energy supplier can change the amount of your direct debit, or the date it is taken on, if, for example, your consumption is higher than expected.
It must inform you before doing this, though.
What happens if I switch my bank account?
When you switch your bank account, your new account provider should contact the bank or building society you are switching from for a list of the direct debit and standing order payments on your account.
It should then set these up on your new account, after confirming with you that the payments are still valid.
Can I stop the direct debit?
You can cancel a direct debit at any time. However, make sure you inform your energy supplier before you do, as you could otherwise be penalised for non-payment of your bill.

What happens if I don't have enough money in my account to cover the direct debit?
If there is not enough money in your bank account to cover a direct debit payment, and you do not have an authorised overdraft facility, your account provider may refuse to pay the bill and issue you with a penalty charge.
Alternatively, if paying a direct debit pushes you into an unauthorised overdraft, high interest charges are likely to apply.
It is therefore sensible to either arrange a temporary overdraft with your bank or building society or try to change the payment bank with your energy company if you know that you will not have enough money to pay on the date agreed.