What is Fuel Direct?
If you are struggling to pay your energy bills and you are in receipt of certain benefits, you can arrange to have a fixed amount deducted directly from your benefits payments to go towards your bills.
This is known as Fuel Direct, or Third Party Deductions, and to qualify you must receive one of the following benefits:
Income-based Jobseeker's Allowance

Income Support

Income-related Employment and Support Allowance

Pension Credit

Universal Credit
How does Fuel Direct work?
You should contact your Job Centre, or Pension Centre if you are claiming Pension Credit, with details of the amount you owe and your customer reference number. The relevant centre will then get in touch with your energy supplier.
If the utility firm agrees to the arrangement, a set amount of £3.70 a week will be deducted from your benefits to put towards the outstanding debt. You will also pay an additional amount towards your ongoing energy usage.
So, for example, if your outstanding balance is £50, you would pay £3.70 a week towards the debt. If you also use £5 of electricity every week, the total deductions would be £8.70 a week.
The amount of £3.70 is fixed and you cannot normally carry on with Fuel Direct once the debt has been cleared.
If you claim Universal Credit, the scheme operates slightly differently as 5% of your benefit is deducted to put towards the outstanding fuel debt.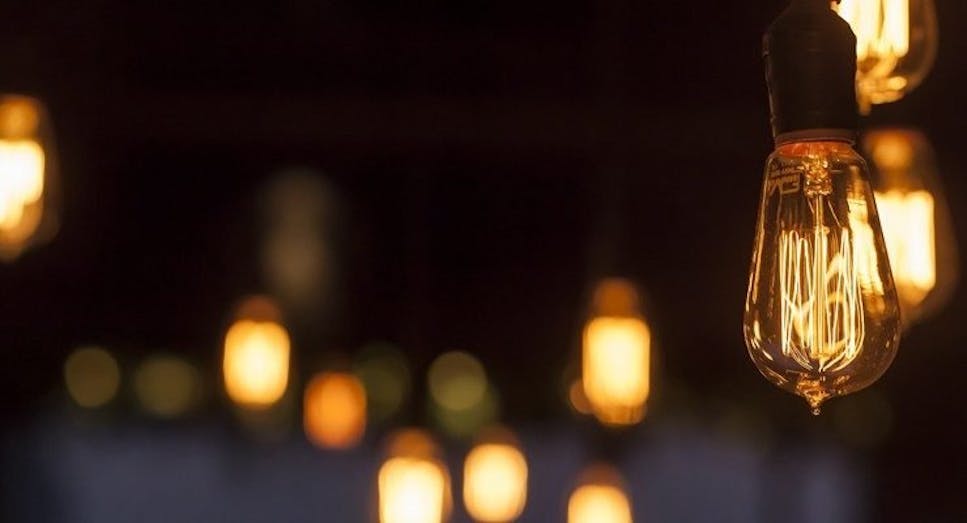 Is Fuel Direct for me?
Fuel Direct appeals to some households because it ensures they clear their energy debt at a relatively low weekly rate.
However, the total deductions can put a strain on the household budget. Plus, you can't control how much you pay.
Keeping energy costs down
If you are finding it hard to meet your energy costs, it could be worth switching suppliers once deals are available again. With MoneySuperMarket, you can easily compare energy suppliers.
It's also worth taking a look at our top 10 energy saving tips for some simple ways to bring down the cost of your bills.
In addition, you may be able to get some financial help towards the cost of energy-saving measures, such as loft insulation, through the Energy Company Obligation scheme. You should contact your energy supplier for further information.
In some cases, you may qualify for state assistance towards the cost of your energy bills.
The Warm Home Discount, for example, is a one-off discount of £140 on your electricity bill each year between October and April, and is available to low-income households and pensioners.
The Cold Weather Payment is triggered if the temperature in your area hits zero degrees Celsius or below for seven consecutive days. You must also be in receipt of certain benefits to qualify.
And if you were born on or before May 5, 1953, you could be eligible for the Winter Fuel Payment and receive £100 to £300 to go towards your heating bills between November and December.